"It's Christmas Time"
Ronnie R. Riles, Sr.
From the CD, Bad Boys Need God Too (2009)
www.upthapraise.com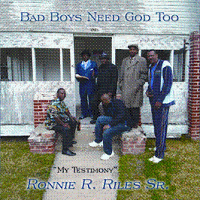 Ronnie R. Riles, Sr. makes a plea for more Christ-centered love in "It's Christmas Time."
Highlighting all the wonderful sights and sounds typically associated with the holiday–mistletoe, stockings, and energetic children–over the unhurried groove, he returns his subsequent verse with an abbreviated narrative of Christ's birth; hence, the real meaning of the season.
It's time, Riles says, "to show your love…to love everybody!"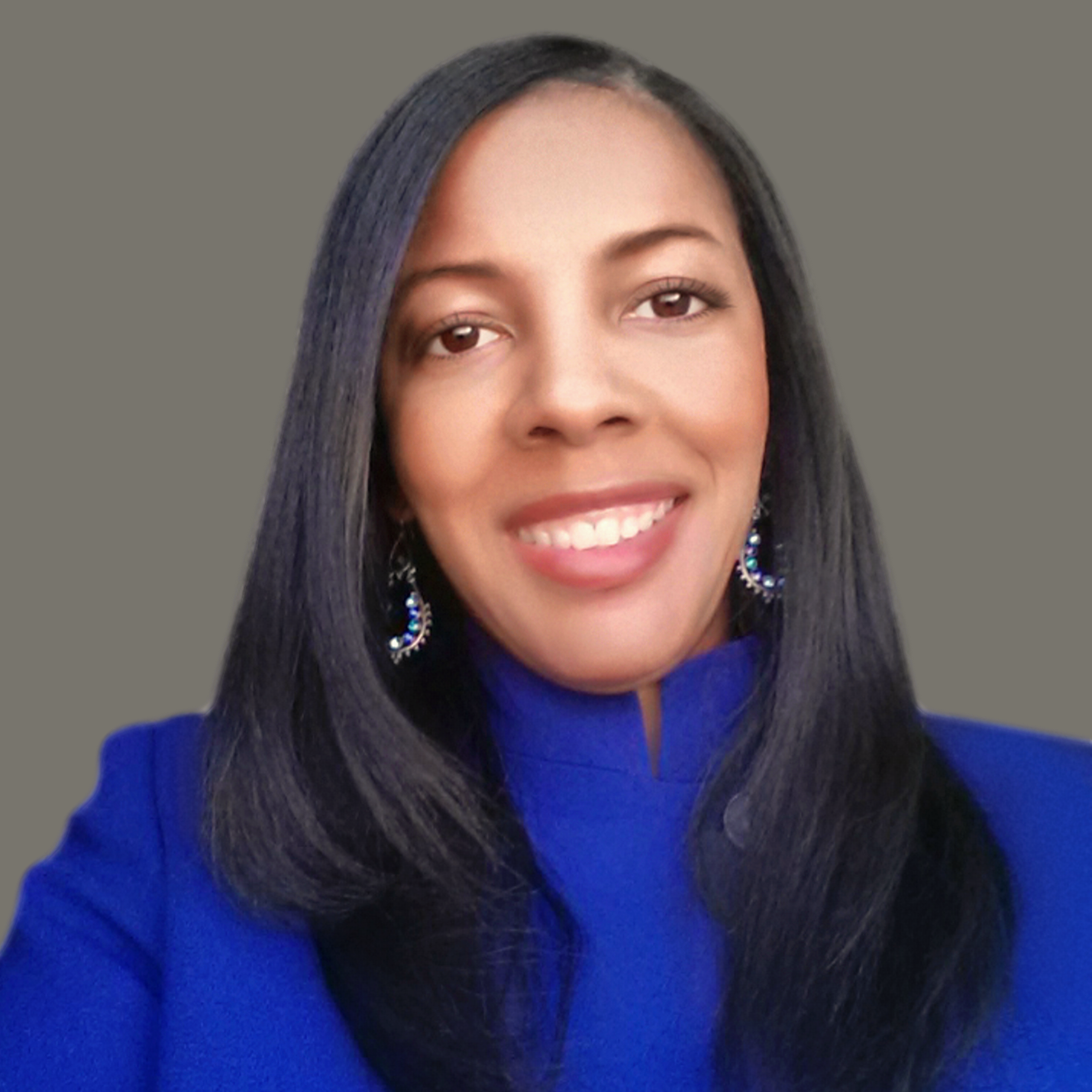 Libra Nicole Boyd, PhD is a musician, award-winning author, gospel music aficionado, and the founder and editor of Gospel Music Fever™. Her commitment to journalistic integrity includes bringing you reliable gospel music content that uplifts and advances the art form. Libra is presently working on several scholarly projects about gospel music in the media as well as gospel music in social movements.