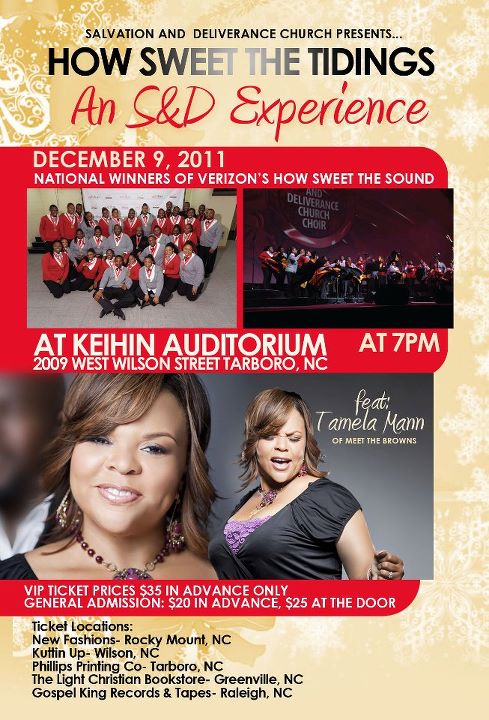 Salvation and Deliverance Church Choir–named "America's Best Church Choir" as the grand prize winners in Verizon's "How Sweet the Sound" national choir competition in October–will celebrate its win and the holiday season with a rousing Christmas production entitled, How Sweet the Tidings.
The dynamic award-winning choir from Tarboro, NC, will be joined by special music guest, powerhouse Tamela Mann, star of Tyler Perry's Meet the Browns and formerly of Kirk Franklin and the Family.
The celebration is this Friday, December 9, at 7 PM.
To read more about the event, you can visit http://www.sdc6.blogspot.com.
Related Story
Salvation and Deliverance Church Choir wins Verizon's "How Sweet the Sound"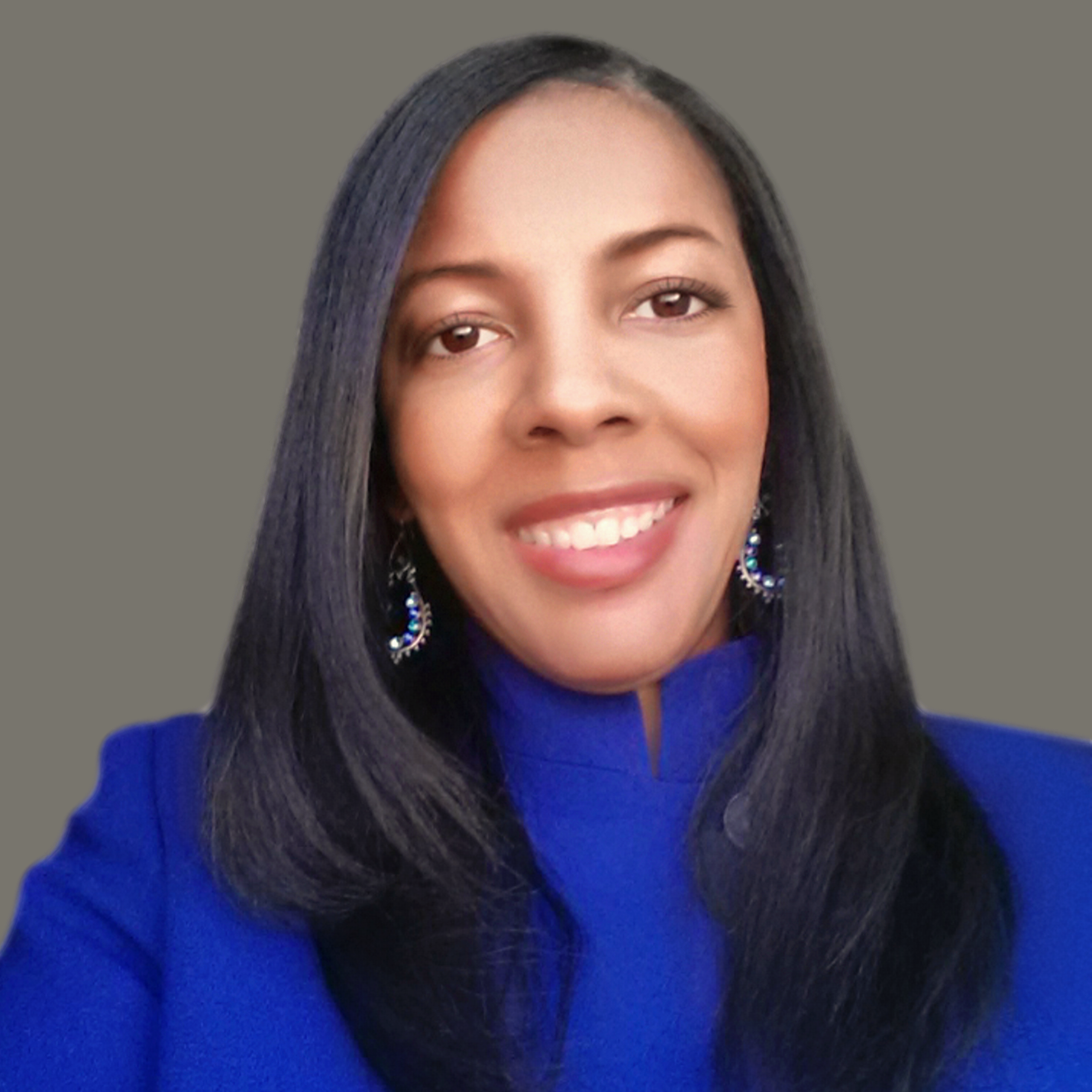 Libra Nicole Boyd, PhD is a musician, award-winning author, gospel music aficionado, and the founder and editor of Gospel Music Fever™. Her commitment to journalistic integrity includes bringing you reliable gospel music content that uplifts and advances the art form. Libra is presently working on several scholarly projects about gospel music in the media as well as gospel music in social movements.