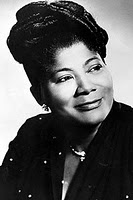 On this date in 1972, Mahalia Jackson–widely regarded as the world's greatest gospel singer–passed away. She was 59 years old. (Almost all news reports indicated she was 60, because her birth year was supposedly 1911. Her grave marker, however, bears the inscription of 1912 as her year of birth; therefore, she would not have turned 60 until October of 1972.)
Fifty-nine years of age is awfully young, but in her relatively short lifetime, Jackson blazed trails with her contemporaries, stirred souls with her spirited performances, and advocated for civil rights with the heavyweights. One of her notable associations during that era was with the Rev. Dr. Martin Luther King, Jr. A piece published in The Dispatch on Jan. 28, 1972, announces her death and quotes then-President Richard Nixon on her far-reaching impact: Gospel Singer Mahalia Jackson Dies at 60.
October 26th will mark the gospel singer's 100th birthday.
Related Story
Mahalia Jackson's hometown commemorates her 100th birthday with several events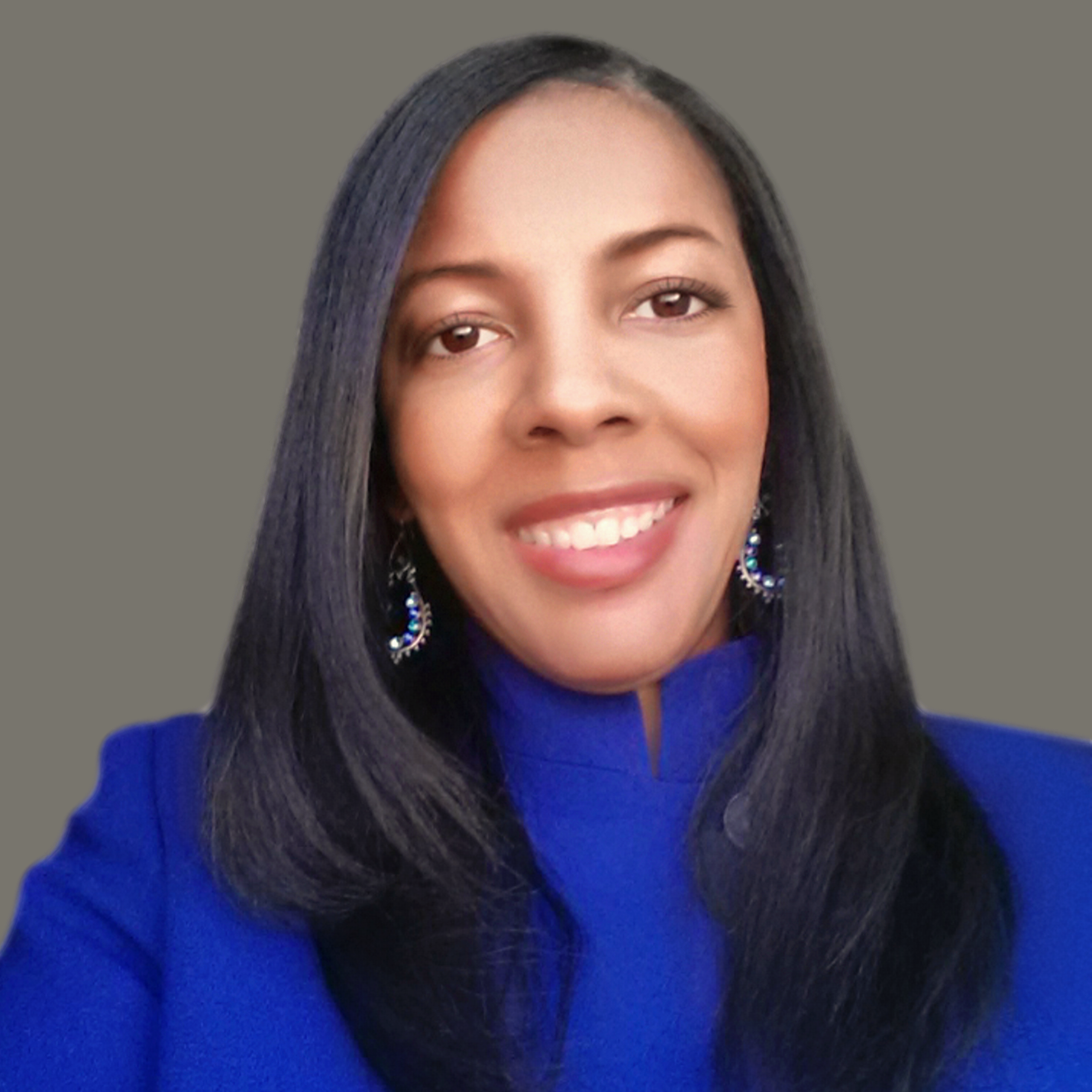 Libra Nicole Boyd, PhD is a musician, award-winning author, gospel music aficionado, and the founder and editor of Gospel Music Fever™. Her commitment to journalistic integrity includes bringing you reliable gospel music content that uplifts and advances the art form. Libra is presently working on several scholarly projects about gospel music in the media as well as gospel music in social movements.