Gospel's Grammy winners have been announced at the 54th Grammy Awards pre-show. The recipients are listed in red.
Best Gospel/Contemporary Christian Music Performance

"Do Everything"
Steven Curtis Chapman
re:Creation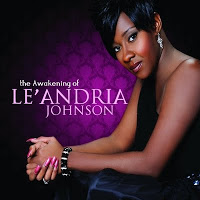 "Alive (Mary Magdalene)"
Natalie Grant
Music Inspired By The Story
"Your Love"
Brandon Heath
Leaving Eden
"Jesus"
Le'Andria Johnson
The Awakening Of Le'Andria Johnson
"I Lift My Hands"
Chris Tomlin
And If Our God Is For Us…
Best Gospel Song

"Hello Fear"
Written by Kirk Franklin (performed by Kirk Franklin)
Hello Fear
"Sitting With Me"
Written by Erica Campbell, Tina Campbell, Gerald Haddon & Tammi Haddon (performed by Mary Mary)
Something Big
"Spiritual"
Written by Donald Lawrence (performed by Donald Lawrence & Company feat. Blanche McAllister-Dykes)
YRM (Your Righteous Mind)
"Trust Me"
Written by Richard Smallwood (performed by Richard Smallwood & Vision)
Promises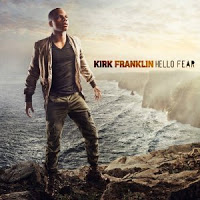 "Window"
Written by Canton Jones (performed by Canton Jones)
Dominionaire
Best Gospel Album

The Love Album
Kim Burrell
Something Big
Mary Mary
Angel & Chanelle Deluxe Edition
Trin-i-tee 5:7
Best Contemporary Christian Music Song

"Blessings"
Written by Laura Story (performed by Laura Story)
Blessings
"Hold Me"
Written by Jamie Grace Harper, Toby McKeehan & Christopher Stevens (performed by Jamie Grace feat. Tobymac)
"I Lift My Hands"
Written by Louie Giglio, Matt Maher & Chris Tomlin (performed by Chris Tomlin)
And If Our God Is For Us…
"Strong Enough"
Written by Matthew West (performed by Matthew West)
The Story Of Your Life
"Your Love"
Written by Brandon Heath & Jason Ingram (performed by Brandon Heath)
Leaving Eden
Best Contemporary Christian Music Album

Ghosts Upon The Earth
Gungor
Leaving Eden
Brandon Heath
The Great Awakening
Leeland
What If We Were Real
Mandisa
Black & White
Royal Tailor
And If Our God Is For Us…
Chris Tomlin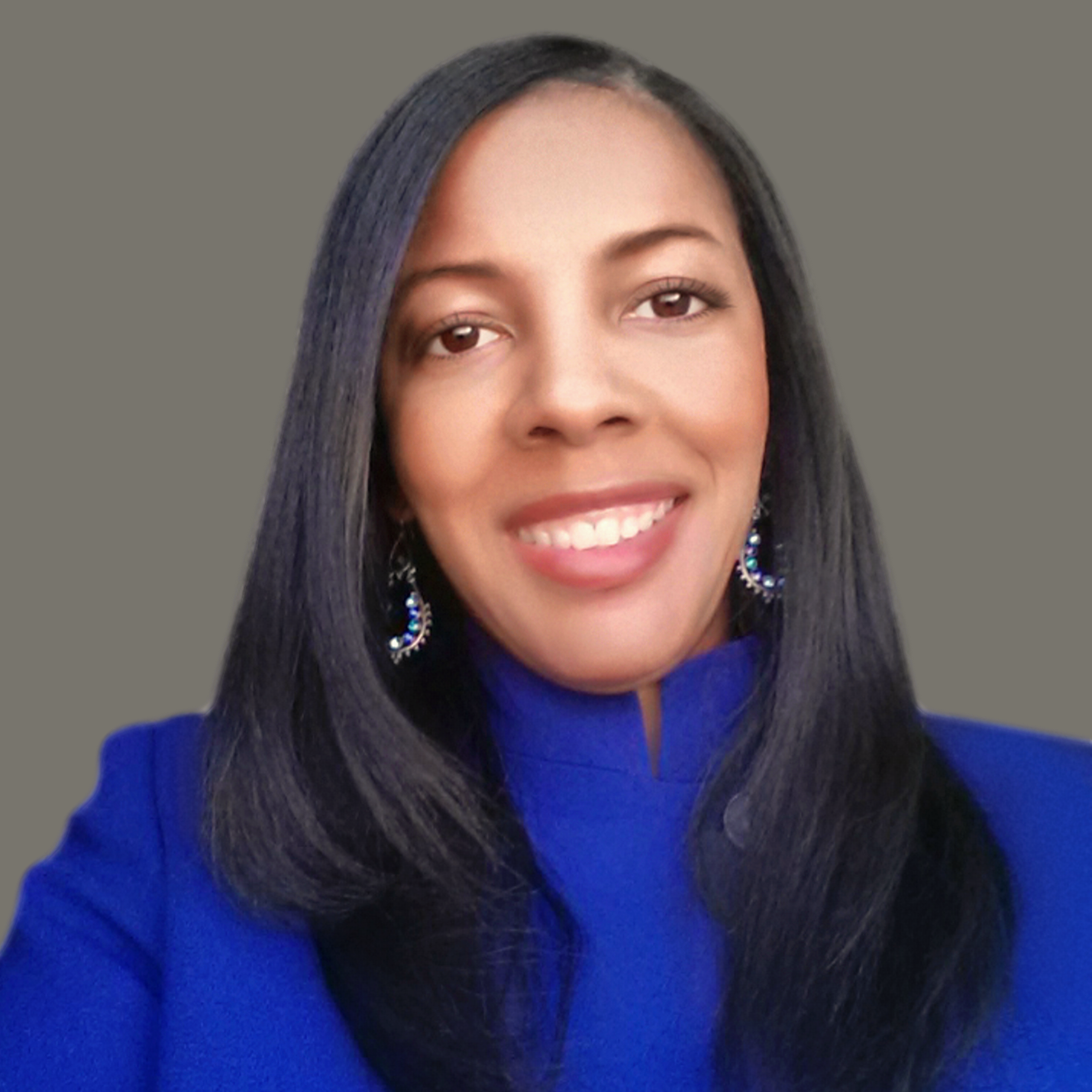 Libra Nicole Boyd, PhD is a musician, award-winning author, gospel music aficionado, and the founder and editor of Gospel Music Fever™. Her commitment to journalistic integrity includes bringing you reliable gospel music content that uplifts and advances the art form. Libra is presently working on several scholarly projects about gospel music in the media as well as gospel music in social movements.