"Awesome God"
Maurette Brown Clark
From the CD, The Sound of Victory (2011)
www.maurettebrownclark.com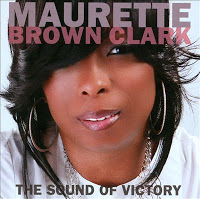 Maurette Brown Clark is the kind of singer that can usher you right into the presence of the Lord, and the vertical "Awesome God" from her The Sound of Victory project is confirmation.
The choir along with gospel music's sweetheart worship their way through the song's alternating stanzas, with each set getting a modulation and an additional layer of instruments. "Awesome God" crescendos to its zenith shortly after the three-minute mark, before bursting into its refrain: "Oh You/Oh You/You are an awesome God!"
Maurette's ability to lead you into the Lord's presence makes it likely that you will lose yourself in worship and forget all about her simple but intense lead vocals and exhortations.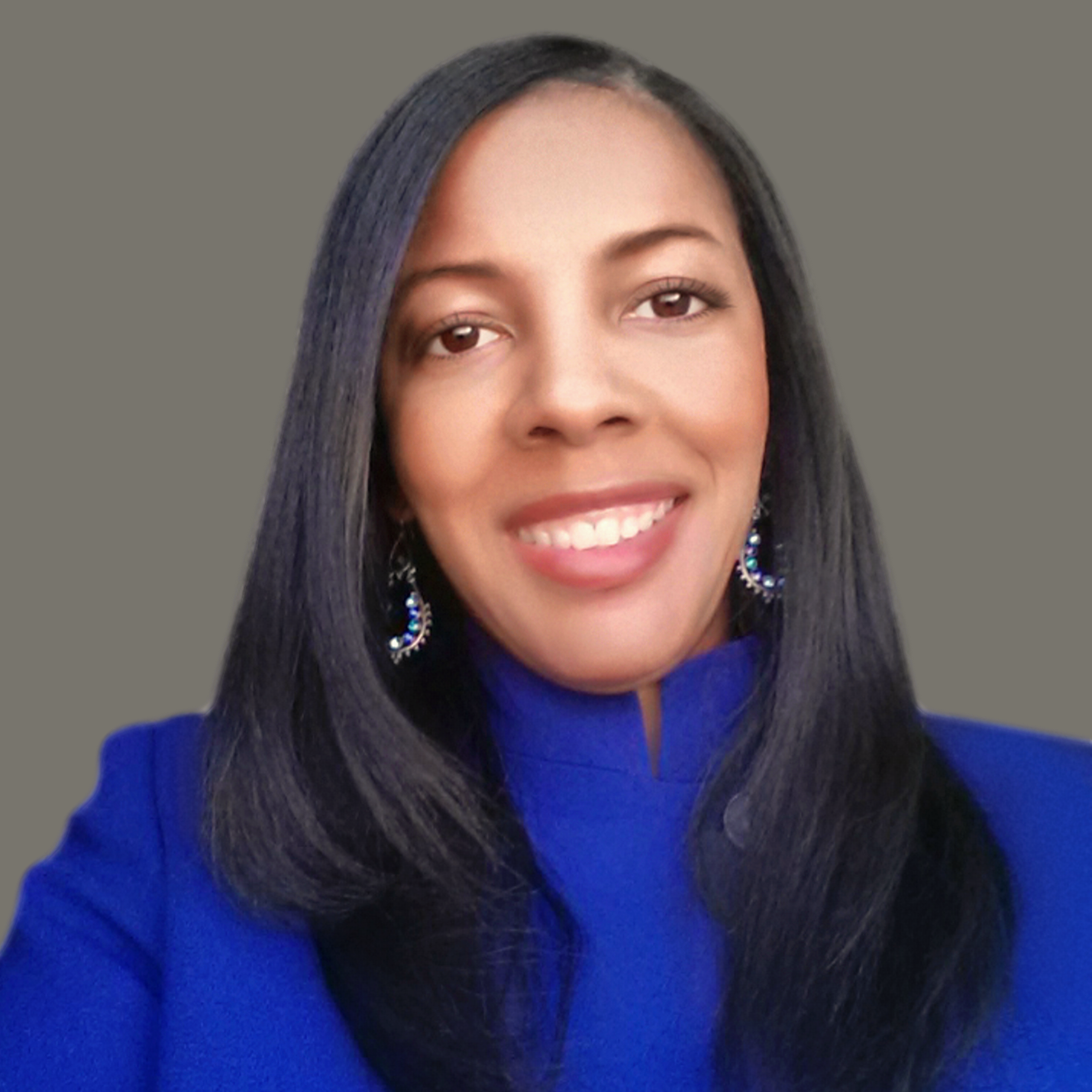 Libra Nicole Boyd, PhD is a musician, award-winning author, gospel music aficionado, and the founder and editor of Gospel Music Fever™. Her commitment to journalistic integrity includes bringing you reliable gospel music content that uplifts and advances the art form. Libra is presently working on several scholarly projects about gospel music in the media as well as gospel music in social movements.