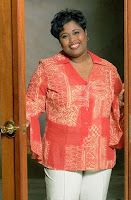 Freda Battle
Noted singer/songwriter Freda Battle will have her popular song "For All You've Done" featured on the season premiere of the reality show Beverly's Full House. The series that follows the family life of supermodel Beverly Johnson will air on Oprah's OWN network tonight at 10 PM EST.
Freda Battle and the Temple Worshippers first recorded "For All You've Done" in 1998. The assembly re-recorded the piece in 2006, on its Here Is Our Praise project.
Battle is currently readying for the spring release of her fourth album, How Glorious & Excellent is Our God, which will feature appearances from Stephen Hurd, Bobby Perry, Rodney Posey, and others.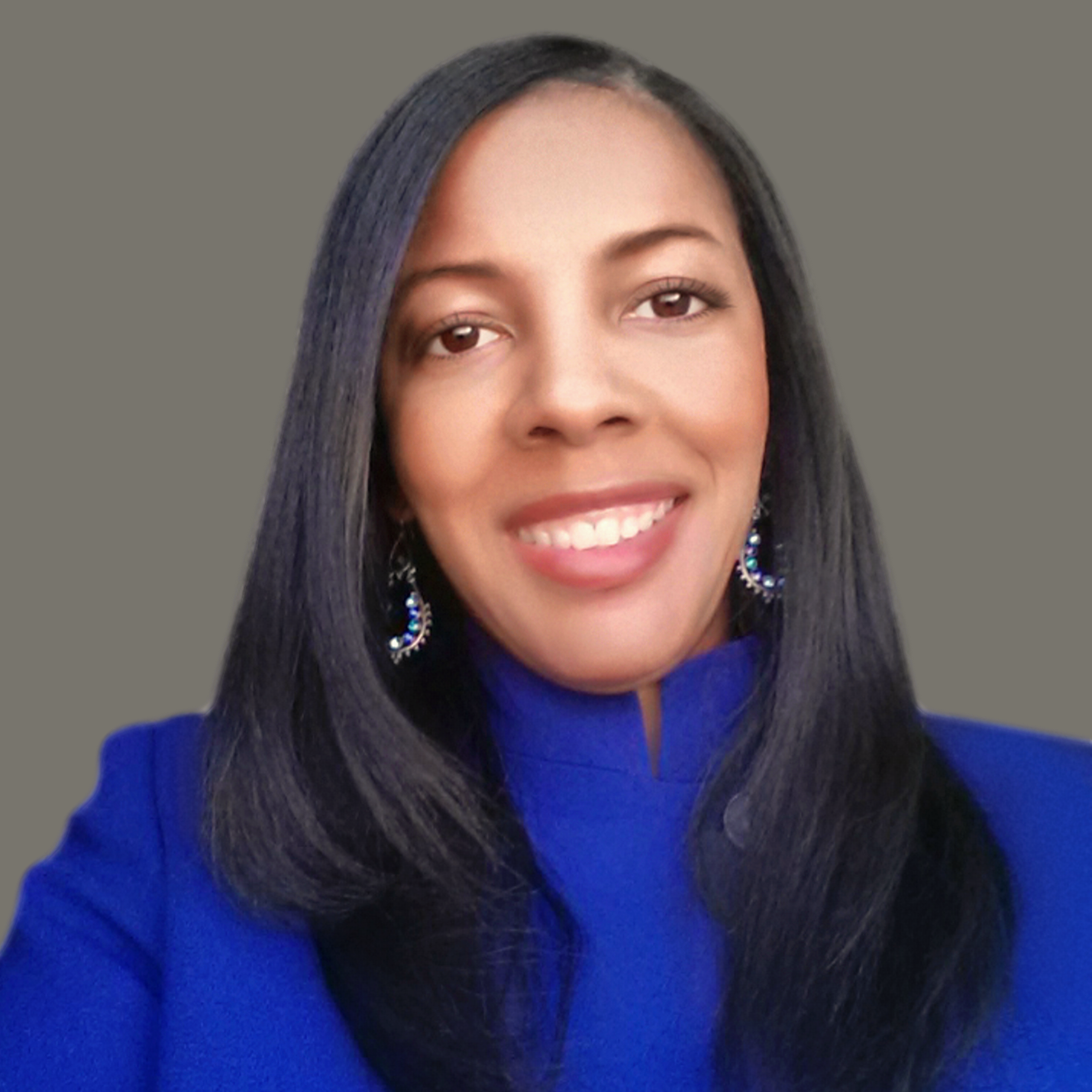 Libra Nicole Boyd, PhD is a musician, award-winning author, gospel music aficionado, and the founder and editor of Gospel Music Fever™. Her commitment to journalistic integrity includes bringing you reliable gospel music content that uplifts and advances the art form. Libra is presently working on several scholarly projects about gospel music in the media as well as gospel music in social movements.