"Burn It All Down"
Lexi
Available online March 13, 2012
www.foreverlexi.com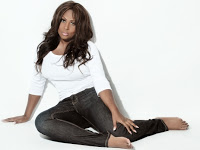 Lexi's brand new single "Burn It All Down" is a worshipful plea for the Lord's refining fire to "wipe out my sin and purify me again…leave only You/Let nothing stand in the place of Your truth." Lexi's fervent prayer is sure to find its way to contemporary worship sets everywhere.
The songstress and media personality will debut her single live this weekend at Radio One's Praise 103.9 Inspiration and Music Conference in Philadelphia.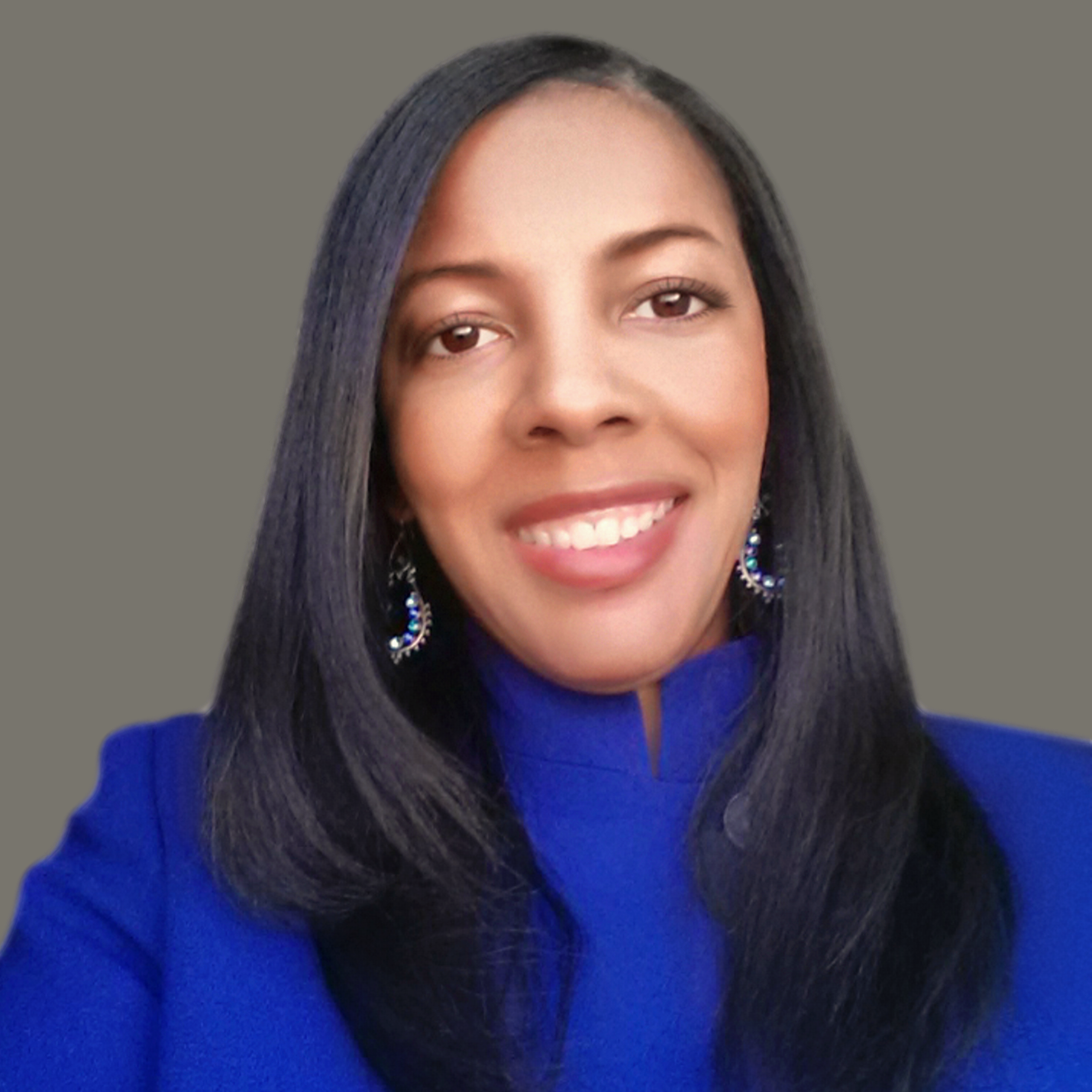 Libra Nicole Boyd, PhD is a musician, award-winning author, gospel music aficionado, and the founder and editor of Gospel Music Fever™. Her commitment to journalistic integrity includes bringing you reliable gospel music content that uplifts and advances the art form. Libra is presently working on several scholarly projects about gospel music in the media as well as gospel music in social movements.