Genita Pugh
My Purpose
Eternity Records (2011)
www.genitapugh.com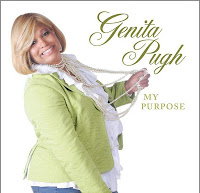 By Libra Boyd
Gospel Music Fever
You won't hear any vocal acrobatics on Genita Pugh's current CD. What you will hear, though, is the heart of a pastor with a passion for her purpose: worship. My Purpose is a most fitting title for the no-frills alto vocalist's current project.
The set opens with "Can't Live," borrowed from R. Kelly's "Can't Sleep." From there, "Open My Eyes," "You Were There for Me," and "In the Presence of the Lord" deliver a pleasant listening and worship experience. "Who Can?" does the same, albeit with an uptempo head-bobbing bounce.
Pugh doesn't neglect her roots, though. The founder and pastor of Original Worship Ministry has old-fashioned church Mississippi-style with her self-penned toe-tapper "All the Ways of You" and the mid-tempo "Die to Myself." Even with this pair of tunes, Pugh stays in her lane–avoiding feverish riffs and vocal cartwheels–supporting the adage that less is sometimes more. She does give some oomph to the urbanesque "Do You Love the Lord?" an upbeat track accented with beastly slap bass and mean horn swells.
Produced by James Roberson (JDI Music), this project melds nice selections, good writers and musicians, and a singer who is grateful to know her purpose.
Favorites
"Can't Live" – "Open My Eyes" – "In the Presence of the Lord"
Fever Meter
SIMMERIN' (3 of 5 Stars)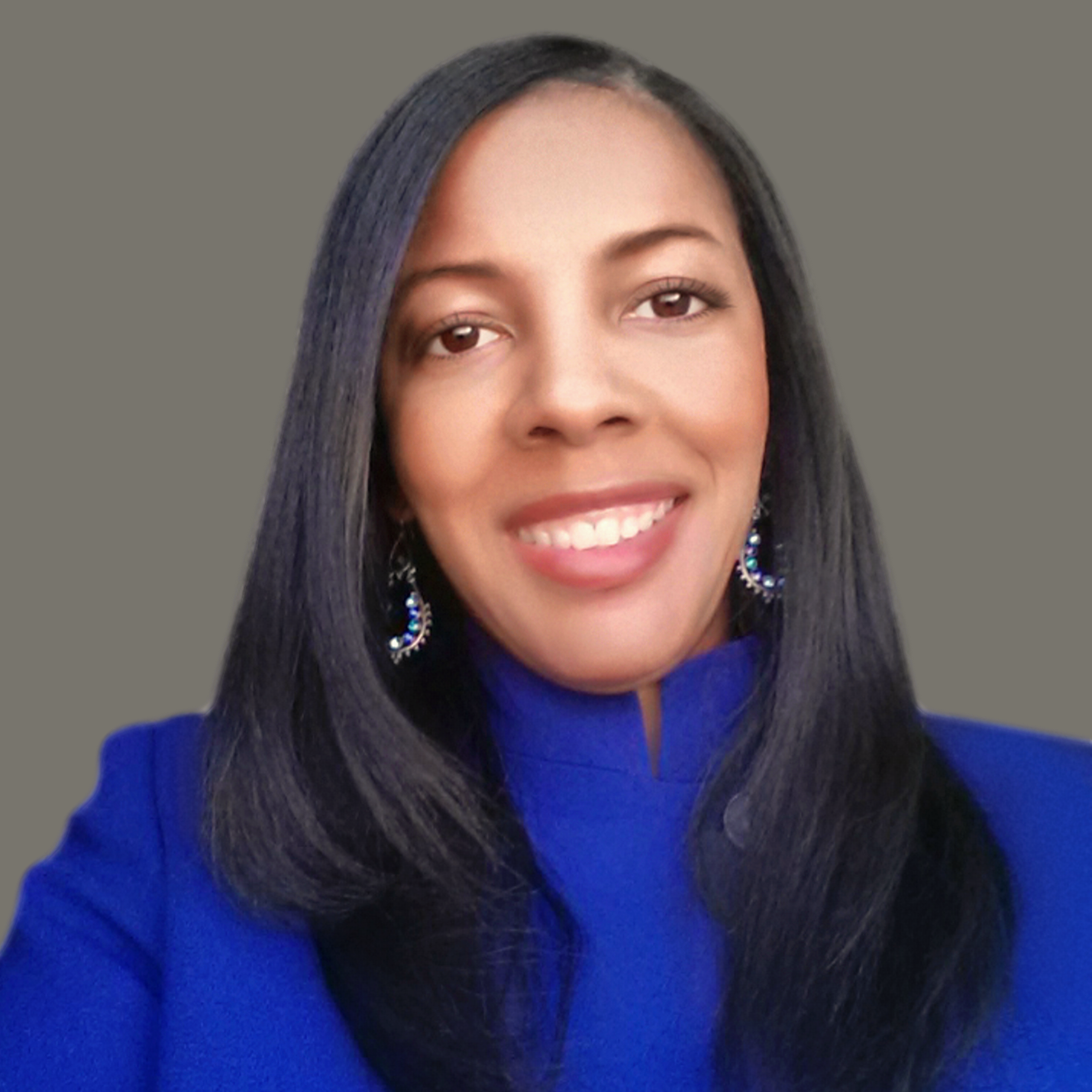 Libra Nicole Boyd, PhD is a musician, award-winning author, gospel music aficionado, and the founder and editor of Gospel Music Fever™. Her commitment to journalistic integrity includes bringing you reliable gospel music content that uplifts and advances the art form. Libra is presently working on several scholarly projects about gospel music in the media as well as gospel music in social movements.