Editor's Note: International gospel music veterans Delois Barrett Campbell and Jessy Dixon passed away in August and September 2011, respectively; however, both were excluded from the NAACP Image Awards memorial segment. The following inquiry was initially sent as a private email to the Image Awards on Friday, February 17, 2012, immediately following its airing on NBC. After waiting nearly one month for a response, I sent a second email Thursday, March 15, 2012. To date, I still have not received any acknowledgment of my emails.
Dear NAACP Image Awards:
I am extremely disturbed that two giants in gospel music, Delois Barrett Campbell and Rev. Jessy Dixon, were omitted from the 2012 program's memorial segment.  Certainly, gospel music has been the foundation of the African-American experience and should be revered as such.

President Barack Obama posits that "the potent words of gospel gave strength to a generation that rose above the din of hatred to move our country toward justice and equality for all."  Delois Barrett Campbell was one such voice.  She is hailed as "The Royal Lady of Gospel" and recognized internationally for her pioneering contributions to the art form.  Media coverage of her passing was massive, and her three-day funeral services brought tributes from President Obama, Aretha Franklin, Jennifer Hudson, Rev. Jesse Jackson and others.  The New York Times published a well-written article chronicling her seven-decade career.

Singer/songwriter/musician Rev. Jessy Dixon's discography includes collaborations with Paul Simon, Diana Ross, Earth, Wind & Fire, Billy Preston, and James Cleveland–and this is the short list.  The Chicago Sun-Times published a piece detailing his impact on the music industry.  The 54th Grammy Awards mentioned him in its memorial segment; unfortunately, the NAACP Image Awards did not.

I submit this inquiry: If we do not esteem our own, who will?  If we do not honor our own in death as we have celebrated our own in life, who will?  If we fail to recognize those who blazed trails for Jennifer Hudson, Aretha Franklin, Richard Smallwood, Donald Lawrence, and Kirk Franklin, who will?

I am kindly requesting a reply and explanation of these omissions.  Thank you in advance for taking time to address my concern about these exclusions.  I look forward to your response.

Sincerely,

Libra N. Boyd, Founder & Editor
Gospel Music Fever™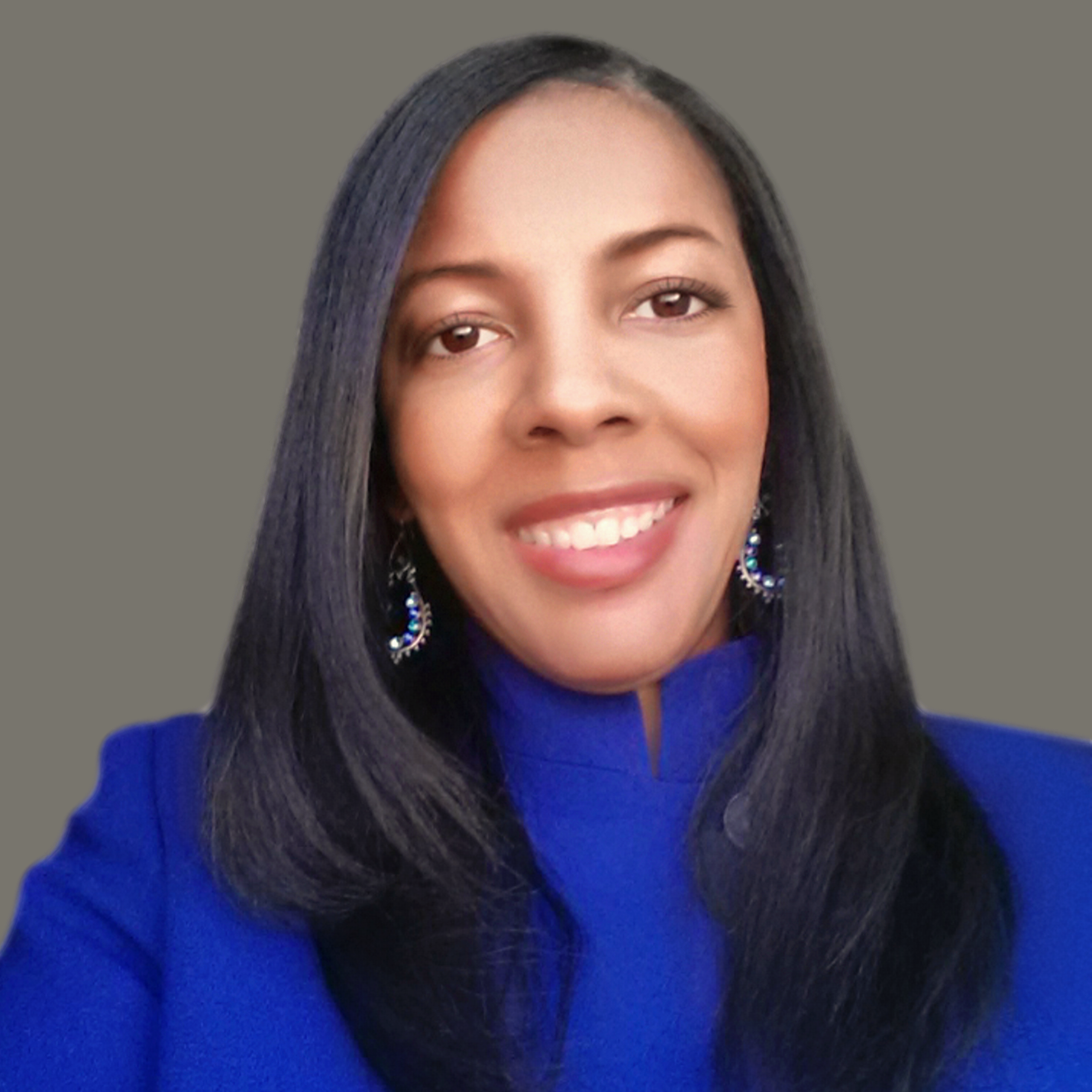 Libra Nicole Boyd, PhD is a musician, award-winning author, gospel music aficionado, and the founder and editor of Gospel Music Fever™. Her commitment to journalistic integrity includes bringing you reliable gospel music content that uplifts and advances the art form. Libra is presently working on several scholarly projects about gospel music in the media as well as gospel music in social movements.