Elder Goldwire McLendon
The Best of Elder Goldwire McLendon
Music World Gospel (2012)
www.musicworldent.com/artists/eldergoldwire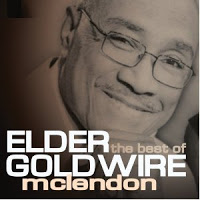 By Libra Boyd
Gospel Music Fever
Many viewers of BET's Sunday Best 3 were captivated by Elder Goldwire McLendon from the moment he mesmerized judges Donnie McClurkin, Kim Burrell, and Tina Campbell at his audition with the Gaither hymn "He Touched Me." He went on to delight audiences every week with his velvet vocals and "soft-shoe shuffle" when the Spirit moved him. Ultimately, the elder and former pastor became the runner-up to Le'Andria Johnson in the finale. The fans he picked up along the way have anxiously awaited the release of his new project–The Best of Elder Goldwire McLendon–which features seven new recordings of the songs he wowed audiences with throughout the music contest.
At 81 years old, Elder McLendon may be new to the broader gospel community, but he is a legend in Philadelphia, where he was a member of Savoy recording group The Savettes, and where he was honored at Philadelphia's First Annual Living Legend Music Awards (alongside Chubby Checker, Dee Dee Sharp, and Billy Paul).
Certainly, Elder McLendon has the skill and anointing to invoke the Holy Spirit's presence. It was a younger Goldwire McLendon who sang at the 1970 funeral of Ruth Davis, lead singer of the Golden Era gospel group, The Davis Sisters. According to Anthony Heilbut's book, The Gospel Sound, when he sang "Just to Behold His Face," gospel icon Clara Ward "fell out, hollering long, loud, eminently musical shrieks."
If there's a number on The Best of Elder Goldwire McLendon that could create a similar effect, I imagine it would be "The Battle Is the Lord's," especially if it were to be experienced live. "Jesus Be A Fence Around Me" may not make you fall out, but hand-clapping, toe-tapping, and head-bobbing are probable. It's in the vamp especially, that Elder McLendon rhythmically riffs over a funky organ driven musical backdrop, inserting phrases like "can't no devil penetrate that fence" and "don't leave no gap in between Lord."
Not surprisingly, McLendon is very much at home with hymns, as is obvious by his equal parts simple and stirring rendition of "How Great Thou Art," over lone piano accompaniment, and by his polished tenor on the traditional "I Know It Was the Blood." On the latter, he swings occasionally into a deliciously sweet falsetto before taking you to church in the vamp. He does similarly on his cover of Edwin Hawkins' "O Happy Day." Also for your listening and swaying pleasure are his covers of Alvin Darling's "He's All Over Me" and "I'll Take You There," popularized by the Staples Singers.
With clean production by Stanley Brown and the tunes that kept the elder at the top week after week, my only disappointment is that this isn't a live project with a companion DVD.
Favorites
"How Great Thou Art" – "I Know It Was the Blood" – "O Happy Day"
Fever Meter
SMOKIN' (4 of 5 Stars)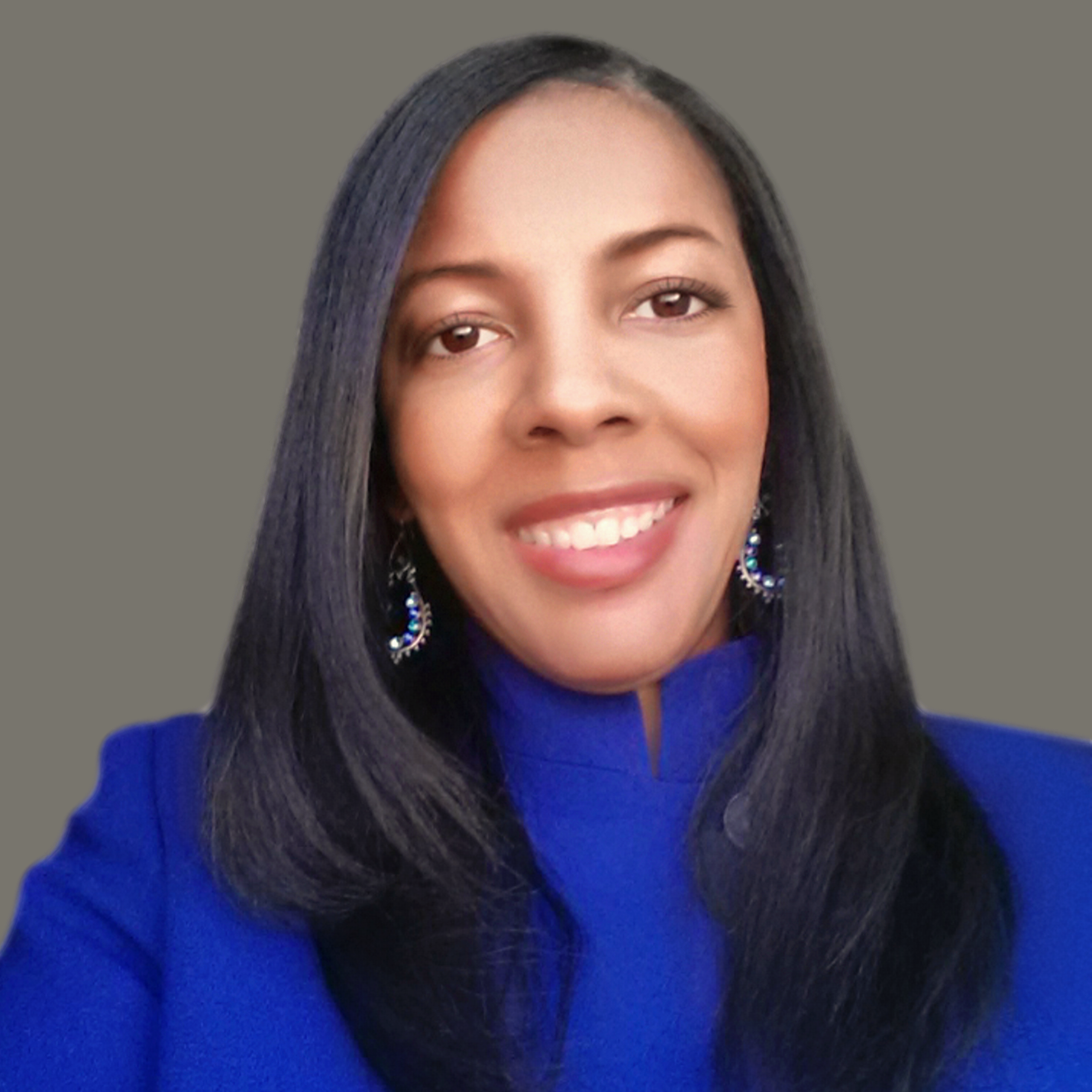 Libra Nicole Boyd, PhD is a musician, award-winning author, gospel music aficionado, and the founder and editor of Gospel Music Fever™. Her commitment to journalistic integrity includes bringing you reliable gospel music content that uplifts and advances the art form. Libra is presently working on several scholarly projects about gospel music in the media as well as gospel music in social movements.