Today wraps up the month-long celebration of GMF's first anniversary. Thank you for joining in the celebration and thank you for reading Gospel Music Fever. As we enter our second year of being your "RED HOT blog spot for all things gospel," we look forward to continuing to bring you news, interviews, articles, reviews and more on your favorite gospel artists.
Here is today's trivia:
In September 2011, GMF quoted this renowned gospel singer, who called national singing aggregation the Yancey Family "the best kept secret in Granville County [NC]." She also features them as songwriters and lead vocalists on her current CD.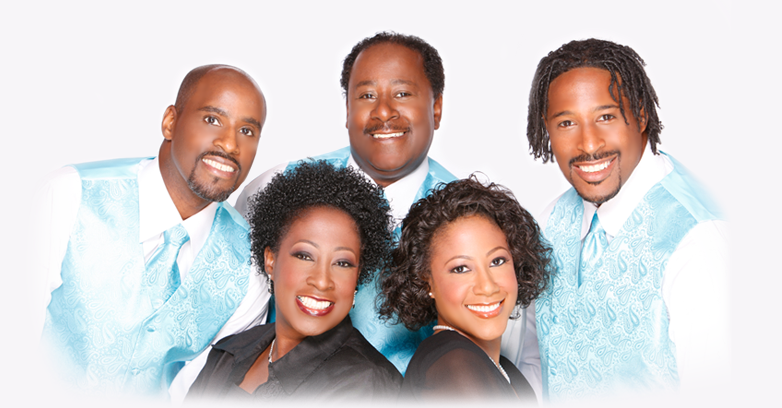 4/30/12 1:06 PM EST – Congratulations to Joyce Thorpe who was the first to email us with the correct answer: Dorothy Norwood. You can read a bit more about the Yancey Family here.
Be the first to email the correct answer to [email protected] and receive the Yancey Family's CD, All in One.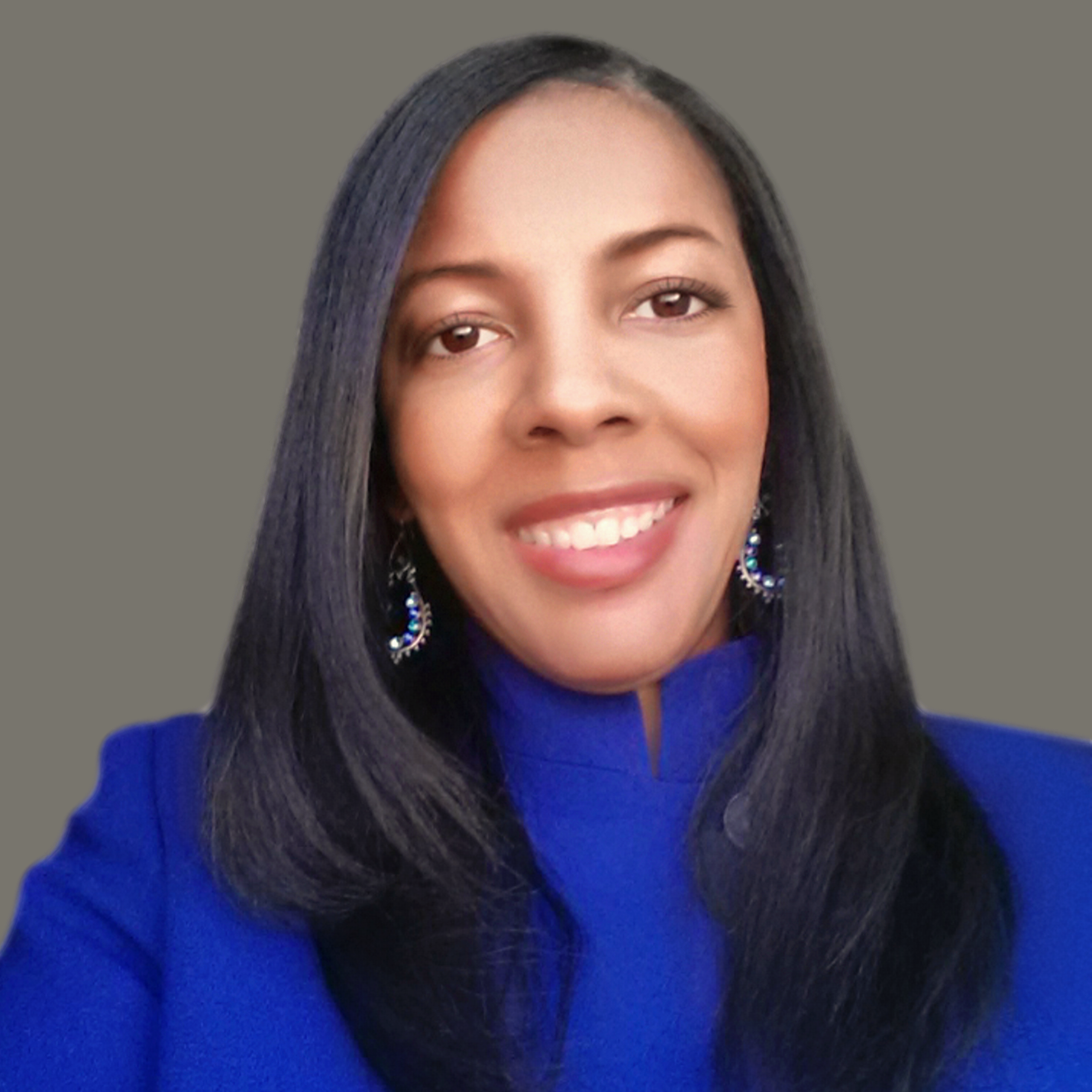 Libra Nicole Boyd, PhD is a musician, award-winning author, gospel music aficionado, and the founder and editor of Gospel Music Fever™. Her commitment to journalistic integrity includes bringing you reliable gospel music content that uplifts and advances the art form. Libra is presently working on several scholarly projects about gospel music in the media as well as gospel music in social movements.