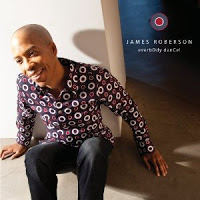 GMF continues to celebrate its first anniversary with giveaways every Friday throughout the month of April.
Here's this week's question:
Along with being a singer himself, James Roberson is the producer of what gospel artist's CD project that was featured last month on GMF?
4/13/12 9:01 AM EST – Congratulations to Tyra Manning-Grate who was the first to email us with the correct answer: Genita Pugh. You can read GMF's recent review of Genita Pugh's CD, My Purpose, here: My Purpose – Genita Pugh.

Be the first to email us the correct answer at [email protected], and receive James Roberson's current CD, everyboDy danCe!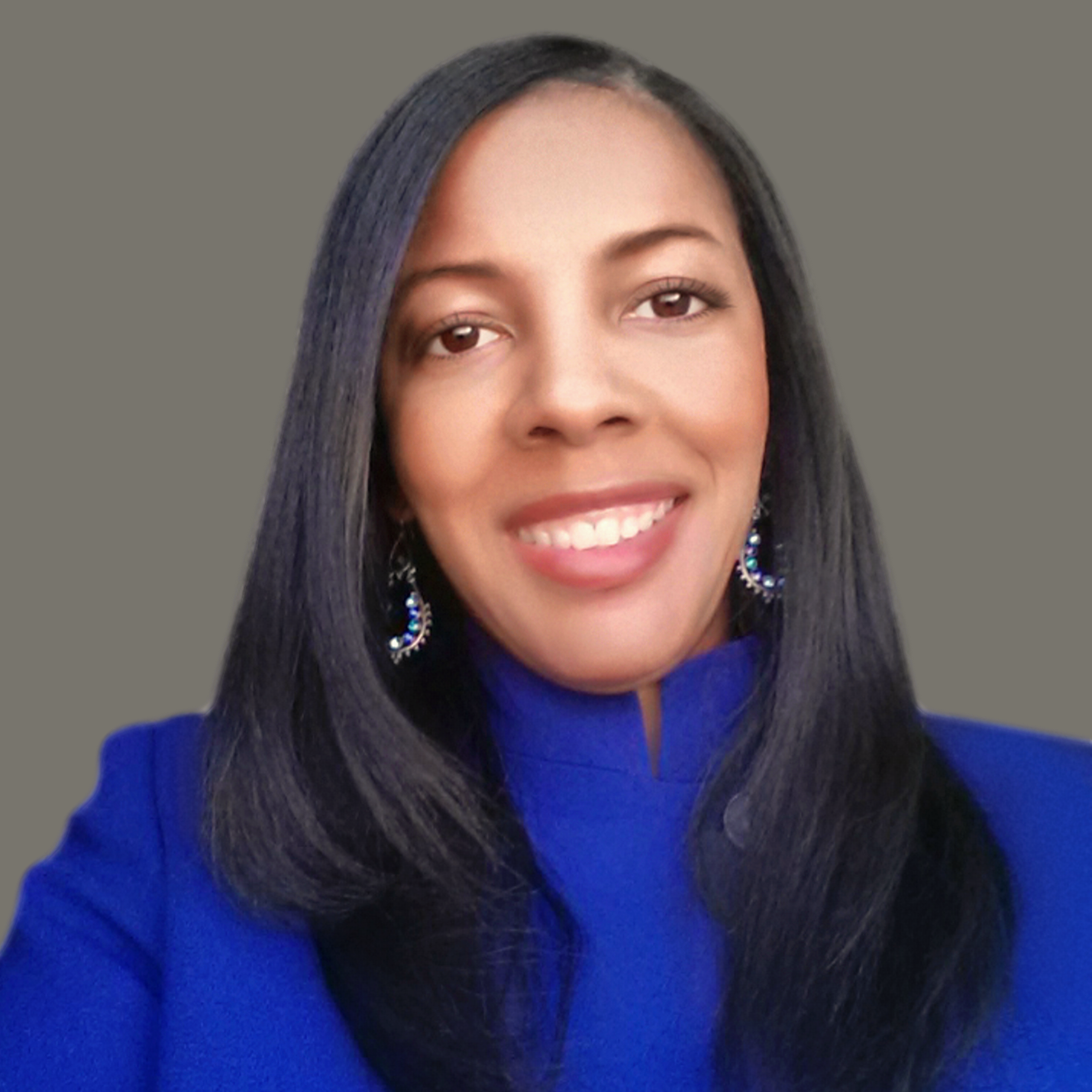 Libra Nicole Boyd, PhD is a musician, award-winning author, gospel music aficionado, and the founder and editor of Gospel Music Fever™. Her commitment to journalistic integrity includes bringing you reliable gospel music content that uplifts and advances the art form. Libra is presently working on several scholarly projects about gospel music in the media as well as gospel music in social movements.