"How Glorious and Excellent is Our God" – Freda Battle & The Temple Worshippers f. Rodney Posey
"How Glorious and Excellent is Our God"
Freda Battle & The Temple Worshippers feat. Rodney Posey
From the upcoming CD, How Glorious and Excellent is Our God (Available July 17, 2012)
Peace-O-Mind Music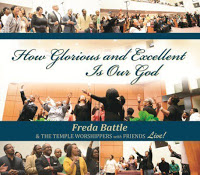 Just right for a hot summer day of driving along the freeway with the radio up and windows down is "How Glorious and Excellent is Our God," the feel-good, worship-filled, bumpin' single from Freda Battle & The Temple Worshippers' new CD by the same name. The forthcoming album is their first in six years.
Produced by brothers Gerald and David Langford, "How Glorious and Excellent is Our God" goes hard with big horns, big bass, and big voices–all declaring the greatness of the Lord. Interposing the hymns your grandma churched on, Battle and the choir insert a stanza of "It Is Well With My Soul" before handing the song over to guest vocalist Rodney Posey and taking it back for their next interjection, "I Will Trust in the Lord," between the song's choruses. Battle then returns the lead chores to Posey for the remainder of the declaration of God's glory and excellence.
The full-length project drops Tuesday, July 17.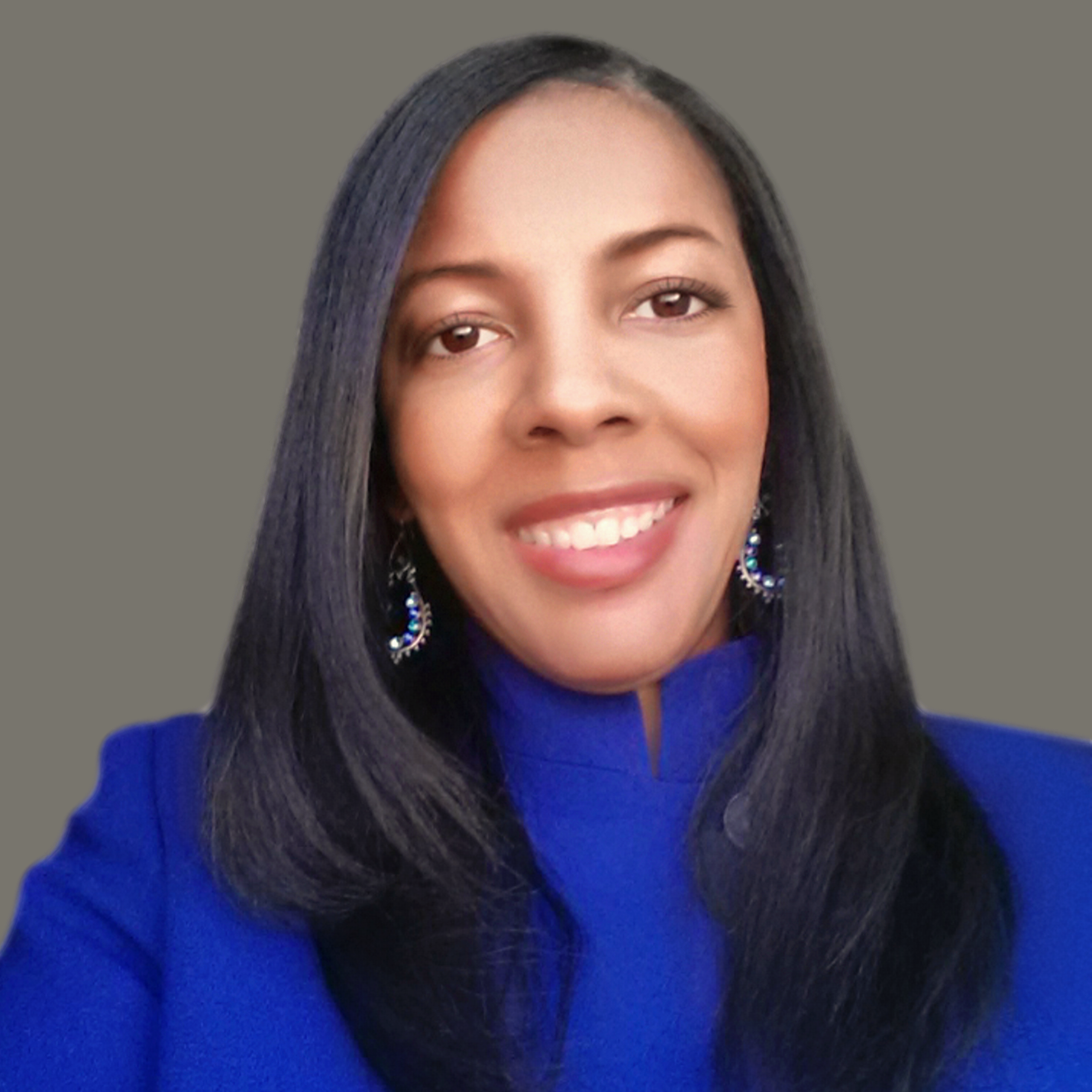 Libra Nicole Boyd, PhD is a musician, award-winning author, gospel music aficionado, and the founder and editor of Gospel Music Fever™. Her commitment to journalistic integrity includes bringing you reliable gospel music content that uplifts and advances the art form. Libra is presently working on several scholarly projects about gospel music in the media as well as gospel music in social movements.