(Jackson, MS) – The Malaco Music Group is proud to announce the inaugural Malaco Artists Retreat & Showcase (M.A.R.S.).

The Malaco Artists Retreat & Showcase (M.A.R.S.) is a national singing and performance competition developed to give unsigned artists an opportunity to showcase their talents, win prize money, receive a recording contract with one of the Malaco Music Group family of labels and appear on a national television show on The Word Network. The Word network is available in over 200 countries and reaches nearly 60 million homes in the U.S. alone.
In addition, there will be panel discussions conducted with veteran industry professionals in the areas of Gospel Radio, Marketing, Radio Promotions, Public Relations, Distribution, Booking & Management, Concert Promotion, Studio Production, Songwriting, Publishing, Copyrights, and How To Succeed in Today's Gospel Music Industry.
The Malaco Artists Retreat & Showcase (M.A.R.S.) will take place on February 16, 2013 at Stronger Hope Baptist Church located at 223 Beasley Road in Jackson, MS 39206.
Visit www.malacoshowcase.com for more information.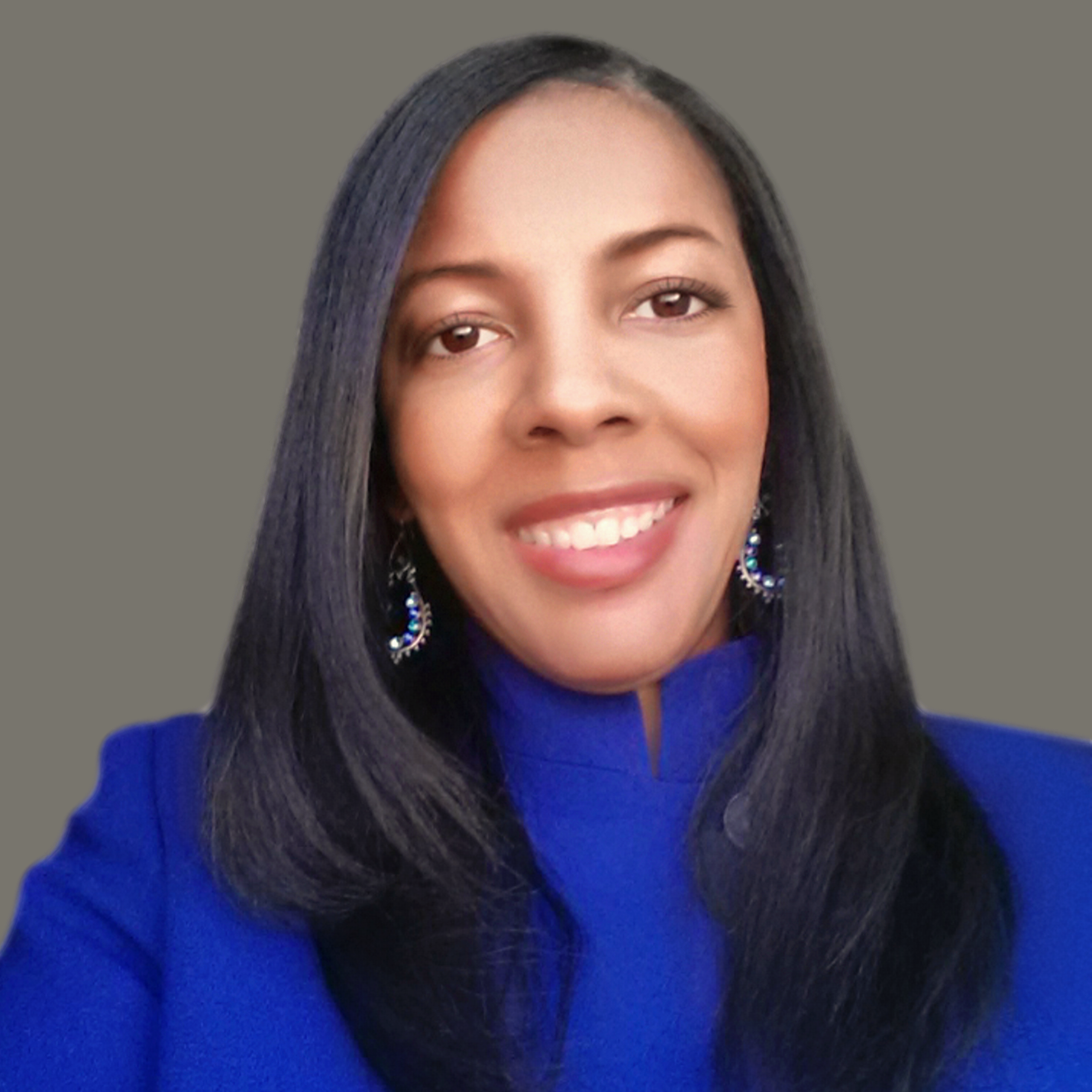 Libra Nicole Boyd, PhD is a musician, award-winning author, gospel music aficionado, and the founder and editor of Gospel Music Fever™. Her commitment to journalistic integrity includes bringing you reliable gospel music content that uplifts and advances the art form. Libra is presently working on several scholarly projects about gospel music in the media as well as gospel music in social movements.