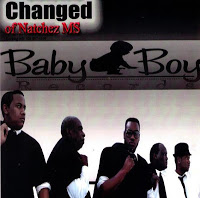 "Heaven"
Changed (2012)
Baby Boy Records
Mississippi has bragging rights when it comes to great traditional
quartet music, and Changed of Natchez is doing its best
to maintain those rights with the single "Heaven," produced by Castro
"Cat Cole" Coleman on his Baby Boy Records imprint.

Besides lyrics describing the sweet by and by and its stark contrast to the troubles of this world, "Heaven" is a classic gospel soul groove that nearly convinces you that
Changed met up with The Williams Brothers and then hooked up with Rance Allen's band on
their way to Cat Cole's lab.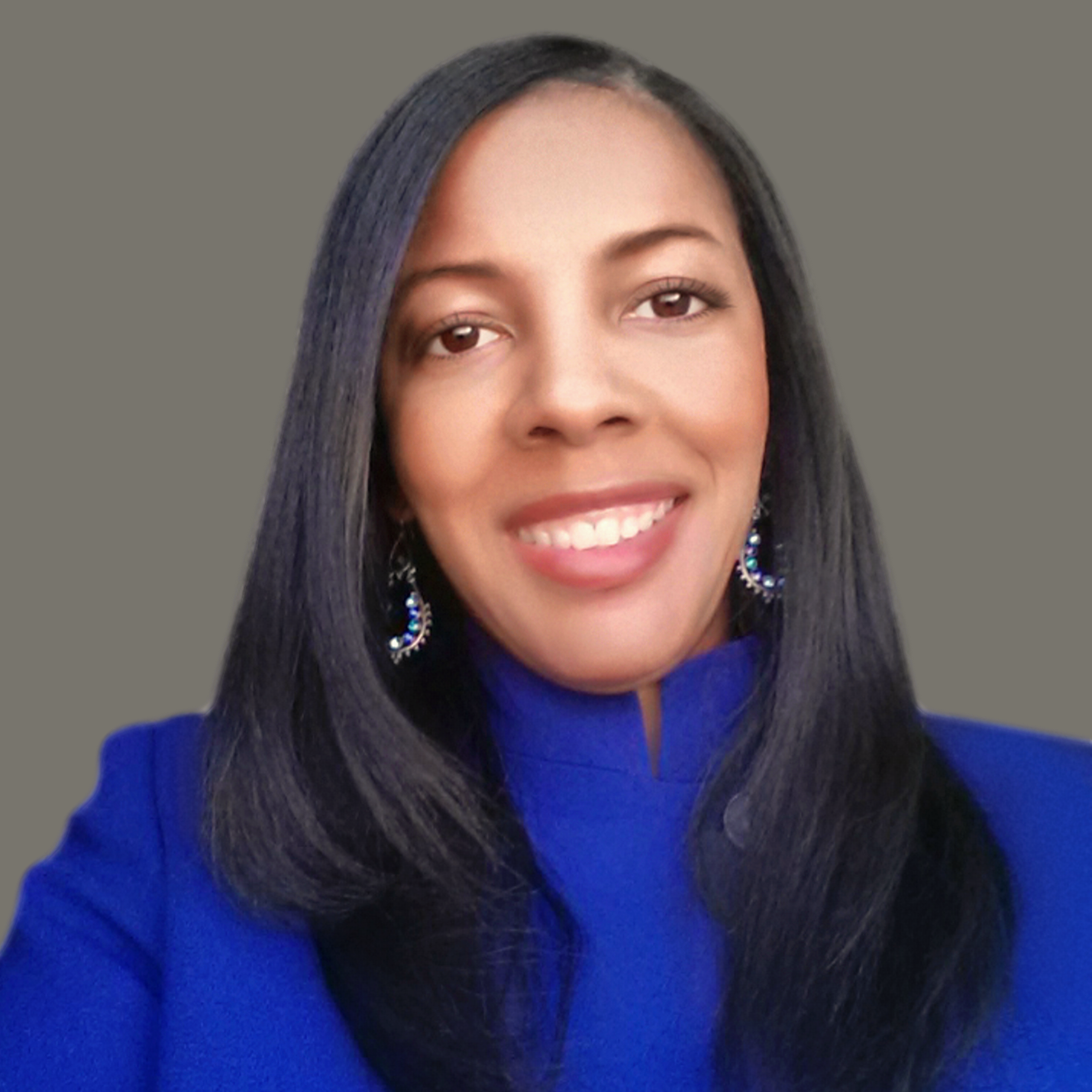 Libra Nicole Boyd, PhD is a musician, award-winning author, gospel music aficionado, and the founder and editor of Gospel Music Fever™. Her commitment to journalistic integrity includes bringing you reliable gospel music content that uplifts and advances the art form. Libra is presently working on several scholarly projects about gospel music in the media as well as gospel music in social movements.