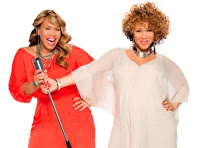 (New York, NY) WE tv announced today that the women's network has greenlit a third season of its popular docu-series,
Mary Mary,
just
ahead of the season two finale airing tomorrow night, February 28 at 9 PM, ET/PT. WE tv has ordered 10, one-hour episodes. Production will
begin in Los Angeles in mid-March.
Commented Lauren Gellert, WE tv's SVP of original production & development: "During the current season of Mary Mary, viewers
witnessed two incredible births: Tina's baby boy and Erica and Tina's
hit single, 'Go Get It,' which went on to win the duo a Grammy Award.
It's exactly this type of dimensionality that WE tv spotlights in women.
Erica and Tina juggle their lives with grace and style; they are
amazing role models for today's young women and a great addition to WE
tv."
Added Erica Campbell: "We're so excited about the next season as we
enter a new phase in our lives and careers. This past year has been
both overwhelming and exciting and we were happy to share those moments
with our fans. We are grateful to provide viewers with an honest look
into who we are and how we handle our differences, and we hope to
continue to inspire and encourage people through our show in addition to
our music."
Mary Mary is produced for WE tv by eOne Televison, executive
produced by Erica Campbell, Tina Campbell, Tara Long, John Morayniss,
Eric Hoberman and Mitchell Solarek. Kate Farrell serves as the
executive producer for WE tv.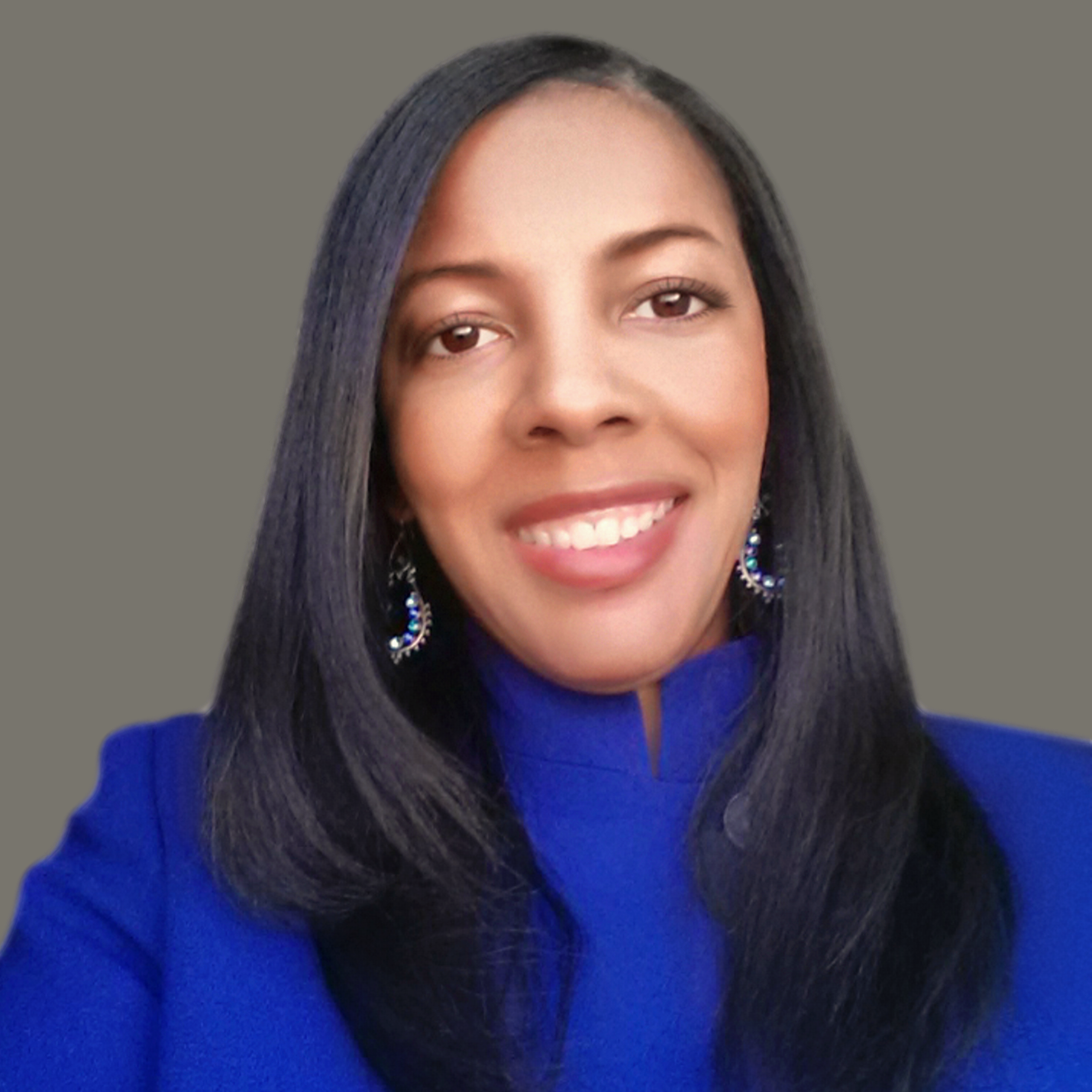 Libra Nicole Boyd, PhD is a musician, award-winning author, gospel music aficionado, and the founder and editor of Gospel Music Fever™. Her commitment to journalistic integrity includes bringing you reliable gospel music content that uplifts and advances the art form. Libra is presently working on several scholarly projects about gospel music in the media as well as gospel music in social movements.