"I Wish"
Determined
From the CD, Still Determined (2012)
Vision Records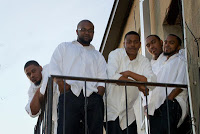 Tupelo, Mississippi's quartet-styled group Determined makes good use of their gospel platform to address societal ills with "I Wish" from their 12-track CD Still Determined.
It's not uncommon for the music of gospel singers to bespeak the times and hope for a better world.  The young group makes such a passionate plea throughout their easy-going musical presentation.
"I Wish" calls for social justice and unity in a society in which discord and hatred are rampant and far too many are still marginalized by pervasive systems of oppression.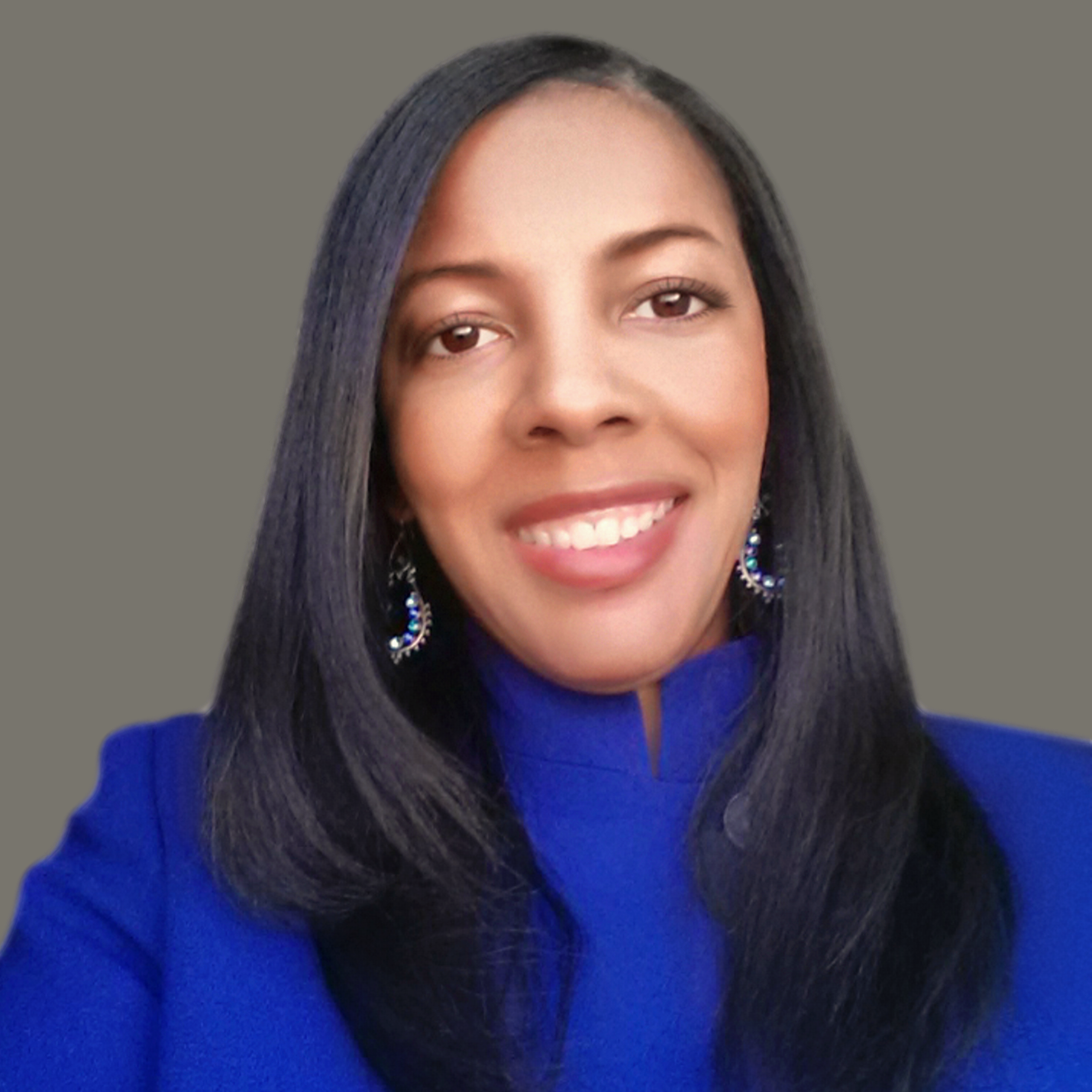 Libra Nicole Boyd, PhD is a musician, award-winning author, gospel music aficionado, and the founder and editor of Gospel Music Fever™. Her commitment to journalistic integrity includes bringing you reliable gospel music content that uplifts and advances the art form. Libra is presently working on several scholarly projects about gospel music in the media as well as gospel music in social movements.