Concert on Freedom Plaza starts at 4 PM, followed by a fireworks display

(Washington, DC) Councilmember Vincent Orange (At-Large, D) has announced that one of gospel music's biggest names, Kirk Franklin, will help celebrate DC Emancipation Day with a free, live performance at Freedom Plaza on Tuesday, April 16, 2013, at 4:00 PM.
"We're very excited to have Kirk Franklin perform for our citizens," Councilmember Orange said. "His presence makes this year's Emancipation Day that much more special."

One of the most popular names in gospel music, the nine-time Gramrny Award winner Kirk Franklin is also the host and executive producer of the gospel talent show Sunday Best, the highest-rated gospel program in BET network history.
"To bring an artist of his magnitude is quite a feat for DC and our holiday," Orange said. "His performance, to be on Freedom Plaza, is recognition of how important this day is in the District's history and American history." Kirk Franklin has also won an American Music Award, eight NAACP Image A wards and two BET Music Awards.

Also performing this year will be the West Virginia State University Jazz Ensemble and Washington, DC's own, acclaimed jazz saxophonist Brian Lenair. The musical performances will begin after the annual parade down Pennsylvania Ave which this year will also include the world famous UniverSoul Circus. Following the performances is a fireworks display at 8:30 PM.
The DC Emancipation Day celebration is an historic occasion in the nation's capital. On April 16, 1862, President Lincoln signed the District of Columbia Compensated Emancipation Act. The Act released the 3,100 enslaved persons in the District of Columbia, making them the "first freed" at a cost of one million dollars to the federal government. Nine months later, on January 1, 1863, President Lincoln signed the Emancipation Proclamation of 1863 to begin to end institutionalized slavery in America.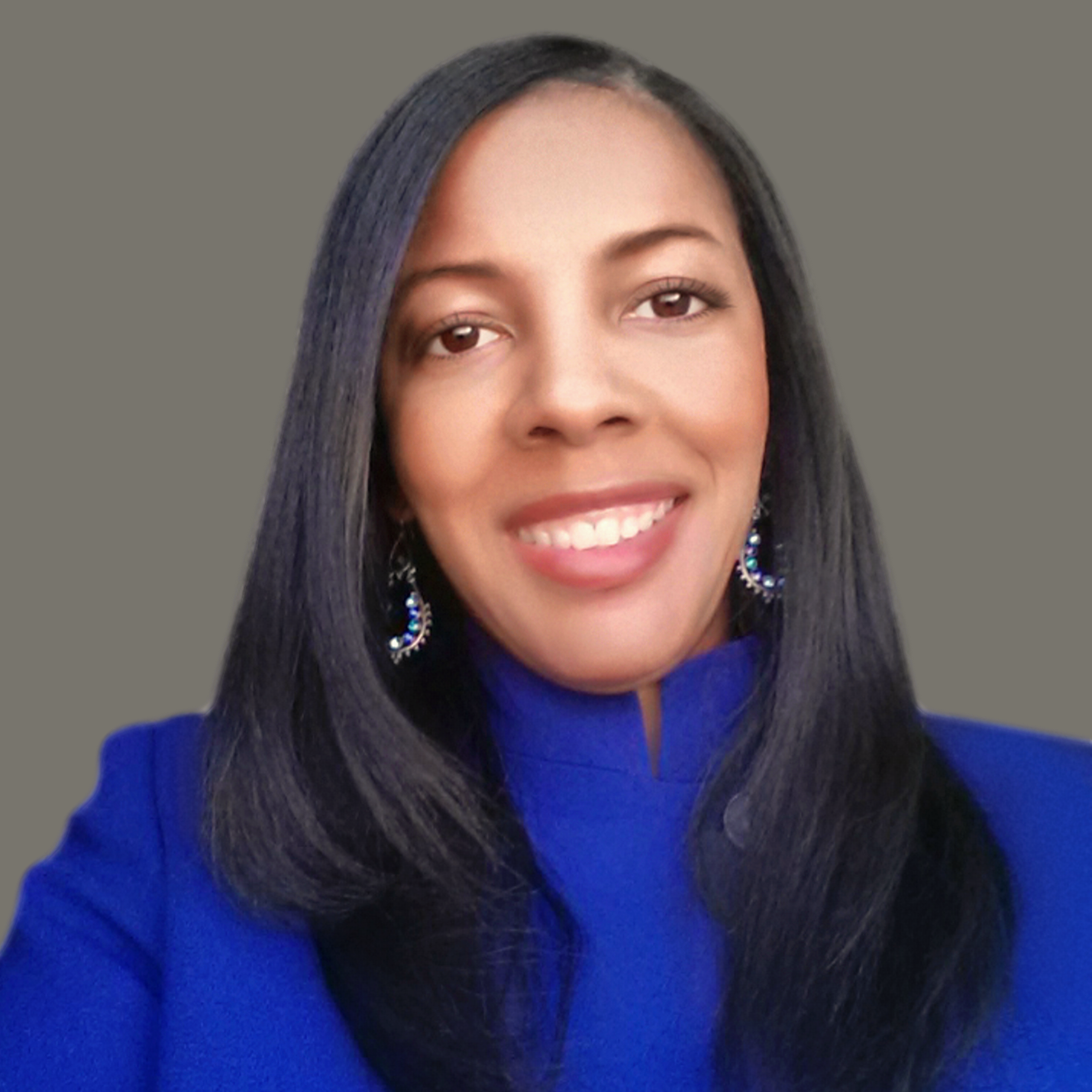 Libra Nicole Boyd, PhD is a musician, award-winning author, gospel music aficionado, and the founder and editor of Gospel Music Fever™. Her commitment to journalistic integrity includes bringing you reliable gospel music content that uplifts and advances the art form. Libra is presently working on several scholarly projects about gospel music in the media as well as gospel music in social movements.