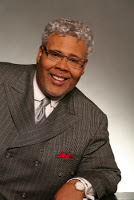 (Indianapolis, IN) Rance Allen continues to make his rounds across the country promoting The

Rance Allen Group

's current project Amazing Grace as well as the accompanying documentary, Music Majors: The Rance Allen Group. His latest stop is in Los Angeles, CA for a chat with renowned journalist and host, Tavis Smiley.
A longtime fan of the group, Smiley invited Allen as a special guest on
his PBS program to discuss the group's influence on gospel music, the
current project and more.
The interview will air on July 2, on PBS.
Check your local listings for times in your area or click here
for more information.
The Rance Allen Group's current project, Amazing Grace,
is currently available in stores and online. This 2-disc CD/DVD special
package features the new songs from the legendary group as well as
their documentary, Music Majors: The Rance Allen Group. For more
information, visit www.tyscot.com.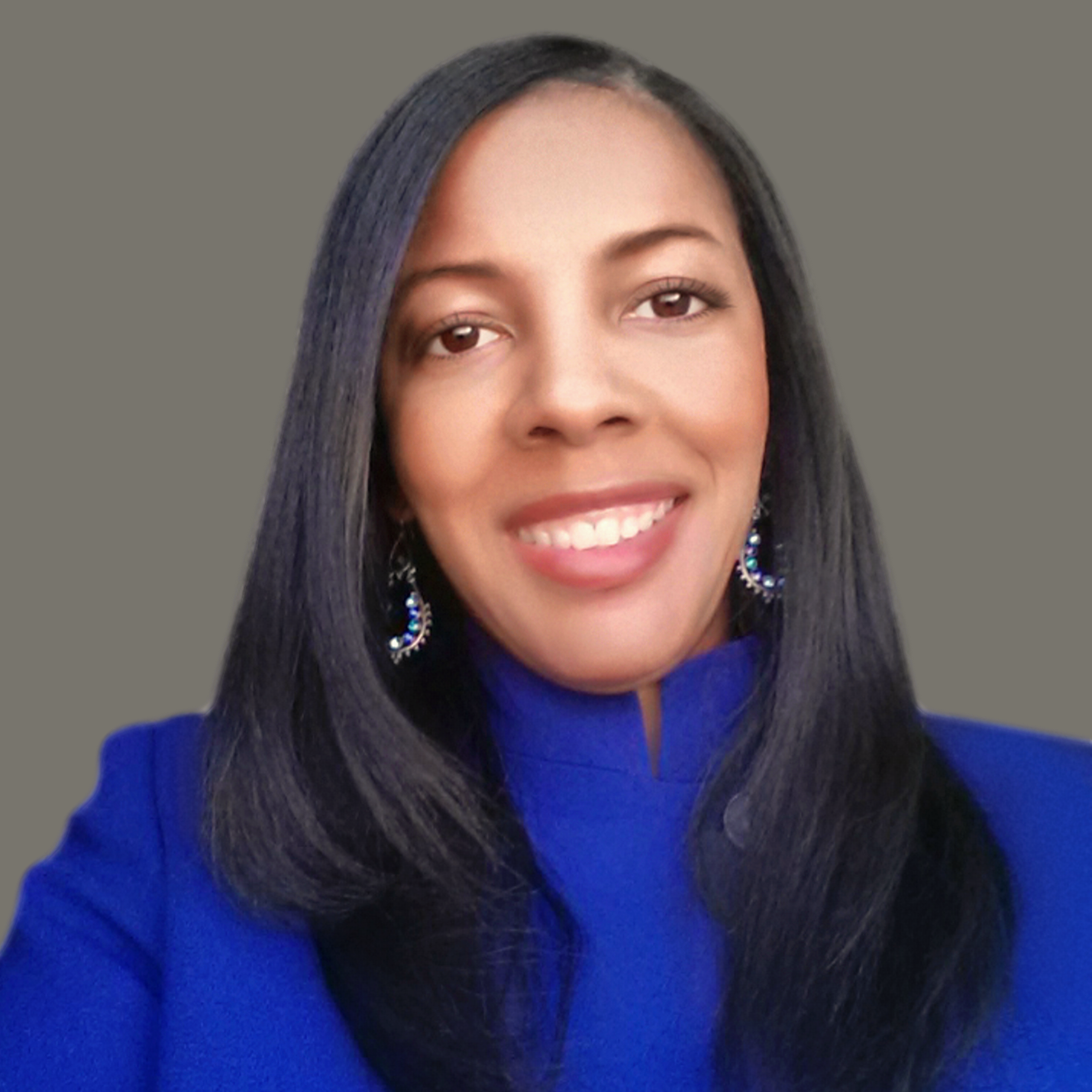 Libra Nicole Boyd, PhD is a musician, award-winning author, gospel music aficionado, and the founder and editor of Gospel Music Fever™. Her commitment to journalistic integrity includes bringing you reliable gospel music content that uplifts and advances the art form. Libra is presently working on several scholarly projects about gospel music in the media as well as gospel music in social movements.