"Won't Be Like This Always"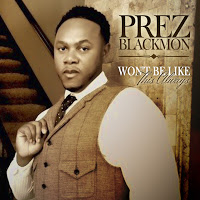 In light of all that's going on in our society and throughout the country, PreZ Blackmon II's "Won't Be Like This Always" has arrived just in time to point us to brighter days.
Though the Cali singer/songwriter does not speak directly to societal ills through his single, he soulfully delivers an earnest message of encouragement applicable to a majority; that is, anyone from any walk of life who is searching for their cloud's silver lining.
"Won't Be Like This Always"–described by PreZ as "old school with a new school twist"–features guitar work by Agape Jerry and production by Patrick Bolton.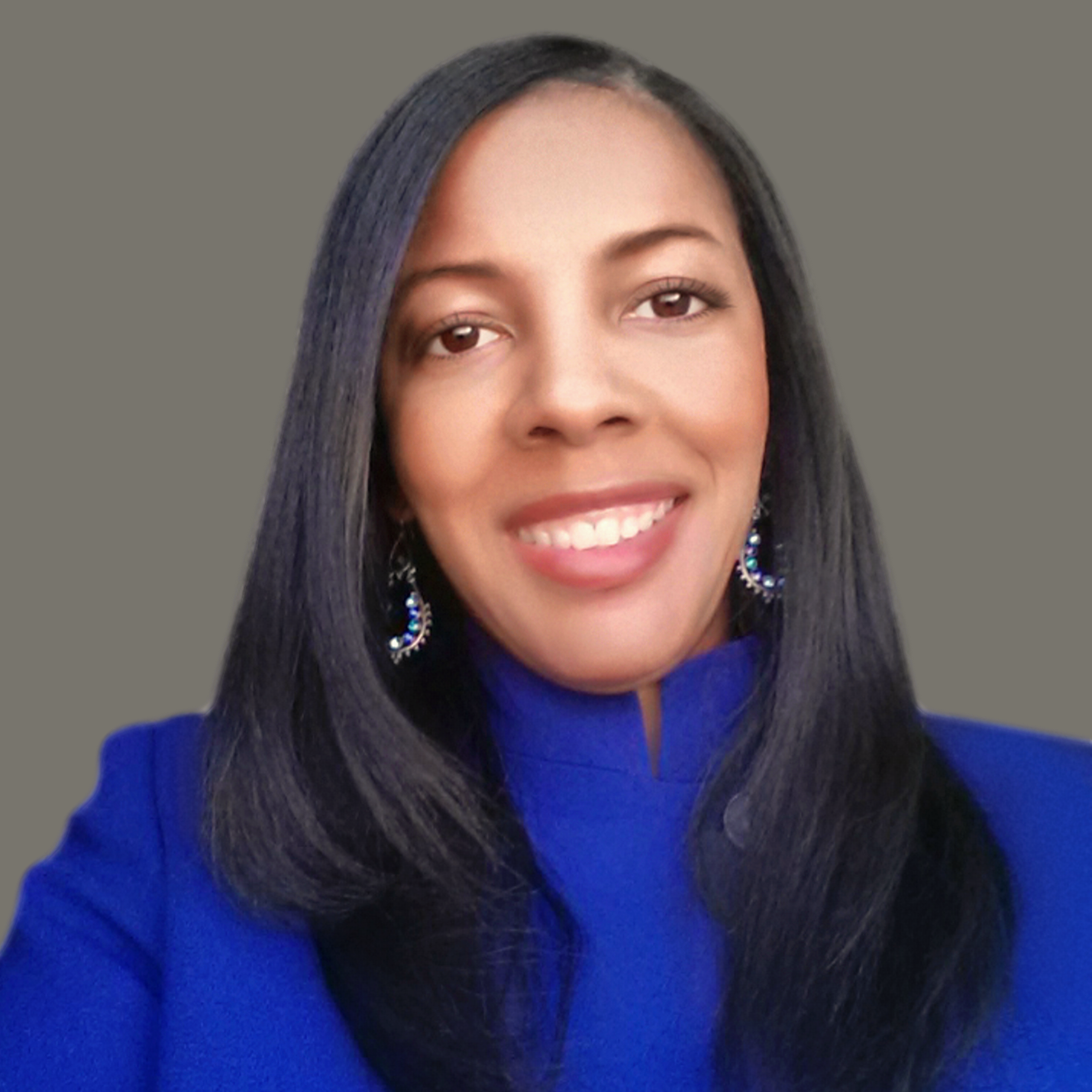 Libra Nicole Boyd, PhD is a musician, award-winning author, gospel music aficionado, and the founder and editor of Gospel Music Fever™. Her commitment to journalistic integrity includes bringing you reliable gospel music content that uplifts and advances the art form. Libra is presently working on several scholarly projects about gospel music in the media as well as gospel music in social movements.