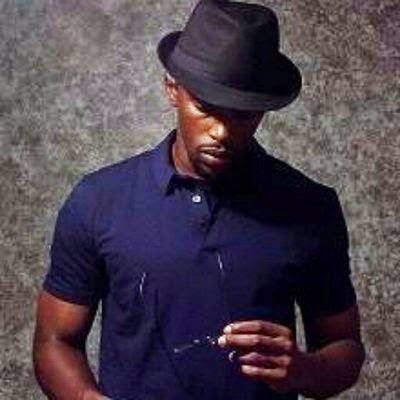 The JUST invites you to take a listen to the gospel soul track "To Seek and To Save." The song is written, arranged, produced, and performed by Daniel Rickerson (right), with music by Robert Fulco of Sanctuary Sound Studio.
Stay in the loop with The JUST via Twitter (@TheJust504) for new music updates.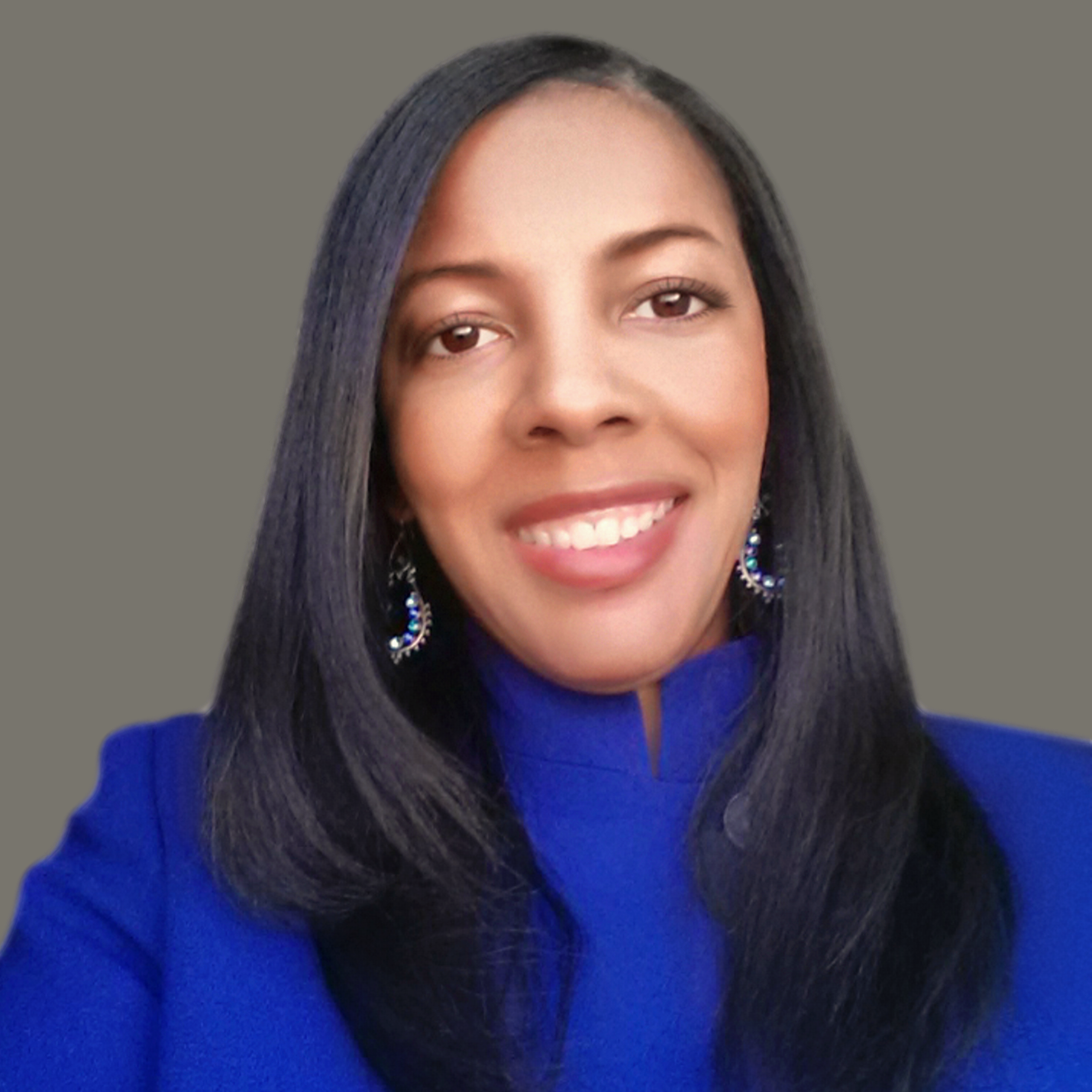 Libra Nicole Boyd, PhD is a musician, award-winning author, gospel music aficionado, and the founder and editor of Gospel Music Fever™. Her commitment to journalistic integrity includes bringing you reliable gospel music content that uplifts and advances the art form. Libra is presently working on several scholarly projects about gospel music in the media as well as gospel music in social movements.