"Ready Aim"
Mali Music (2013)
RCA Records
By Shaundria Williams
Special Contributor
SOAP BOX:  My God is so creative, strategic and infinite.  He has a way of ministering to every soul–from sending missionaries to the most desolate corners of third-world countries to impregnating vocalists and lyricists with music directly designed to minister to those who live and breathe HIP HOP.
If you follow Mali Music on Facebook, you'll notice mixed reviews about his music career. Some folks are praying for him as if he's hell bound.  Others are head-banging and hailing him a musical genius.  I stand with the Others.  I am often applauded at the naysayers of "Holy Hip Hop," especially those that believe that Mali Music has backslidden into a secular abyss. I will admit, if "Ready Aim" plays on the secular station between Weezy and Drake, it won't stick out like a sore thumb as a great gospel hymn.  However, it's hot enough to lead someone to see what Mali is about.  They'll run into other tracks like "The Name" or "Walk on Water" which are more "traditional" than the eclectic and reflective track "Ready Aim."
Ready Aim is truly that FIYAH!  If you listen to it carefully, it is clearly a rebuke for those who question his walk–on either side.  It is biblically grounded; but, you do have to have the Word in your heart to hear it.  This track could easily be the sequel to the hymn "I Have Decided to
Follow Jesus."  When you decide to follow Jesus, you follow Him at all costs and you're willing to be attacked on every side: fighting against principalities and powers of the air, internalizing the fact that no weapon formed against you will prosper.  His verse of cadence seems to express his sentiment towards trying to reach the secular audience.  He's been called to do this, so, if you're ready, aim and FIRE!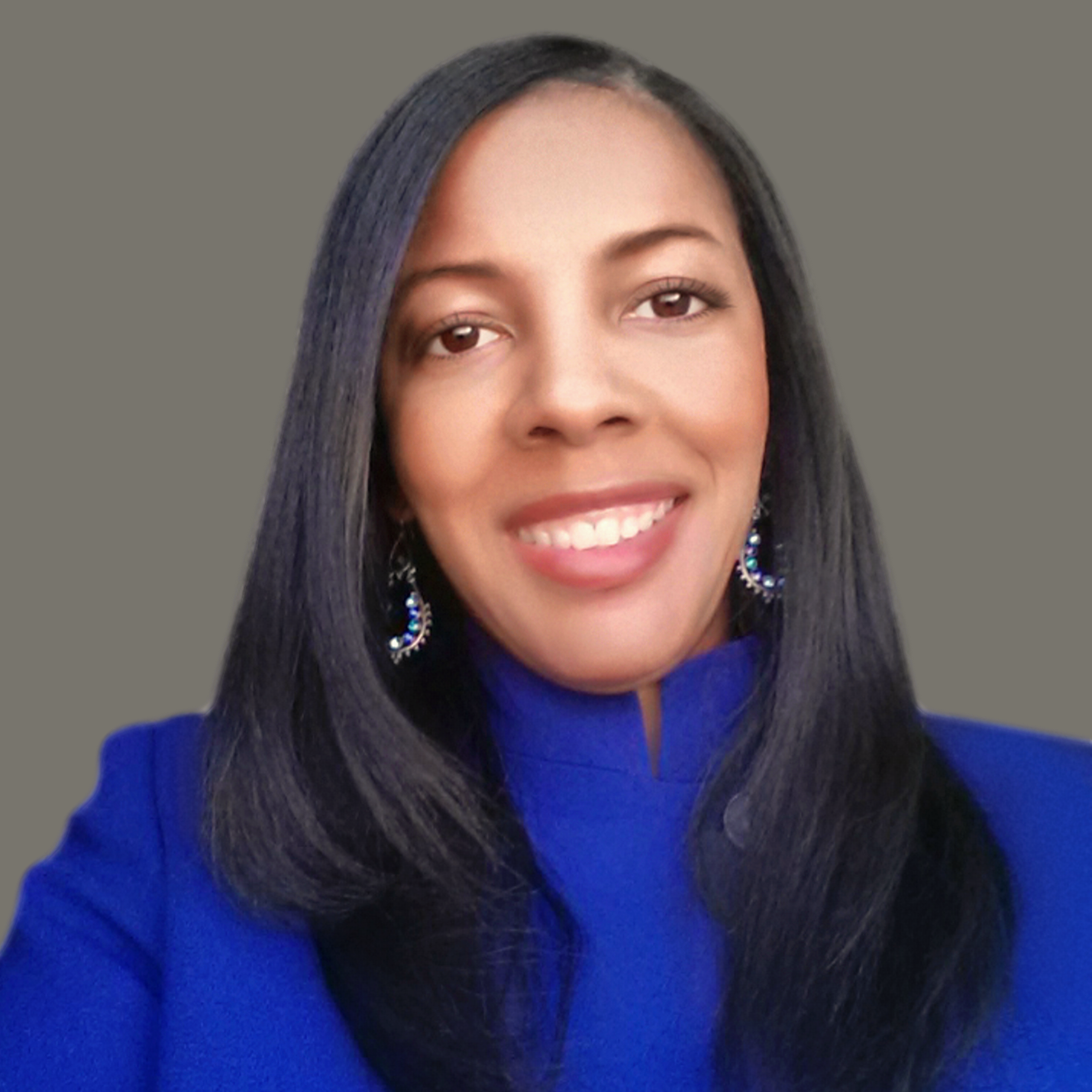 Libra Nicole Boyd, PhD is a musician, award-winning author, gospel music aficionado, and the founder and editor of Gospel Music Fever™. Her commitment to journalistic integrity includes bringing you reliable gospel music content that uplifts and advances the art form. Libra is presently working on several scholarly projects about gospel music in the media as well as gospel music in social movements.