"Stand Up!"
Jay McGee
From the CD, Testimony!! (2012)
Beacon Records
Available at CD Baby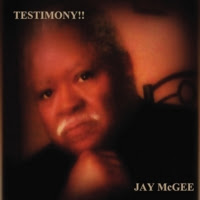 Jay McGee's vibe is reminiscent of Sam Cooke and Johnnie Taylor, a couple of the finest and most recognizable voices in soul. Augmenting the vibe is a call he issues through "Stand Up," from his fourth full-length project, Testimony!! 
Simply put, McGee wants those who believe in Jesus Christ to be bold witnesses. "Stand up and be counted / Everywhere you go, let the people know you love Him—My Jesus."
Originally from Fayetteville, NC, McGee is a singer, songwriter, producer, and arranger whose music extends into various genres.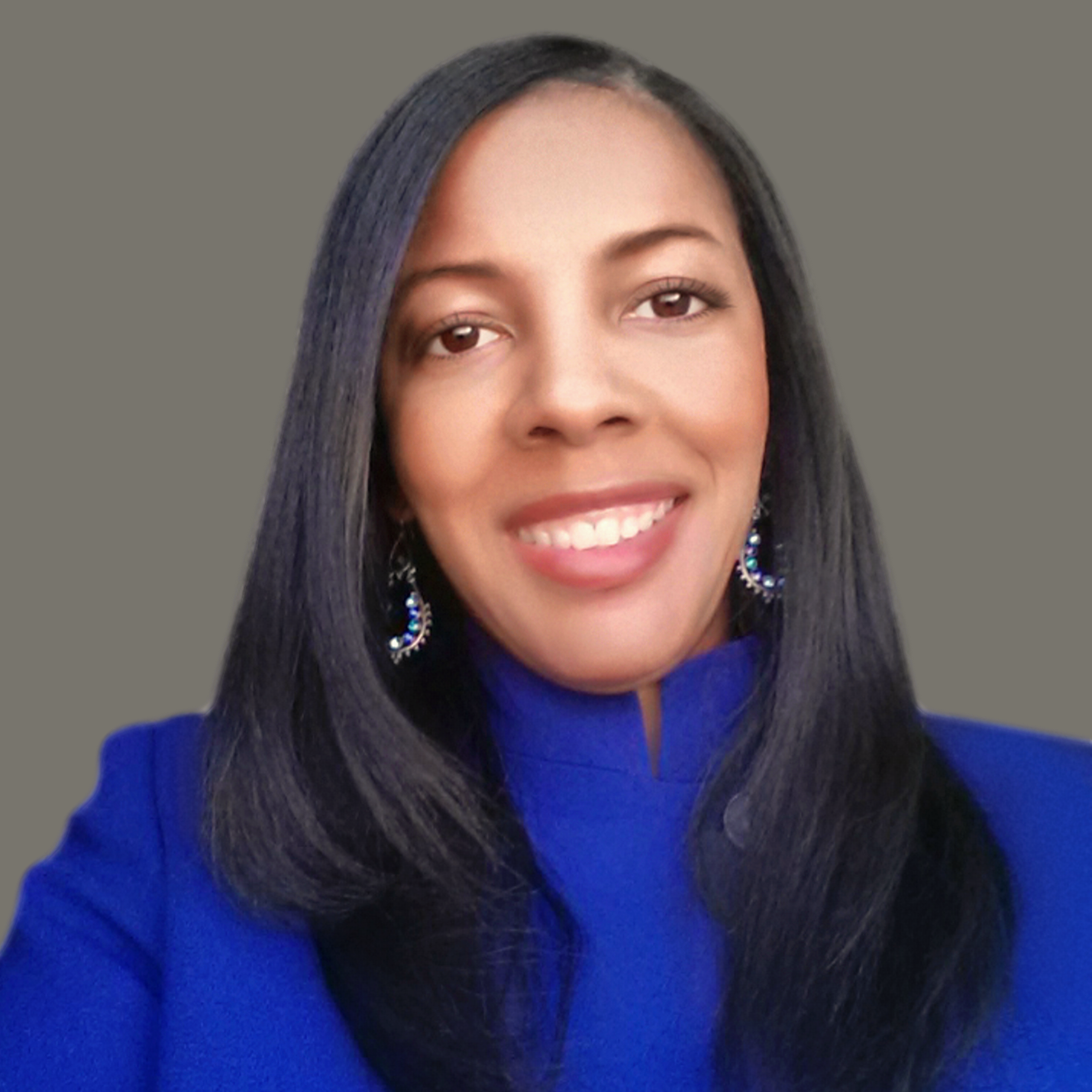 Libra Nicole Boyd, PhD is a musician, award-winning author, gospel music aficionado, and the founder and editor of Gospel Music Fever™. Her commitment to journalistic integrity includes bringing you reliable gospel music content that uplifts and advances the art form. Libra is presently working on several scholarly projects about gospel music in the media as well as gospel music in social movements.