"Withholding Nothing"
William McDowell (2013)
www.williammcdowellmusic.com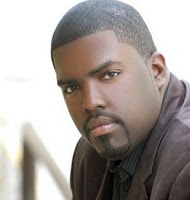 William McDowell's single "Withholding Nothing" is one of the newest songs to
lead hearts into worship everywhere.  His music has done no differently
in times past; for the singer/songwriter's gifts have blessed the masses
with "I Give Myself Away" and "I Won't Go Back."
"Withholding Nothing" stays true to McDowell's characteristically simple and
passionate worship: "I surrender all to You / Everything I give to You /
Withholding nothing…"  In fact, the song is already being added to
worship leaders' setlists.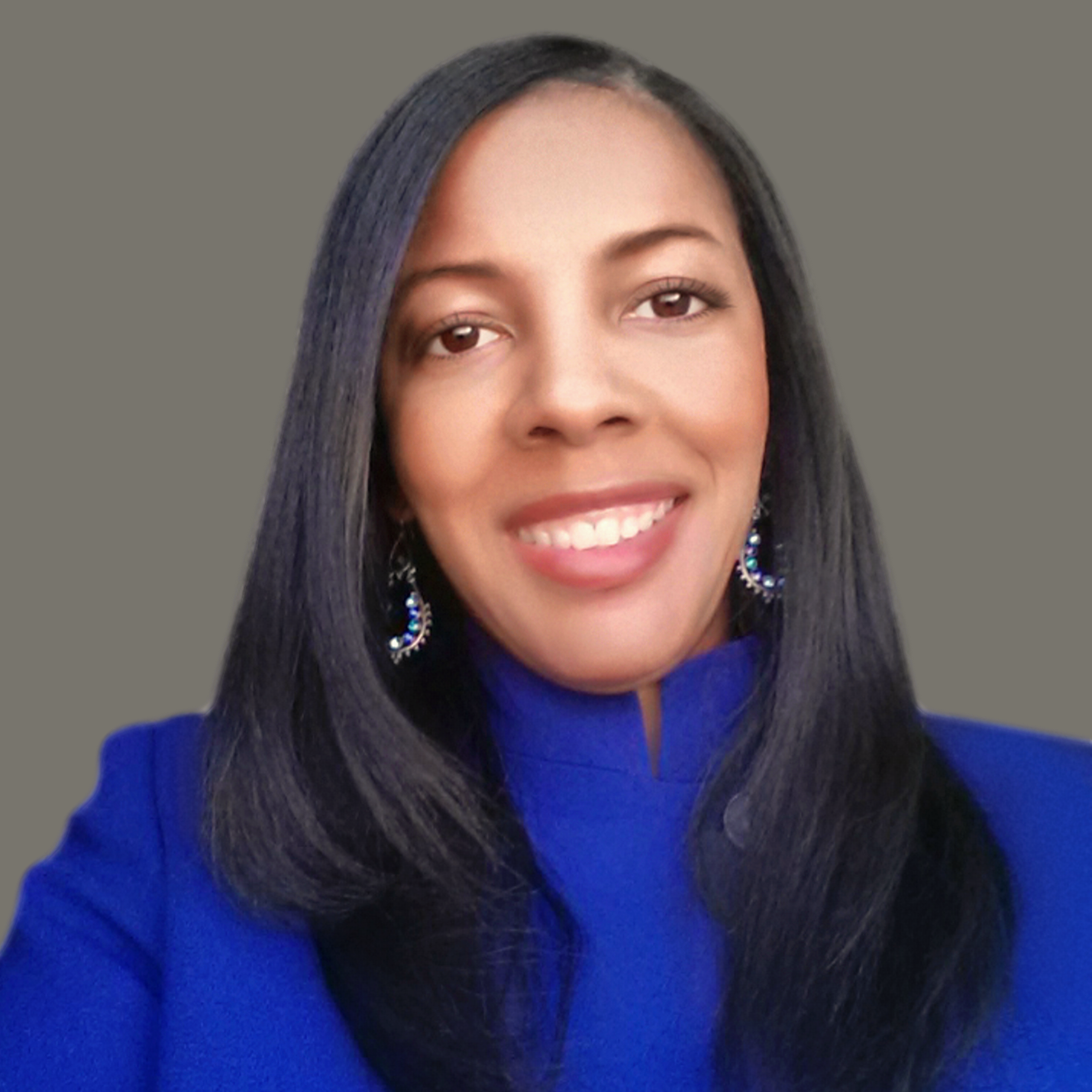 Libra Nicole Boyd, PhD is a musician, award-winning author, gospel music aficionado, and the founder and editor of Gospel Music Fever™. Her commitment to journalistic integrity includes bringing you reliable gospel music content that uplifts and advances the art form. Libra is presently working on several scholarly projects about gospel music in the media as well as gospel music in social movements.