"God Has Been So Good to Me"
The Brooklyn Allstars
From the CD, Live in Richmond, VA (2013)
4 Winds Records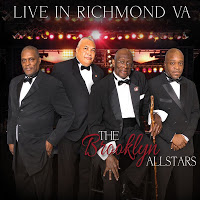 "Even a blind man can see how good God's been to me," declare The Brooklyn Allstars in their uptempo number, "God Has Been So Good to Me."  The single, which expresses a widely shared sentiment, appears on the group's CD, Live in Richmond, VA, due out today.
Founder Rev. Thomas Spann, whose bass ad-libs are sprinkled along the single's backdrop, talked with GMF's Libra Boyd in June about the Allstars' signature sound.  You can read it here: Brooklyn Allstars' Thomas Spann reflects on "signature sound that I didn't realize I had".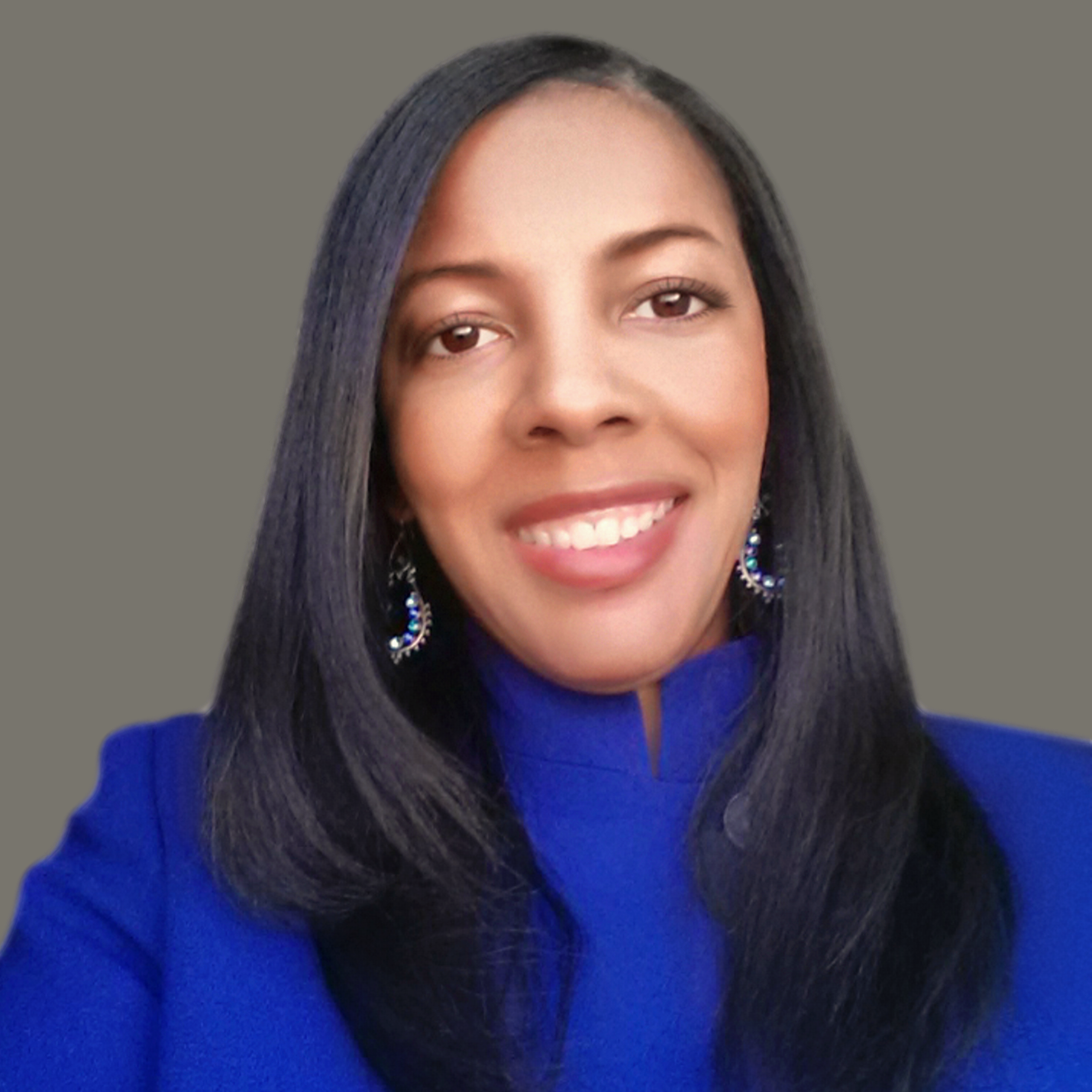 Libra Nicole Boyd, PhD is a musician, award-winning author, gospel music aficionado, and the founder and editor of Gospel Music Fever™. Her commitment to journalistic integrity includes bringing you reliable gospel music content that uplifts and advances the art form. Libra is presently working on several scholarly projects about gospel music in the media as well as gospel music in social movements.