"I Run to You"
LaTonya Earl
From the CD, Steppin' Out on Faith (2012)
National & Independent Gospel Music Association
Available on Amazon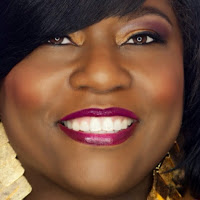 Every now and then, there is a worship song that, upon hearing for the very first time, instantly rests on one's heart as if it were written by the self directly to the Heavenly Father.  This is the mark of an effective worship piece: masses can intimately connect to it and to God.  When such a song is then ministered by a worshipper who is also a skilled singer and musician, the effect is nearly indescribable.  I shall try to describe it, nevertheless; for LaTonya Earl's self-written "I Run to You" has to be one of the best pieces I've reviewed this year. Period.
The first thing one notices about Earl's alto is its texture.  Masterfully, she allows her tone do the work in this selection.  Jazz nuances are present both in the psalmist's vocal as well as the piano accompaniment, but neither overshadows the lyrics: "I run to the altar with my hands lifted high / Lord I surrender, You're the reason why / I live, I move, I have my being / I run to the altar…I run to You."
Earl is from Houston, TX and was nominated this past year for Rhythm of Gospel awards in five categories, including Songwriter of the Year for "I Run to You."  The song is presented on the National & Independent Gospel Music Association's Steppin' Out on Faith CD.  (There is a version in the works for her own full-length project that will feature a spoken-word altar call and extended vamp.)


Rarely, if ever, have I made this kind of endorsement on GMF, but "I Run to You"–both this version and the version to come–is a must-have for your worship collection.
Check in tomorrow to read GMF's interview with LaTonya.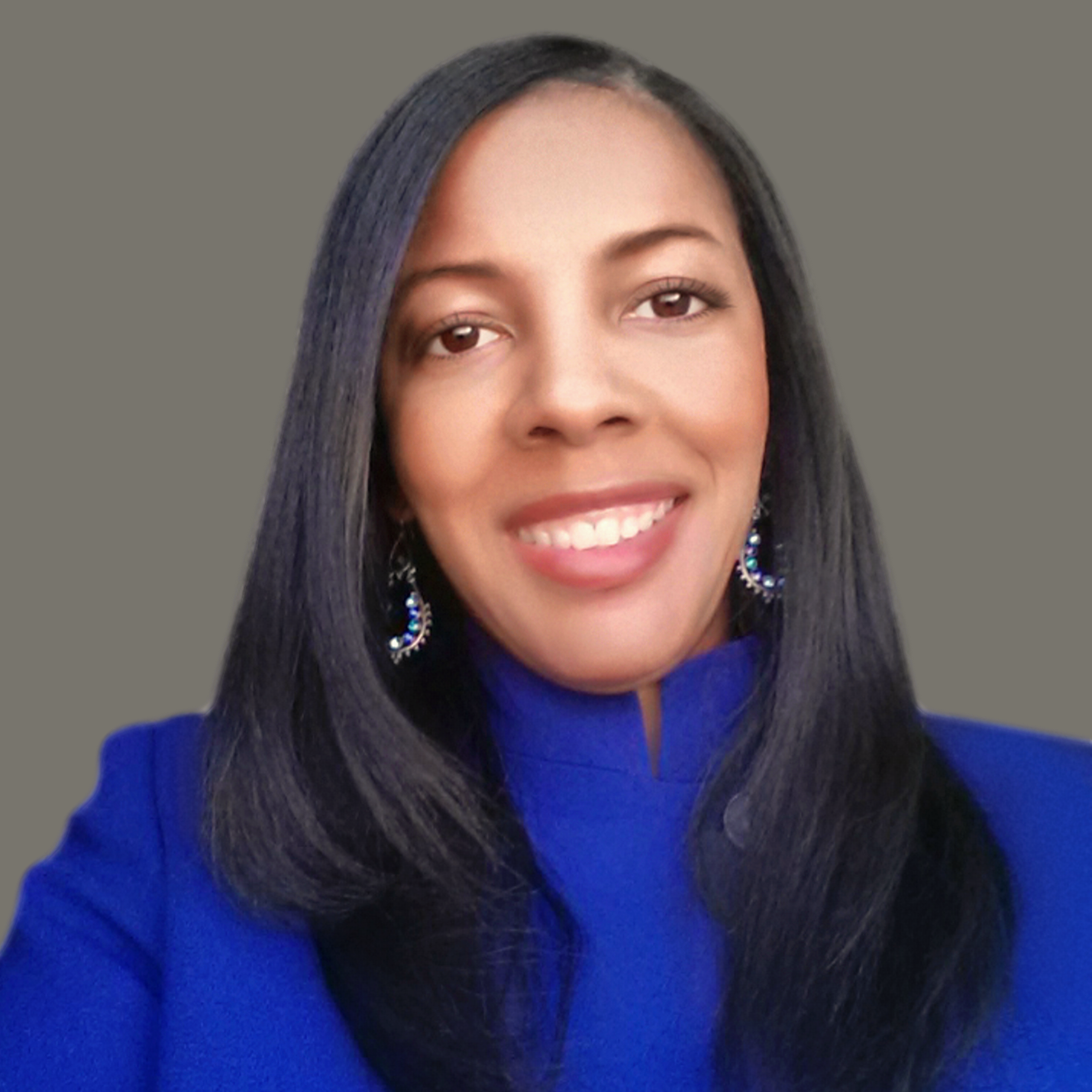 Libra Nicole Boyd, PhD is a musician, award-winning author, gospel music aficionado, and the founder and editor of Gospel Music Fever™. Her commitment to journalistic integrity includes bringing you reliable gospel music content that uplifts and advances the art form. Libra is presently working on several scholarly projects about gospel music in the media as well as gospel music in social movements.