By Libra Boyd
Gospel Music Fever
LaTonya Earl has been leading people in worship and ushering in the presence of God for a long time. Just this past year, her labor was recognized with five Rhythm of Gospel Award nominations–and she's up for three more in 2014 (see nominees and vote here). Though it would be counterintuitive to now proclaim that she's walking in her season, she's certainly walking in a season of enlarged territory.
The singer, songwriter, musician, and worship leader has been purposed to bless people when and wherever she has ministered over the last 39 years. Formerly Minister of Music at The Church at Bethel's Family in Houston, TX, Earl is now involved in full-time ministry, sharing her music and testimony with the nation.
We first met this summer at the Rhythm of Gospel Awards in Florida, during which she gave me her single "I Run To You." After hearing it, I knew I had to find out more about the lady behind the lyric. What I learned is that hers is an anointing that has come with a weighty price.
In a sequence of recent events that fell like dominoes, first, Earl's salaried ministry position at the church was eliminated at the end of 2011. While adjusting to the loss of financial stability, health challenges hit. Earl recalls the very day.
"On March 31st [2012], I had a stroke, which was stroke number three," she remembers. Her first stroke occurred several years prior, subsequent to a ruptured brain aneurysm. Grateful for the miracle of living to recount her testimony, she knew there still were more obstacles to overcome. "I [couldn't] walk, but I refused to use a walker or a cane. I would fall sometimes….My left side didn't want to act right, but it strengthened really fast–because I demanded it to." Nonetheless, her story continues somewhat like a modern adaptation of the book of Job.
"Two weeks [after my stroke], my favorite aunt passed away." The mourning would persist when her father, a well known pastor whom she affectionately calls her "super best friend and fishing buddy," passed unexpectedly on the day of the funeral. "My father came, and he did the prayer for the funeral….he hugged me…he kissed me and he left" to minister at a local prison, where he collapsed and died. "I felt like the earth swallowed me whole," she opines.
Again, Earl relied on the strength of God to press through the pain and sing through the sadness. On the heels of all the tempestuous transitions, "I Run to You" was birthed (see GMF's review here). The worship ballad came about, however, in response to another family ordeal that hit close to home.
"I have a brother who's been strung out on crack for 20 years, and I had a dream. In my dream, he was running and he could see the top of the church, but it was evident that there were some things that were pursuing him; so he went from a light jog to a sprint toward the church because he knew there was safety there."
"In my dream, he was running and [people] were holding on to him, but he would break away…and he made it into the church, ran down the aisle and fell on the altar. And [as] God began to deal with him, his body began to glow; then he stood up, turned around, and…he was clean. The choir was singing…and I heard that song: 'I run to the altar with my hands lifted high / Lord, I surrender and You're the reason why…"'
Earl senses there is deliverance on the horizon for her brother, who preached as a teen. "I told him about [the dream and the song], and he doesn't mind me sharing his testimony….He still holds to the fact that he's going to be clean one day."
This measure of faith has brought her far, and it's the same faith out of which she encourages all to whom she ministers.
"I'm hoping and praying that people can understand that no matter how far you are or where you are, no matter what situation you're involved in, if you run–the enemy will try to stop you–but if you run [to God], you're going to get there!"
The psalmist is currently working on a full-length CD, on which "I Run to You" will be featured along with a spoken-word altar call and extended vamp.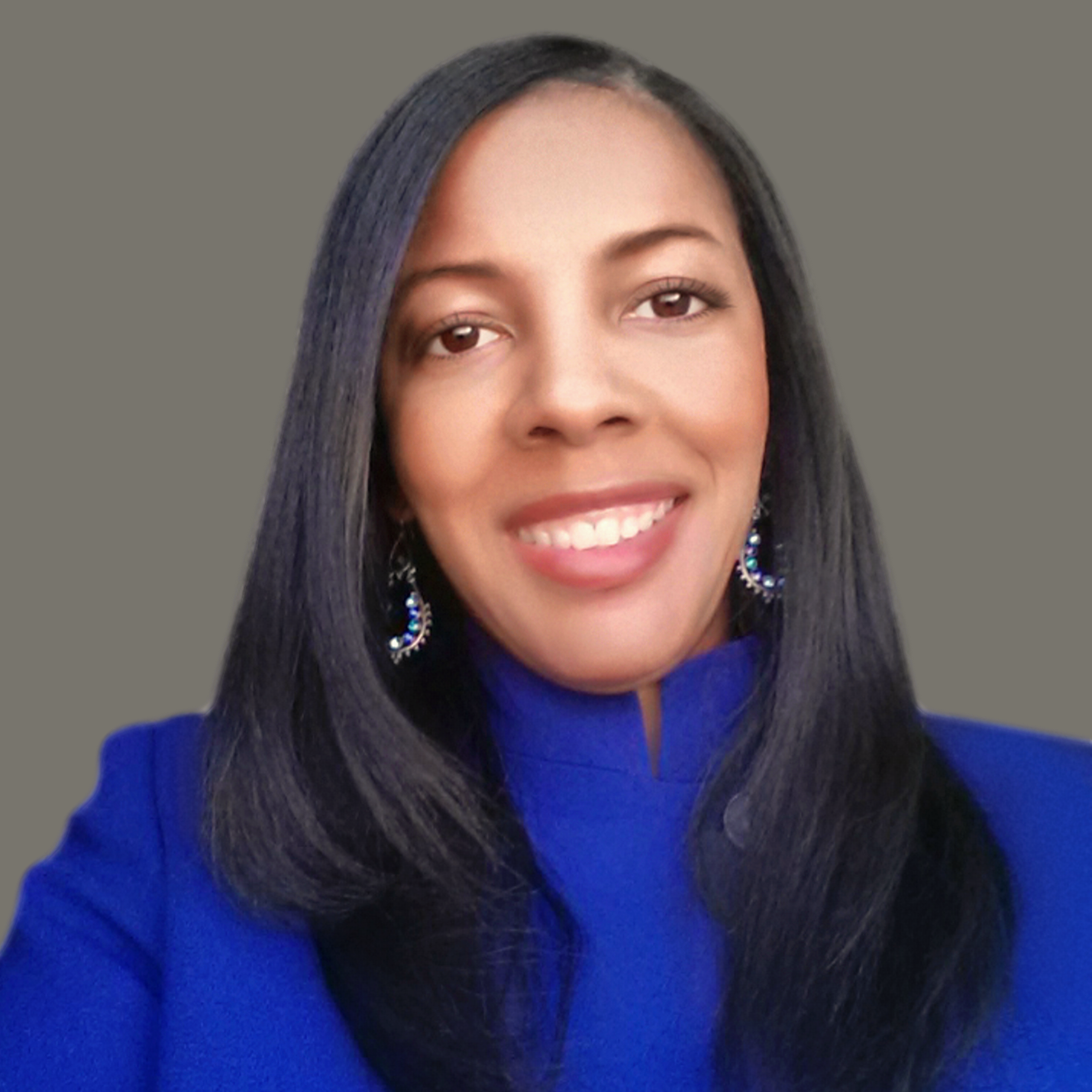 Libra Nicole Boyd, PhD is a musician, award-winning author, gospel music aficionado, and the founder and editor of Gospel Music Fever™. Her commitment to journalistic integrity includes bringing you reliable gospel music content that uplifts and advances the art form. Libra is presently working on several scholarly projects about gospel music in the media as well as gospel music in social movements.