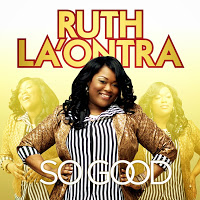 By Shaundria Williams
Special Contributor 
Music lovers have all kinds of music.  Music for exercising, music for long drives, music for cleaning the house, music for getting ready for church—we create the soundtrack of our lives.  That being said, Ruth La'Ontra's debut project, So Good, is SO GOOD!  Cousin Ruth (in my Kirk Franklin voice) has sung me
to work for a couple of months now.  Although her entire project is phenomenal, one song has been on repeat: the title track, "So Good."
This neo-quartetish ballad reminds me of all-night "sangings" way back over in the woods.  You know the ones that started at three in the afternoon and didn't end until ten or twelve at night?  In this scenario, Ruth La'Ontra's group would sing after the offering.  And if they managed to complete their selections without singing "it," you'd be sure to see members of the congregation with their index fingers up motioning for an usher, then handing over a folded slip of paper and whispering, "Give this to Ruth so she can sing 'So Good.'" 
It starts out as a gentle conversation between God and His beloved child.  God simply asks her, "How does it feel…" followed by several illustrations of His loving kindness.  She simply replies, "It feels good, good to me."  Somewhere around three minutes (2:53 to be exact), Sis. Ruth thinks about that "thang" and decides to tell God JUST how good He is to her.  As she testifies, her background vocalists support her with a simple refrain: "So good."  The harmonies along with the horns are sure to spur a good "stank face."  As for Sis. Ruth, I believe she's got a little preach in her.  
Check in tomorrow to read Shaundria's interview with La'Ontra.
____________________________
Upcoming Event: Want to see Ruth La'Ontra in person?  She will minister in song on February 1, 2014, at Aberdeen Elementary School at 7:00 PM (doors open at 5:30 PM).  For more information, find her on Facebook and Twitter.  You can also follow her on SocialCam, Instagram, and YouTube.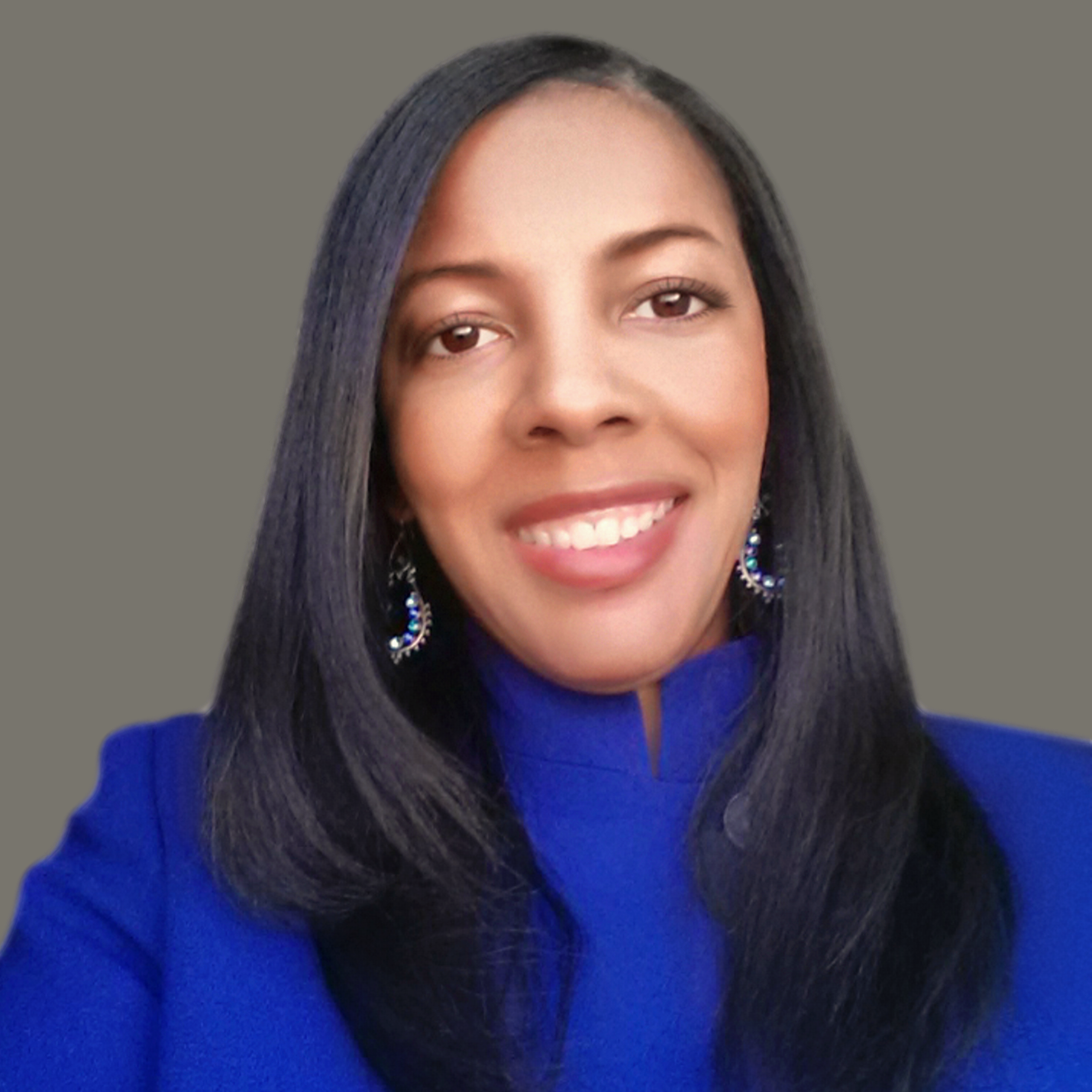 Libra Nicole Boyd, PhD is a musician, award-winning author, gospel music aficionado, and the founder and editor of Gospel Music Fever™. Her commitment to journalistic integrity includes bringing you reliable gospel music content that uplifts and advances the art form. Libra is presently working on several scholarly projects about gospel music in the media as well as gospel music in social movements.