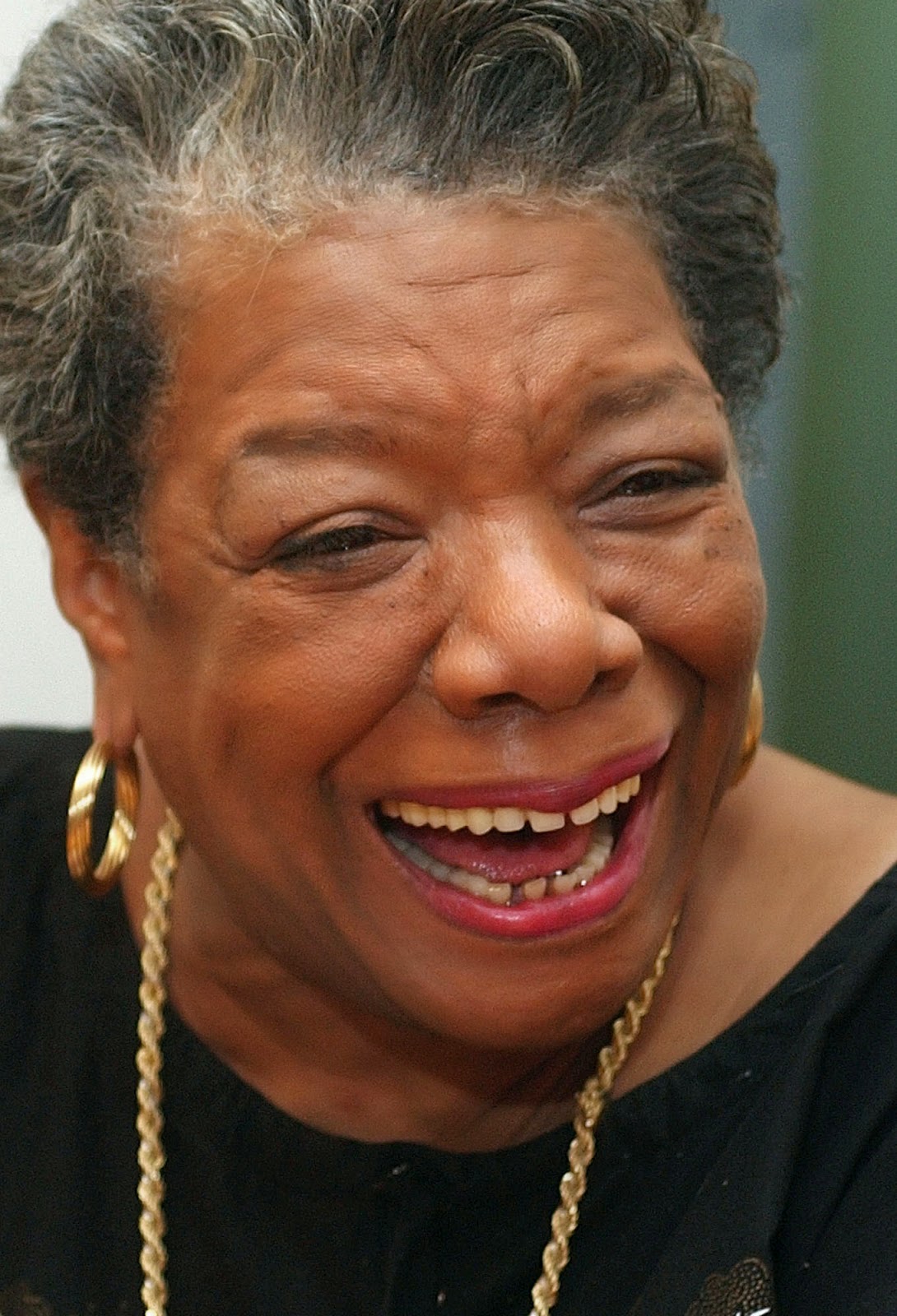 By Libra Boyd, Founder & Editor
Gospel Music Fever
As a writer, educator, musician, and Black woman, I have been and will continue to be inspired by the life and work of Dr. Maya Angelou. Angelou passed this morning (May 28) in her Winston-Salem, NC home, at age 86.
Her breadth of artistic contributions (to dance, music, stage, film, TV, and literature) includes her collaboration with Dr. Bobby Jones and Vanessa Bell Armstrong on "Just A Closer Walk With Thee." The hymn is a highlight on Jones' 1998 CD, Just Churchin'.
Dr. Jones' comments on the passing of Dr. Angelou were shared today in his emotional Facebook post below.
May an American treasure and truly phenomenal woman rest on peacefully.
Click to enlarge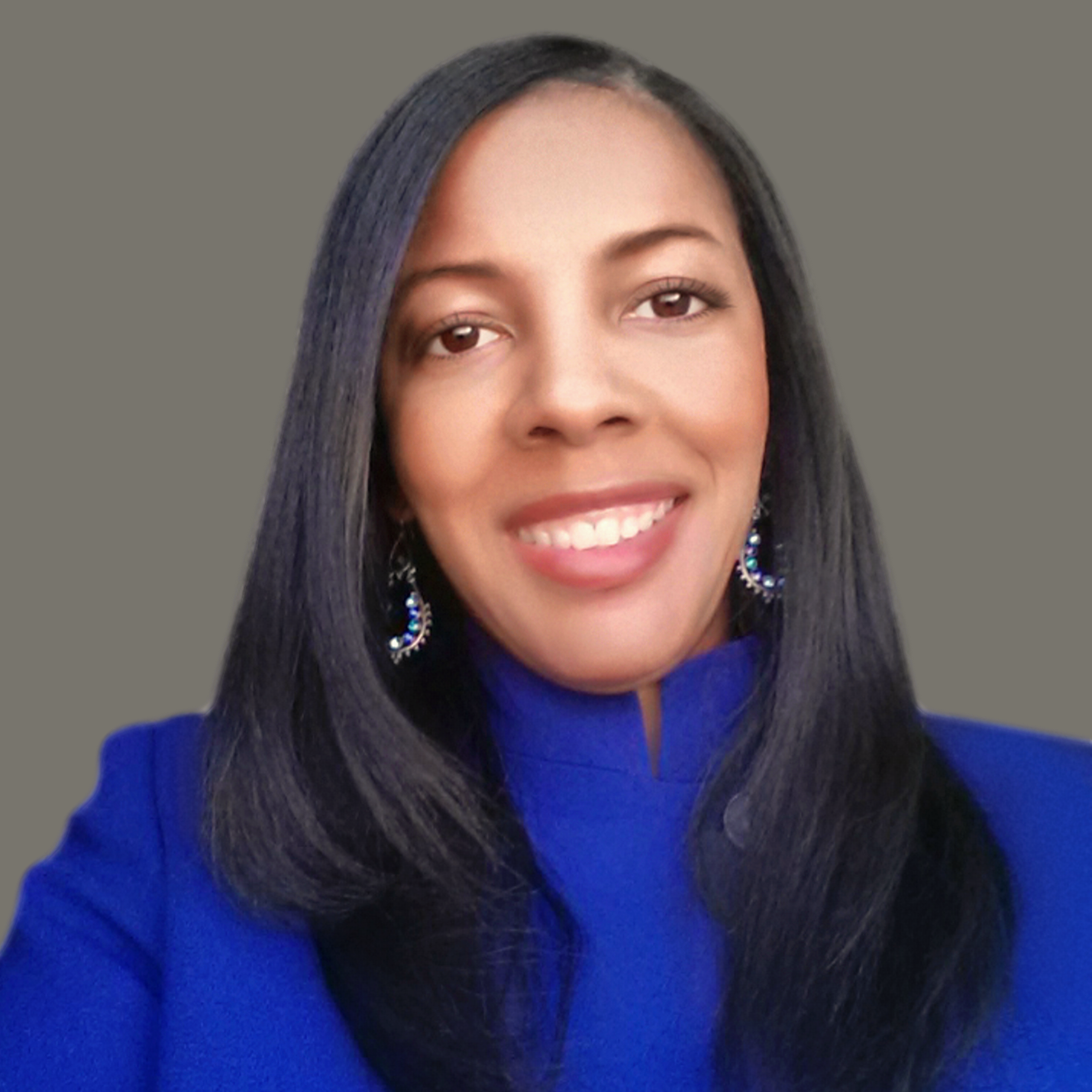 Libra Nicole Boyd, PhD is a musician, award-winning author, gospel music aficionado, and the founder and editor of Gospel Music Fever™. Her commitment to journalistic integrity includes bringing you reliable gospel music content that uplifts and advances the art form. Libra is presently working on several scholarly projects about gospel music in the media as well as gospel music in social movements.