"Kingdom Come"
Damion Murrill and Siloam
From the upcoming CD, Take A Stand (Available Summer 2014)
www.damionmurrill.com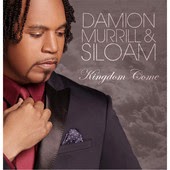 By Libra Boyd, Founder & Editor
Gospel Music Fever
Damion Murrill wants us to be mindful that "because we are seeds of Abraham, we are heirs to the Kingdom," and the single "Kingdom Come" from Damion Murrill and Siloam's forthcoming debut CD, Take A Stand, helps to facilitate the communication of this truth in radio- and choir-friendly fashion.
Damion knows good singing when he hears it.  He's been around it all his life. The singer/songwriter/producer's musical mentor Donald Lawrence knows good singing too; so when his path crossed with Damion's family group, The Murrills, the result was an affiliation with Donald Lawrence & the Tri-City Singers and the eventual release of The Murrill's own project, Family Prayer, which earned Grammy and Stellar nominations.
It's not surprising that "Kingdom Come"—which features Damion at the helm of his own 16-member aggregation, Siloam—is Lawrence-esque, but it's definitely not disappointing either. Group vocalists Sasha Stackhouse and Pastor Darwin Murrill (Damion's brother), deliver the ardent vocals that distinguish this moderate ballad as the group's own.

Damion is presently the minister of music at Word Changing Hearts Ministries in Wilmington, NC, where his brother Darwin is the pastor.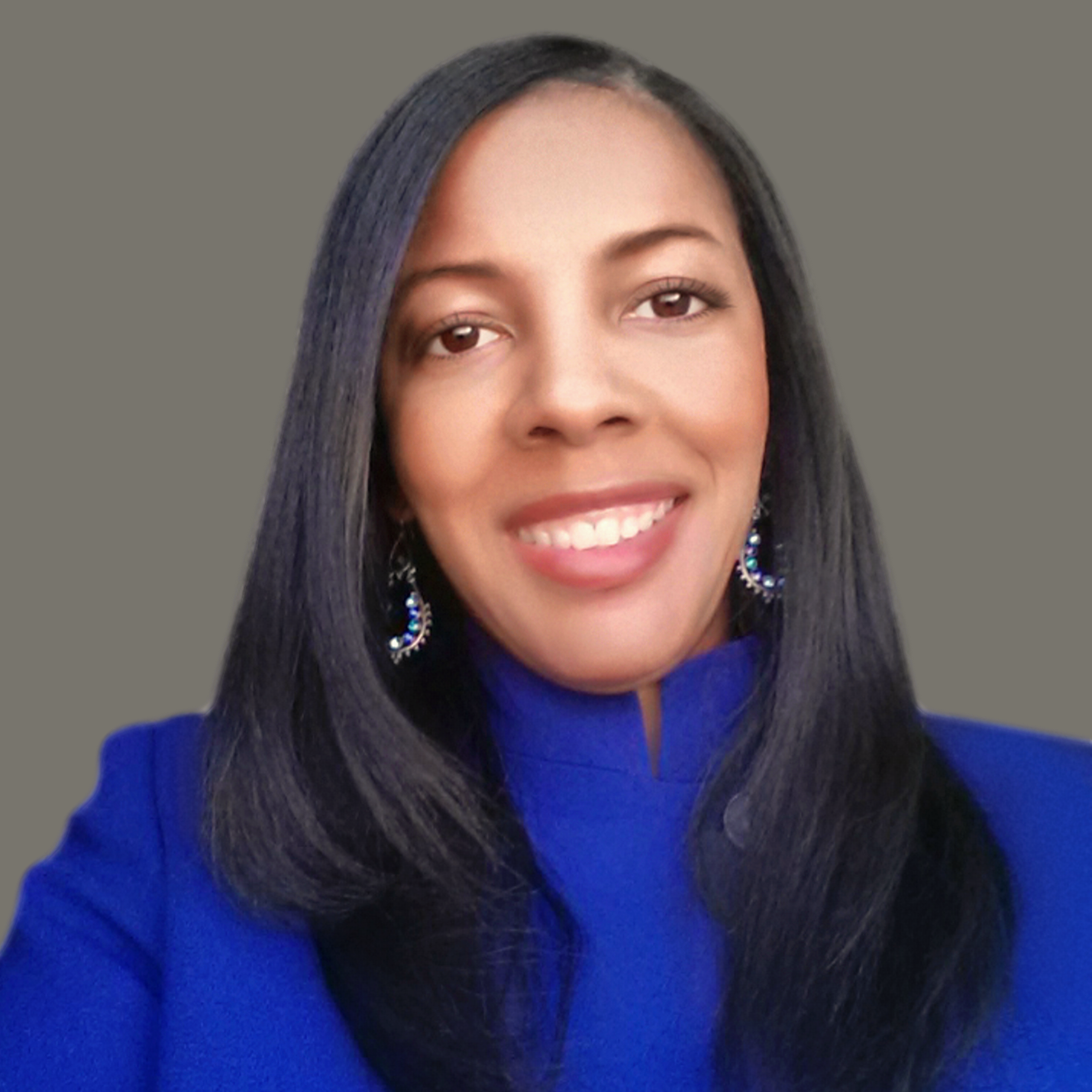 Libra Nicole Boyd, PhD is a musician, award-winning author, gospel music aficionado, and the founder and editor of Gospel Music Fever™. Her commitment to journalistic integrity includes bringing you reliable gospel music content that uplifts and advances the art form. Libra is presently working on several scholarly projects about gospel music in the media as well as gospel music in social movements.