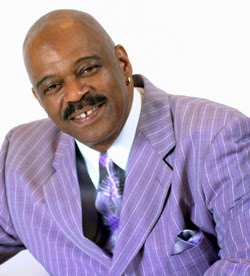 Al "The Bishop" Hobbs, Chairman of the National Gospel Announcers Guild of the Gospel Music Workshop of America, Inc., died today. He battled cancer in recent years, and just this week, he was saluted during a tribute program at the 47th annual GMWA convention festivities.
Having seen and heard Al from a distance down through the years, I finally met him two years ago at GMWA. Talking with him was like chatting with a longtime friend. He will be sorely missed across the gospel music industry.
Read more by Bob Marovich of The Journal of Gospel Music here: Gospel Community Mourns Loss of Al "The Bishop" Hobbs
Condolences can be sent to the Hobbs Residence, 9009 Shetland Court, Indianapolis, IN 46278. Arrangements are as follows:
Friday, August 15, 2014
Viewing
3 – 6 PM
Prelude
6 – 7 PM
Musical
7 – 11 PM
Saturday, August 16, 2014
Viewing
8 – 10 AM
Service
10 AM
All services will take place at Christ Church Apostolic, 6601 Grandview Drive, Indianapolis, IN, and will also be streamed live here.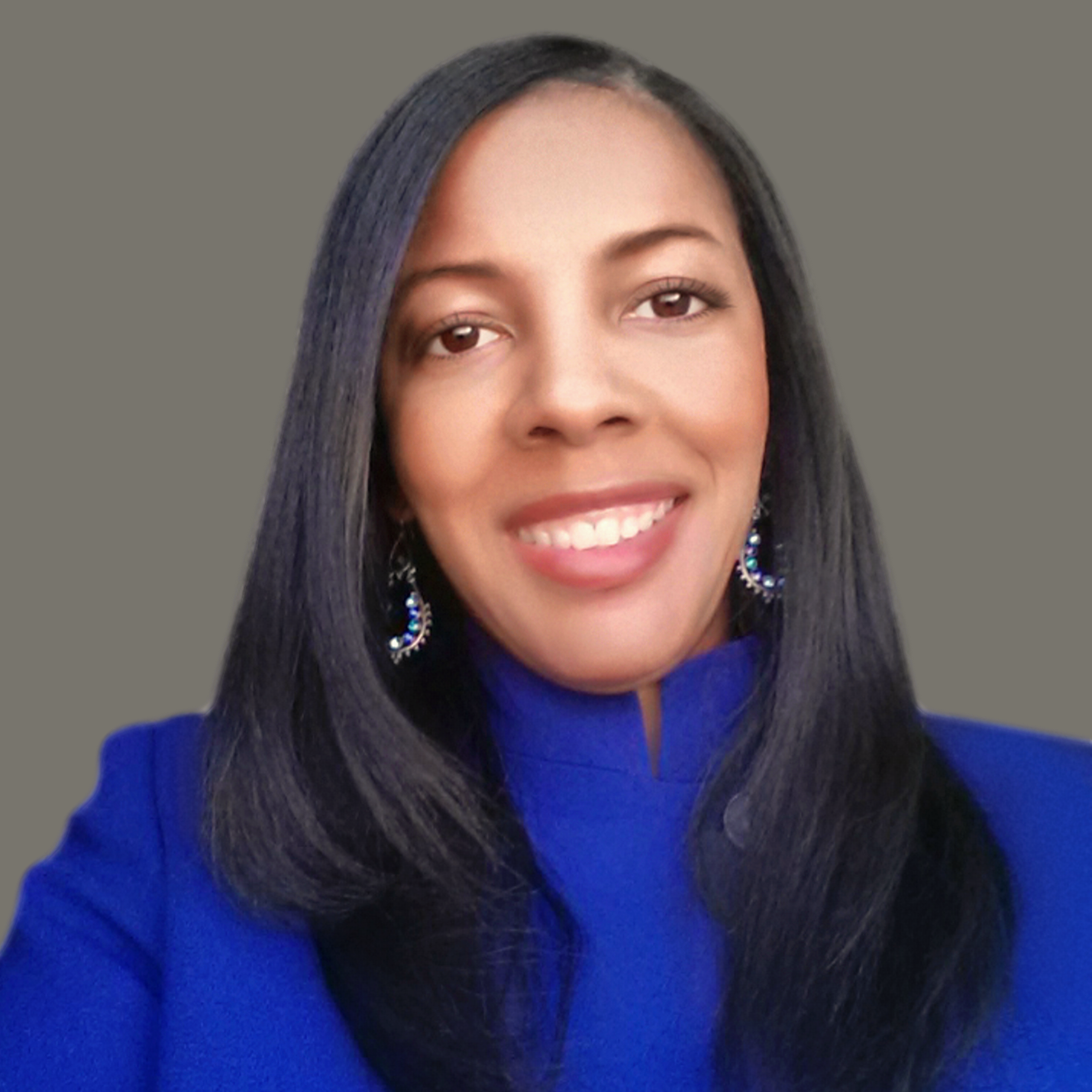 Libra Nicole Boyd, PhD is a musician, award-winning author, gospel music aficionado, and the founder and editor of Gospel Music Fever™. Her commitment to journalistic integrity includes bringing you reliable gospel music content that uplifts and advances the art form. Libra is presently working on several scholarly projects about gospel music in the media as well as gospel music in social movements.