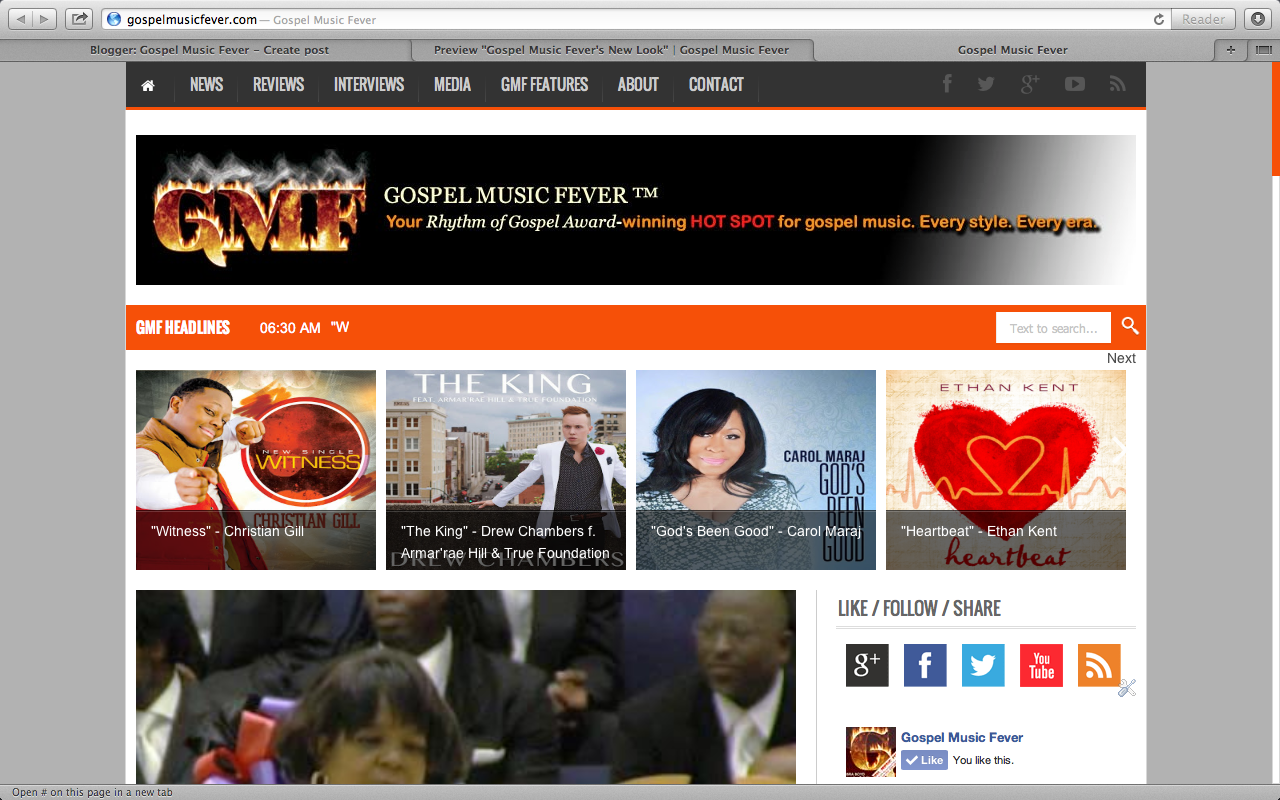 Finally.


WELCOME! Welcome to the redesigned Gospel Music Fever site. We hope the improvements we've made are obvious at first glance: easier access to all of the site's content and more prominence for the artists that we feature. You'll also notice a new GMF feature we've devoted to the NC scene (since that's my home state and hotbed of great gospel music).


Here are a couple of caveats as you engage with the new layout. First, major site changes are heavy-duty work and glitches are inevitable; thanks in advance for your patience as we figure them out and get them fixed. Secondly, if searching via Google, Yahoo, etc. or if following a link from social media, you may find that a few of our links have moved. No worries! If this happens, you can simply go to the GMF homepage–www.gospelmusicfever.com–and find it there via the search box in the orange bar.


GMF is still all about the business of uplifting and advancing gospel music and its artists, and we are excited to continue to do so.


Enjoy the new Gospel Music Fever experience. Let us know what you think.


Libra Boyd
Founder & Editor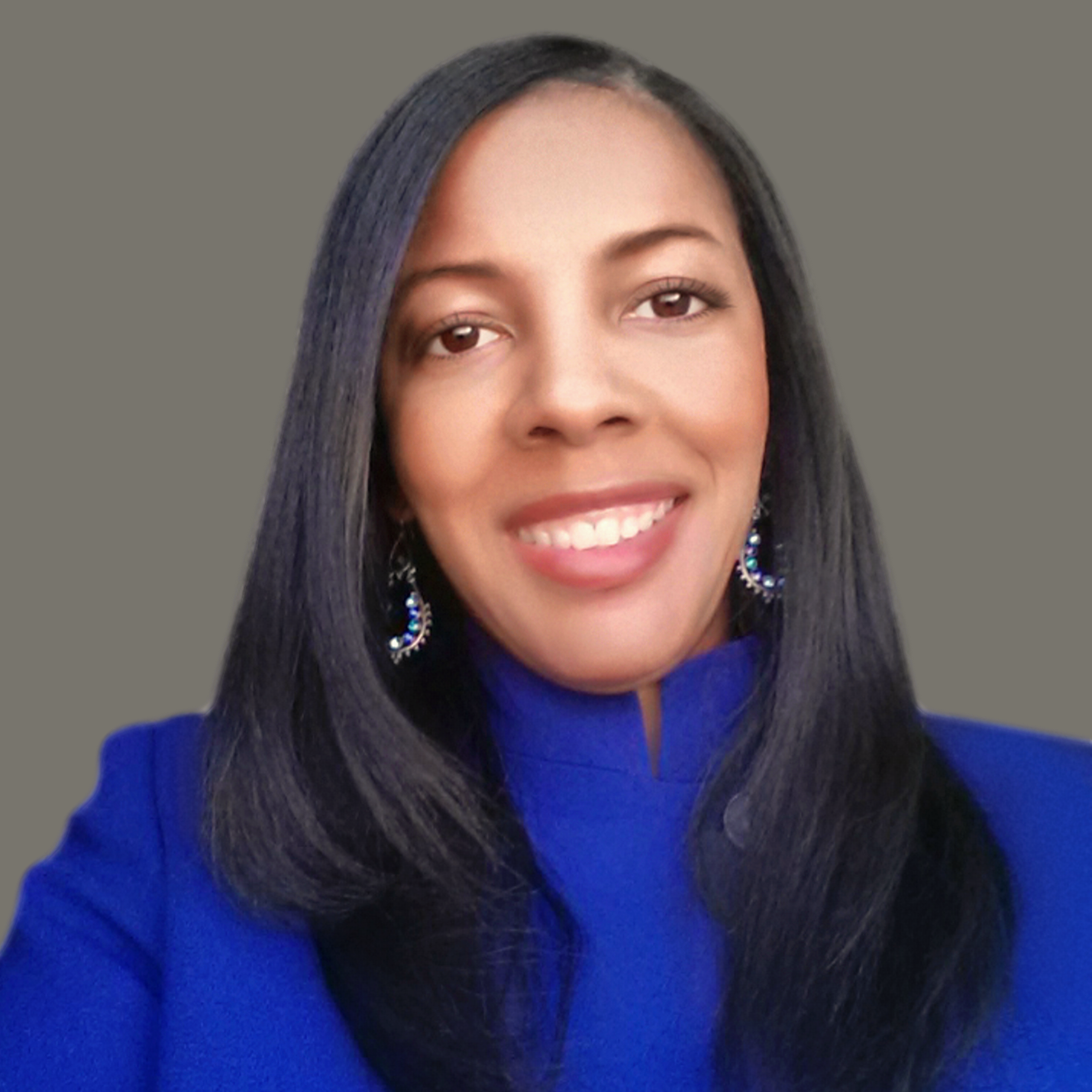 Libra Nicole Boyd, PhD is a musician, award-winning author, gospel music aficionado, and the founder and editor of Gospel Music Fever™. Her commitment to journalistic integrity includes bringing you reliable gospel music content that uplifts and advances the art form. Libra is presently working on several scholarly projects about gospel music in the media as well as gospel music in social movements.