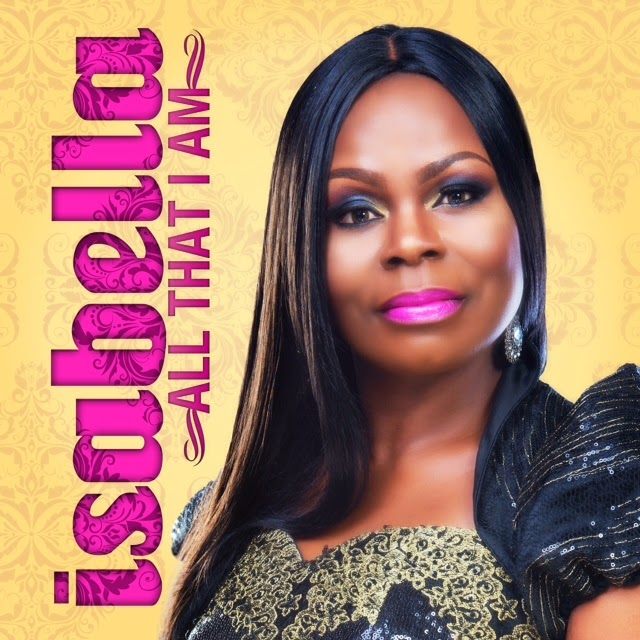 "All That I Am" 
Isabella
From the CD, All That I Am (2014)
www.isabellamelodies.com

Isabella's sultry alto is the lone voice on her vertical contemporary worship ballad, "All That I Am." Forward-moving strings and guitar-laced orchestration, all atop warm piano accompaniment, escort her as she makes a melodic ascent to the Throne, pronouncing, "To worship You I live / My heart to you I give…"  The song is the title track of her current project, available at iTunes.
Isabella is based in London and has several music awards to her credit, including a Nigeria Gospel Music Award for Best Female Artiste in Diaspora and an Africa Gospel Music Award for Artist of the Year (Europe).  She is the worship pastor at The Father's House International Church.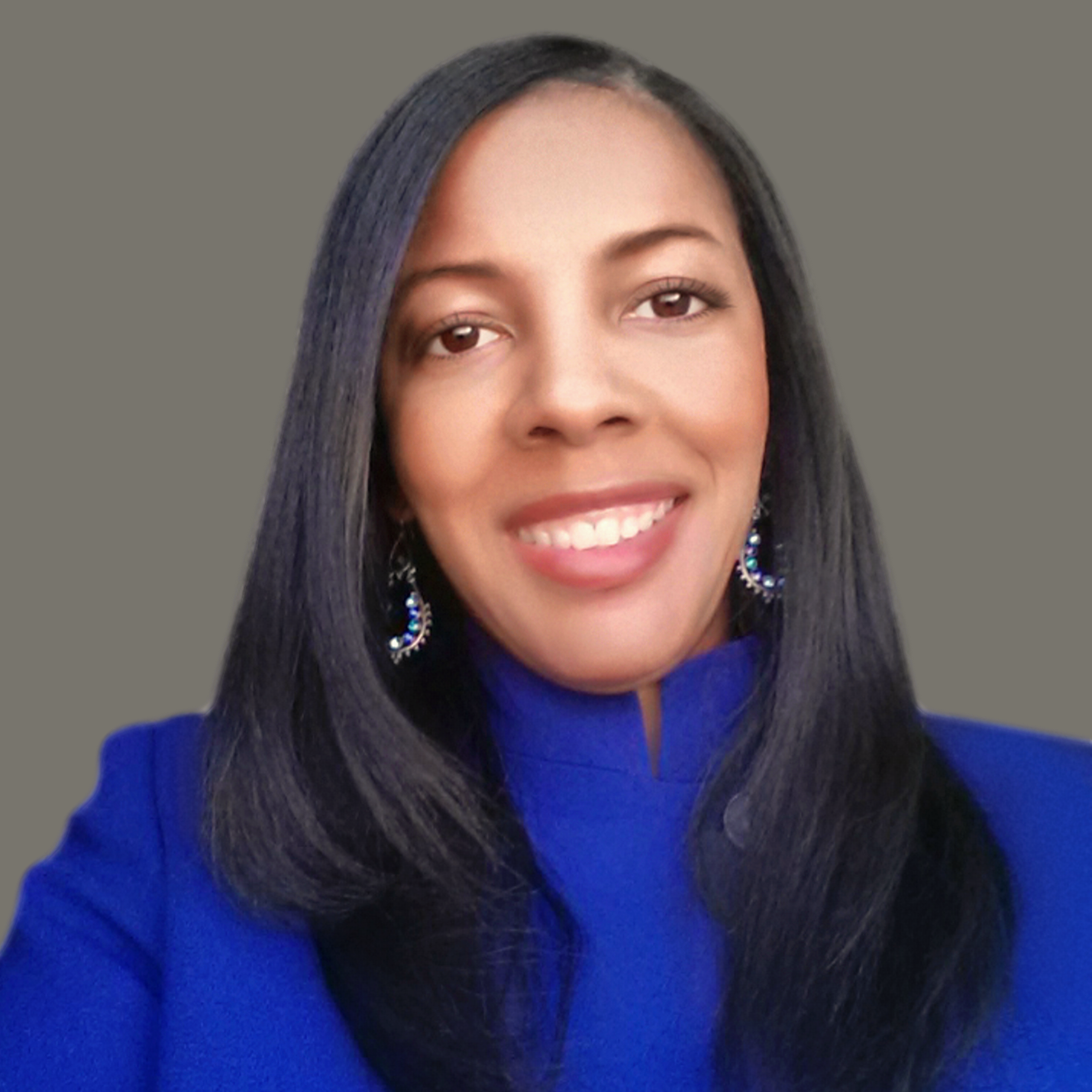 Libra Nicole Boyd, PhD is a musician, award-winning author, gospel music aficionado, and the founder and editor of Gospel Music Fever™. Her commitment to journalistic integrity includes bringing you reliable gospel music content that uplifts and advances the art form. Libra is presently working on several scholarly projects about gospel music in the media as well as gospel music in social movements.