"Even though this is an R&B song, I would like to consider myself a Christian artist," says Jscott Martin, bassist, vocalist, and producer during the musical interlude of his band's R&B groove, "God Will Make It Work."
Check out the video, recorded live at Berklee College of Music, which expresses a lover's confidence in courtship guided by faith in God and inspired by Proverbs 18:22. "God Will Make It Work" features Martin on lead vocals and bass, along with his band, The Glove.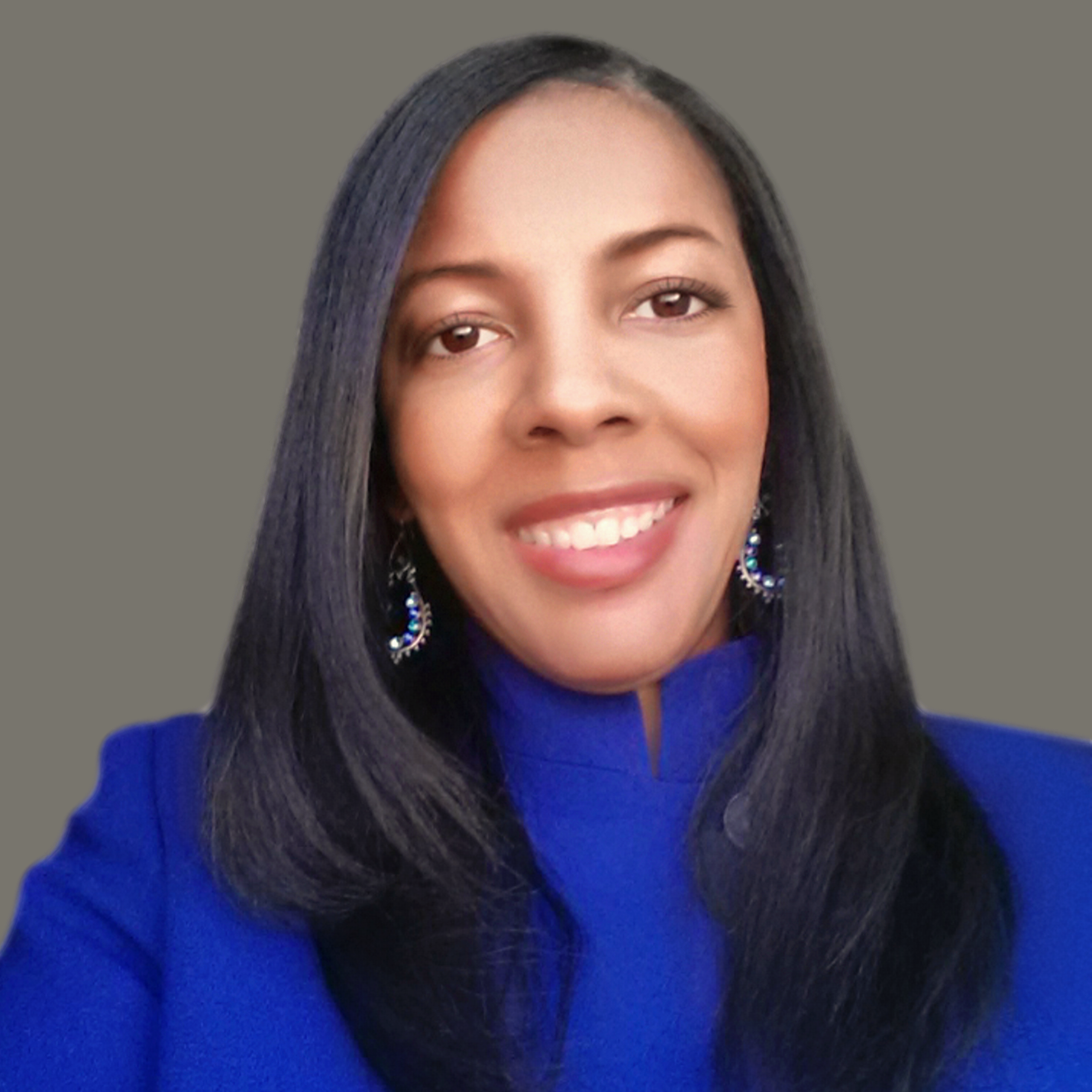 Libra Nicole Boyd, PhD is a musician, award-winning author, gospel music aficionado, and the founder and editor of Gospel Music Fever™. Her commitment to journalistic integrity includes bringing you reliable gospel music content that uplifts and advances the art form. Libra is presently working on several scholarly projects about gospel music in the media as well as gospel music in social movements.