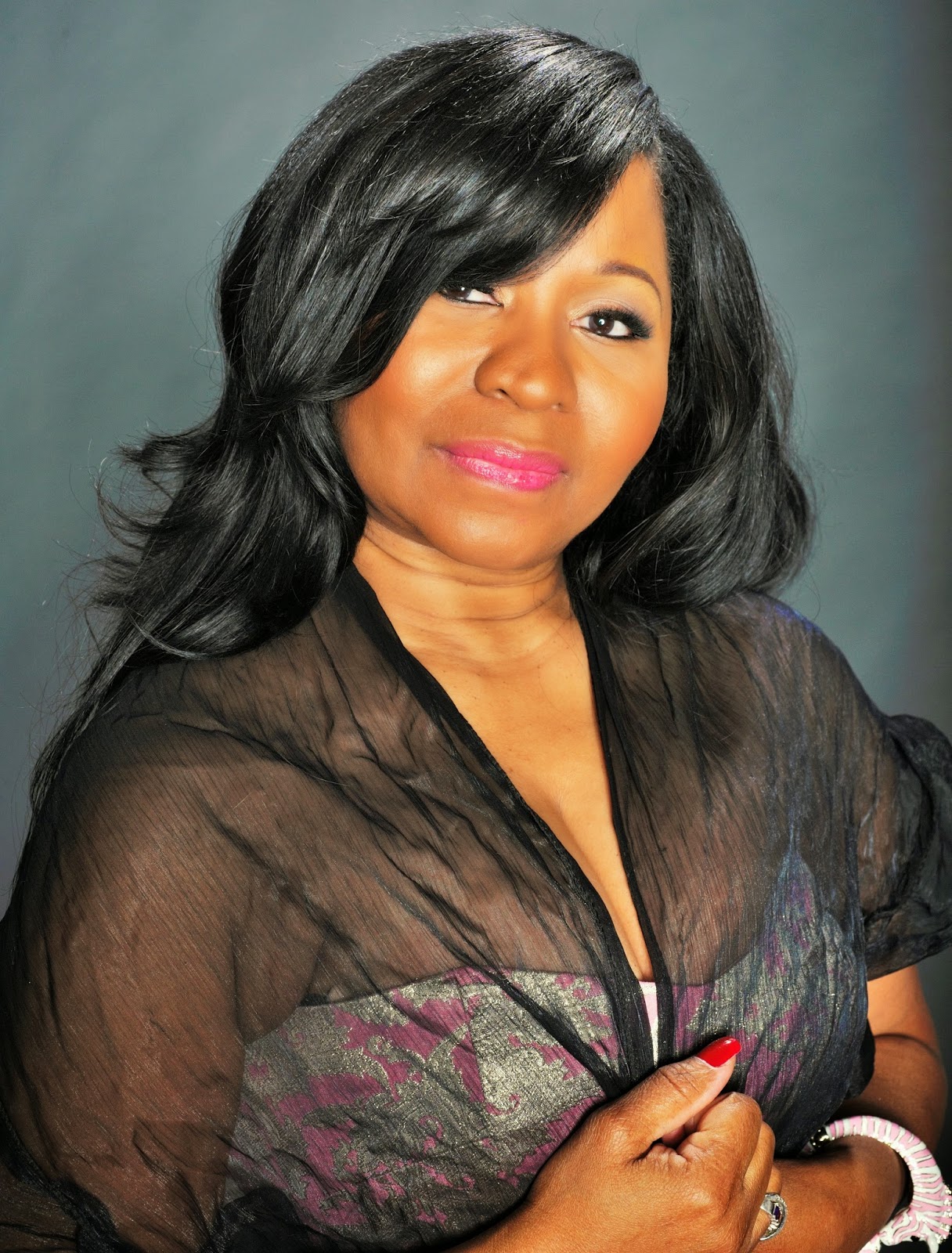 Photo | Paul Stephens
By Libra Boyd
Gospel Music Fever

Carol Maraj is making a name for herself, and it's not necessarily through her famed rapper daughter Onika Maraj–better known as Nicki Minaj.  As a matter of fact, mother and daughter are on separate musical journeys, and Carol's includes gospel music and humanitarianism.

Last week, GMF's Libra Boyd had the opportunity to learn more about the minister's music, mission, and message.  

Libra:  Thanks so much for talking with Gospel Music Fever Blog about your life, your music, and how your experiences have brought you into a greater sense of purpose.  For starters, you are a domestic violence survivor.  Tell us about this ordeal in particular as well as how it relates to the message you now share through your music and through the Carol Maraj Foundation.
Carol: Living with an addict became overwhelming for me.  He was constantly threatening and menacing.  It escalated one night in December when he pulled me out of a car, punching me all over my face and head. This was my turning point.  Being a survivor affords me the ability to relate to others who are going through and who have been through.  My music reminds them that they were created for better.  My foundation's mission is to build self esteem and empower so that the abused, misused and battered, may see their goals attainable.

Libra:  Not only are you musical, but so is your family.  One of your children is R&B/hip-hop superstar Nicki Minaj.  Some people immediately suppose that you have connections in the secular industry, which would provide you with a larger platform compared to gospel when it comes to advocating for domestic violence victims.  Why, then, is gospel music your choice for sharing your message with the world?

Carol: It is not a choice for me but a calling.  It all boils down to my passion and drives.  As an Evangelist, singing is just another channel to help others come to know the Lord, build faith, and overcome their trials.
Libra:  What has been Nicki's response to your advocacy work and music? 

Carol: Nicki is very protective, and does not want me in the media. However, I am on a mission from God; this is the season He has assigned for me.

Libra:  Your current single is "God's Been Good."  Tell us about it!

Carol: "God's Been Good" allows us to reflect on moments when we did not expect to make it, but we did. It is about understanding that God is real and that even at unawares, He is bringing us through life's challenges.
Libra:  Will the full-length project be entirely gospel?  Can we expect to hear some collaborations?  

Carol: No. My songs are both inspiring and motivating.  There [will] be collaborations in the future.  This album will benefit all listeners. Believers and non-believers.  It is well balanced musically.

Carol's current single, "God's Been Good," is available on iTunes. For more about the Carol Maraj Foundation, you can visit www.carolmaraj.com. You can also follow her on Twitter and Instagram @CarolMarajOrg.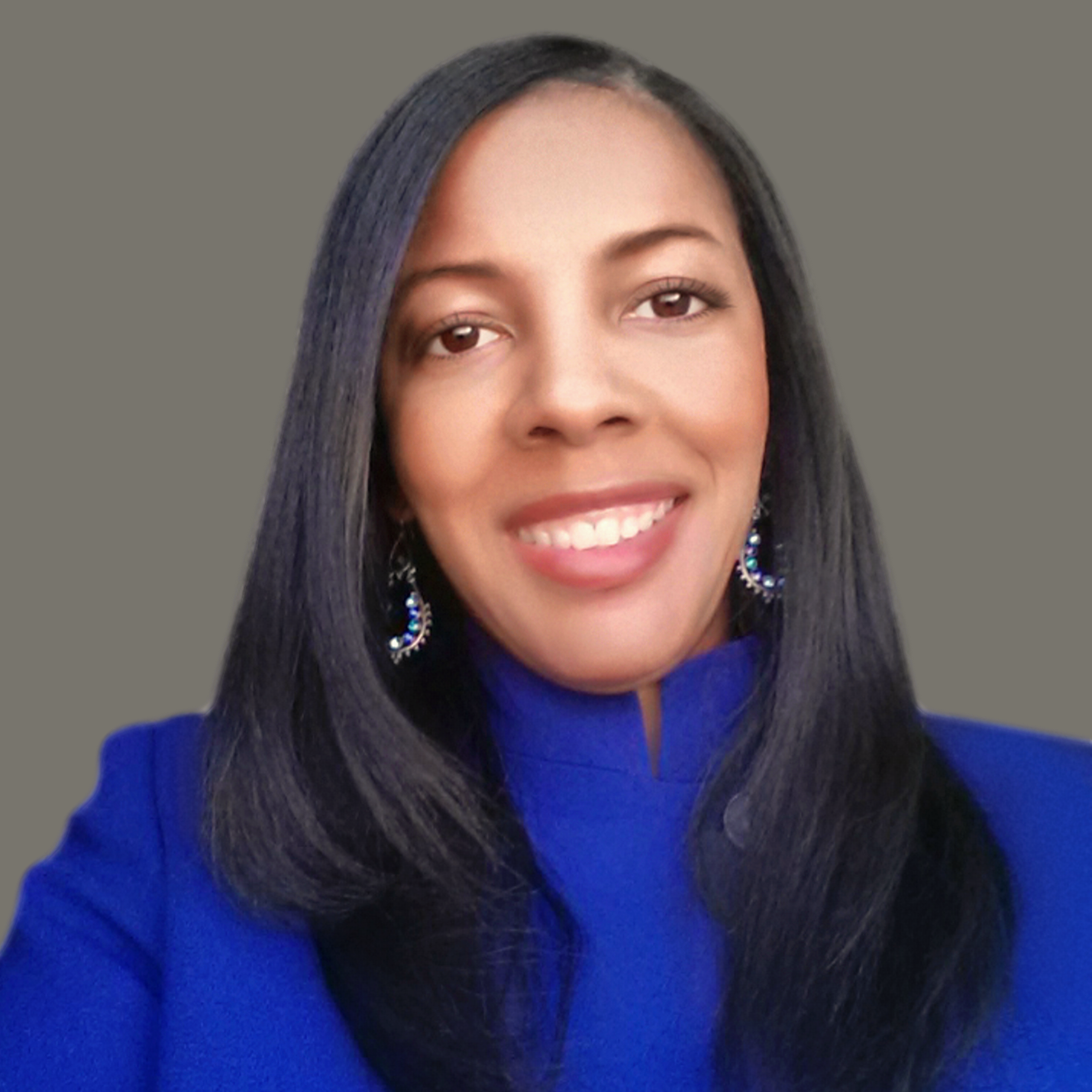 Libra Nicole Boyd, PhD is a musician, award-winning author, gospel music aficionado, and the founder and editor of Gospel Music Fever™. Her commitment to journalistic integrity includes bringing you reliable gospel music content that uplifts and advances the art form. Libra is presently working on several scholarly projects about gospel music in the media as well as gospel music in social movements.