"Heartbeat"
Ethan Kent (2014)
Tonic Blueprint LLC
Available at iTunes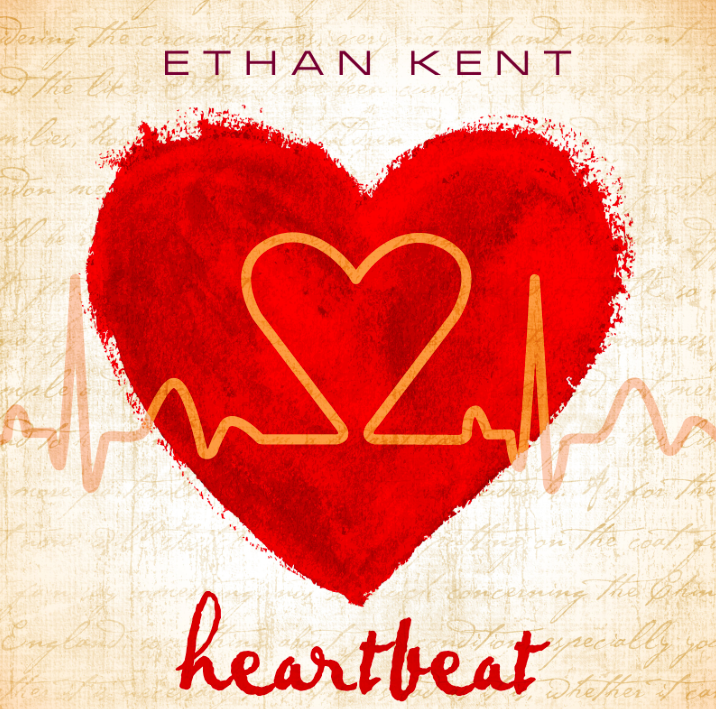 It's both a unique and unforgettable way to announce and celebrate the expectancy of one's firstborn.  Ethan Kent and his wife Audrey have done so by releasing a lullaby entitled "Heartbeat."
Penned by Ethan along with Jamall Houston, the lullaby is a passionate aural love letter from parent to child ("…before you learn to crawl or walk your own first step / I ain't perfect, but I vow to do my very best / Know that I'll give life more just for your heartbeat…") with the baby's actual heartbeat synced to the lullaby at the end.
According to Ethan's blog, he learned of his and his wife's pregnancy on Father's Day, following a musical engagement in Chicago.  The mother-to-be requested that he compose a song for "the big announcement."
"Heartbeat" is available on iTunes, and a portion of the download proceeds will go to prebornfriends.org.
Congratulations to the parents to be!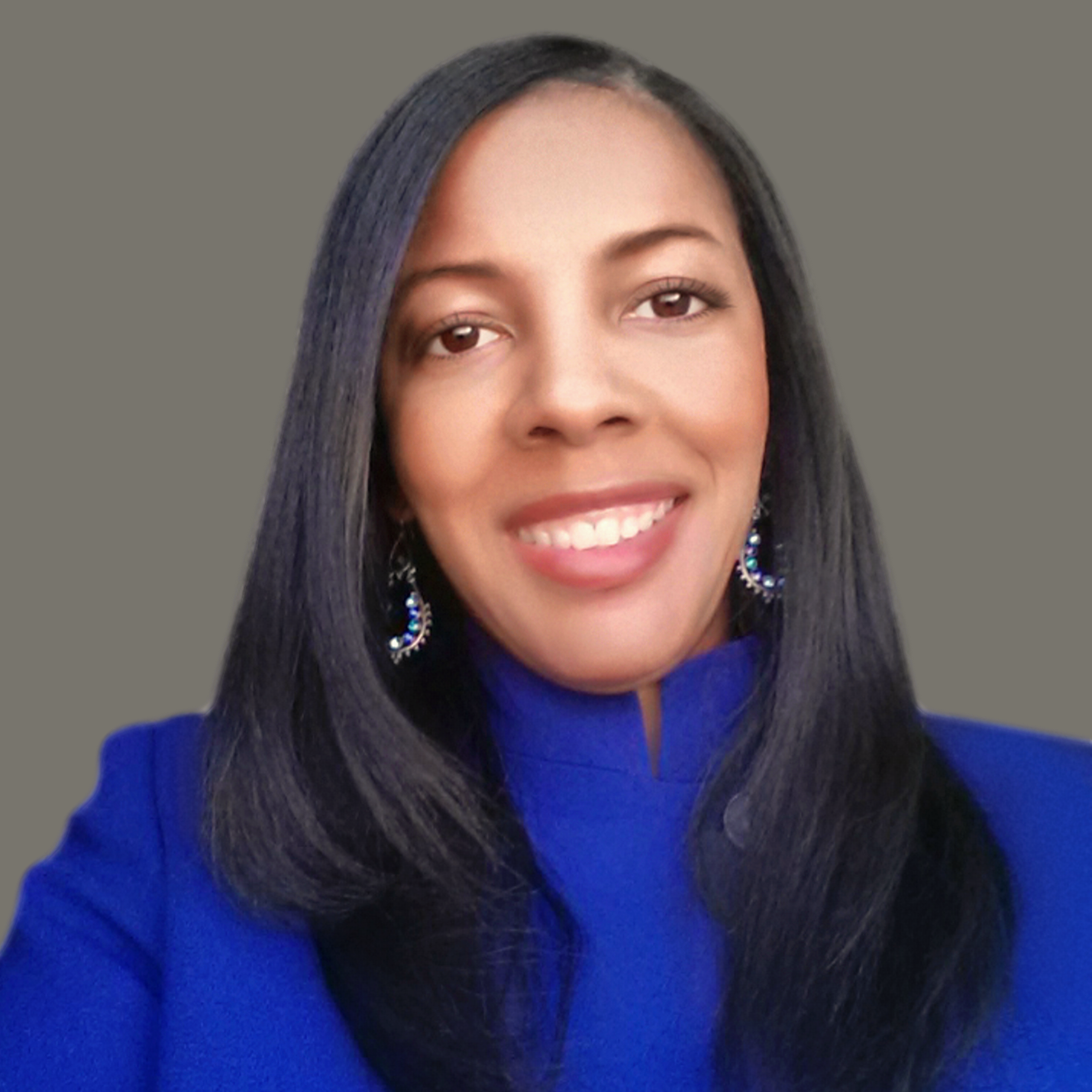 Libra Nicole Boyd, PhD is a musician, award-winning author, gospel music aficionado, and the founder and editor of Gospel Music Fever™. Her commitment to journalistic integrity includes bringing you reliable gospel music content that uplifts and advances the art form. Libra is presently working on several scholarly projects about gospel music in the media as well as gospel music in social movements.