"Witness"
Christian Gill (2014)
www.christiangillmusic.com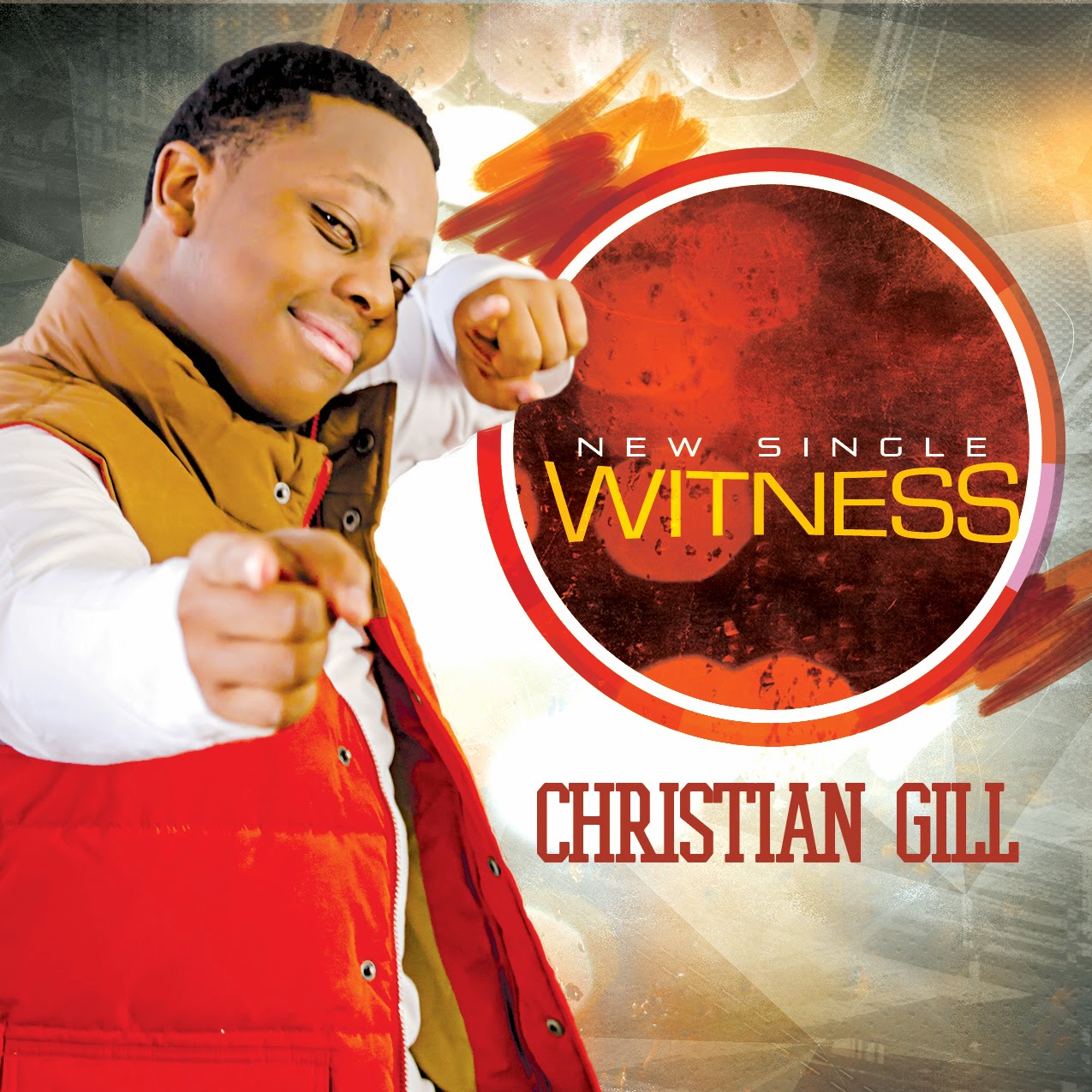 He's been singing since he was three. Now Christian Gill is in high school, and his aspirations are clearer: he wants people to be "inspired to bless and worship God through his music." Thankfully, we have the opportunity to do so as we listen to Christian's current single, "Witness," downloadable via iTunes.
With his generation in mind, Christian makes full use of synths and percussion for a head-bobbing, speaker-thumping effect as he recites John 10:10. He then jolts into multi-layered lead and self-backing vocals proclaiming, "There's nobody that can love me like You can / Can't nobody do the things that You can…"
Christian has racked up several honors in his young career, including Best Soloist at Disney's Annual GospelFest and winner of Amateur Night at the Apollo "Stars of Tomorrow."  Presently, the talented New Yorker is a praise and worship leader at his church, Greater Blessed Hope.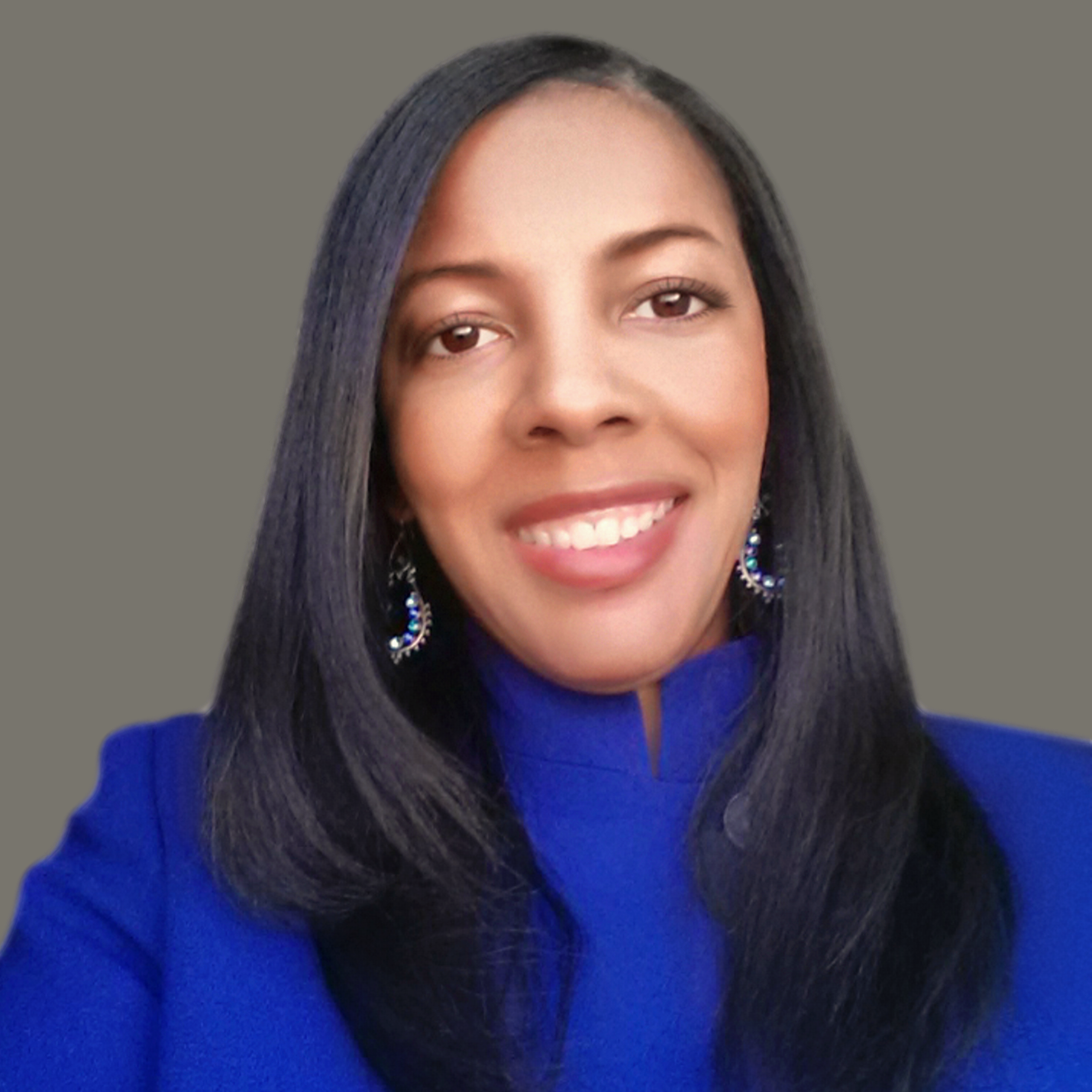 Libra Nicole Boyd, PhD is a musician, award-winning author, gospel music aficionado, and the founder and editor of Gospel Music Fever™. Her commitment to journalistic integrity includes bringing you reliable gospel music content that uplifts and advances the art form. Libra is presently working on several scholarly projects about gospel music in the media as well as gospel music in social movements.