"A Lil' Louder (Clap Your Hands)"
The Rance Allen Group (2014)
Tyscot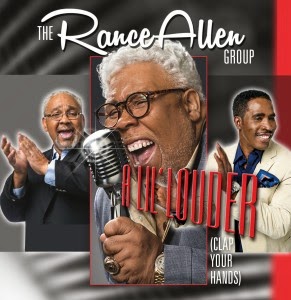 For much of his 40-plus year career, Rance Allen has described his brand of gospel as R&B—Rhythm and Bible. Now the Rance Allen Group has added the new single "A Lil' Louder (Clap Your Hands)" to the list, making it nearly impossible for fans to wait for the International Gospel Music Hall of Famers' full-length project, due out later this year. 

Blazing horns, synths, and percussive hand claps—along with Rance's trademark growls, grunts, and falsetto—drive this feel-good groove. Dr. Leonard Scott, Tyscot Music & Entertainment founder, calls it the "modern-day 'Miracle Worker.'"


"A Lil' Louder (Clap Your Hands)," co-written by Rance and Floyd "Timeless" Thomas, is an invitation to praise that could've easily been a smash back-in-the-day collab with Stevie Wonder, James Brown, Ray Charles, The Tops, and The Miracles.  That's the flavor of "R&B" this is, and take my word for it, you'll be doing more than clapping your hands on this one.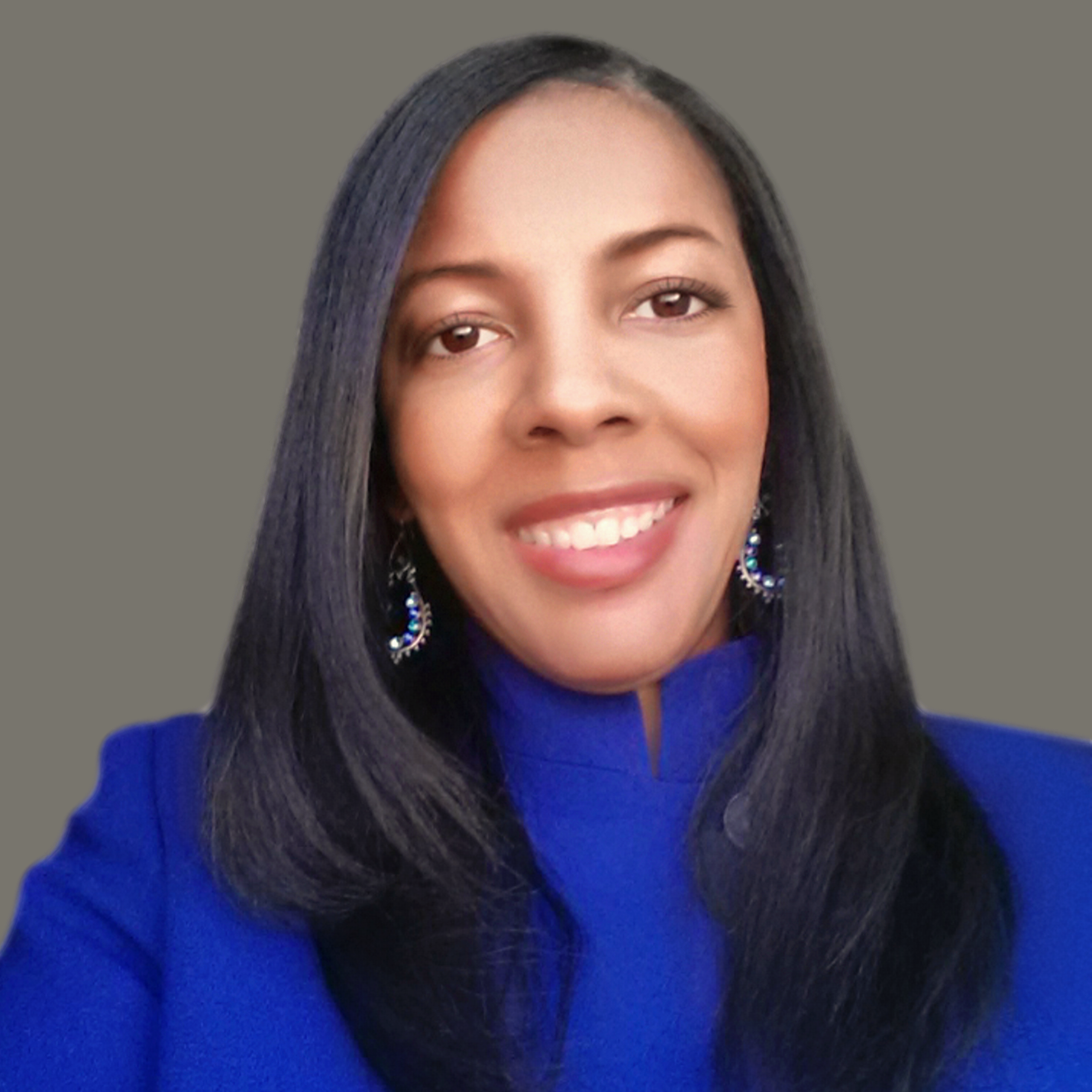 Libra Nicole Boyd, PhD is a musician, award-winning author, gospel music aficionado, and the founder and editor of Gospel Music Fever™. Her commitment to journalistic integrity includes bringing you reliable gospel music content that uplifts and advances the art form. Libra is presently working on several scholarly projects about gospel music in the media as well as gospel music in social movements.