"Feel So Good (The Remix)"
Theodore Chestnutt (October 5, 2022)
Available on Apple Music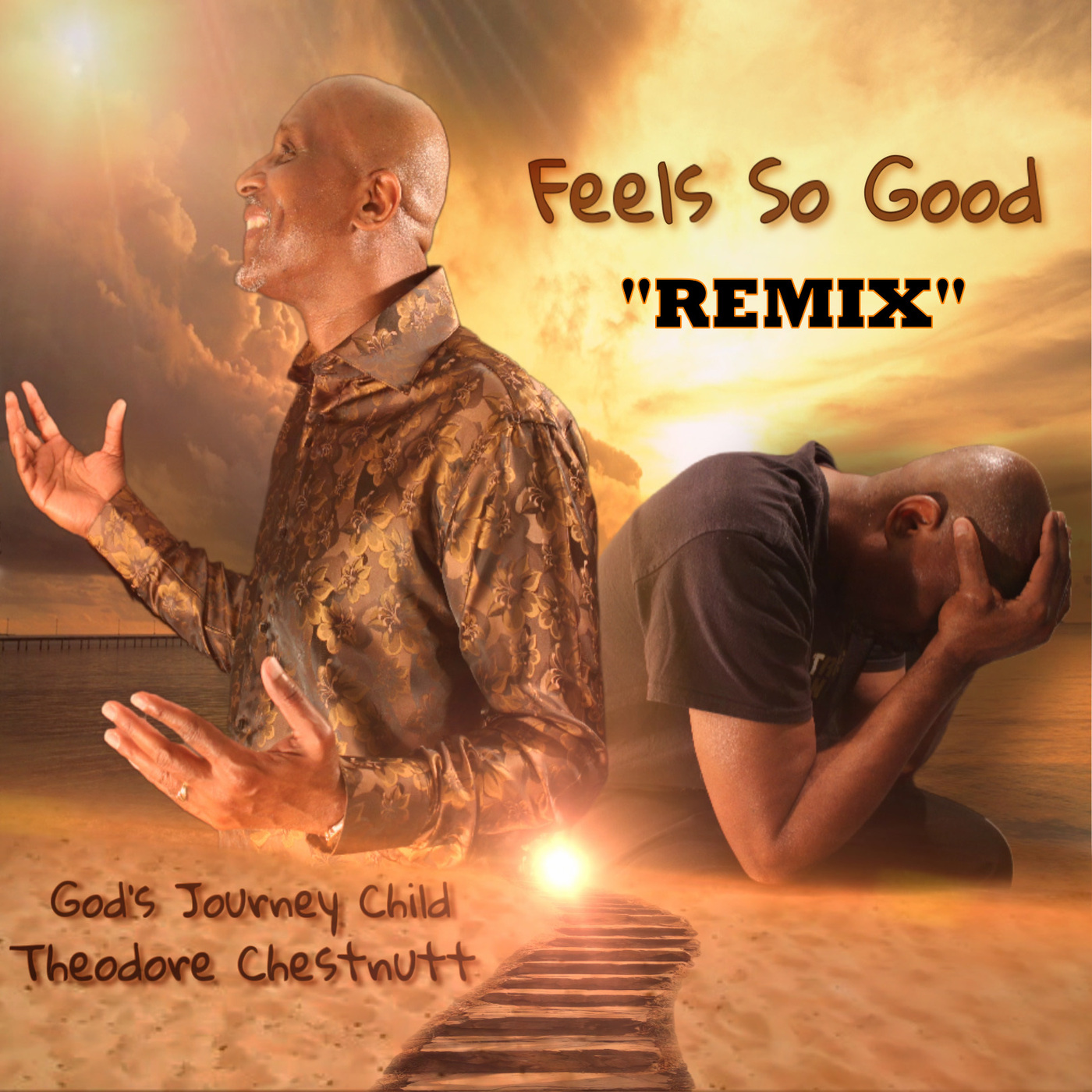 By Libra Boyd
Gospel Music Fever
Theodore Chestnutt and his "Feel So Good (The Remix)" explore the depth of God's love, arriving at the hook, "It feels so good loving You…I know that You love me back." The contemporary gospel remix is rhythmically heavy on synths and drum pads as Chestnutt runs over a list of human conditions and extends the overarching message that God's love prevails over them all.
Chestnutt is a native of Brooklyn, NY, and currently resides in Goldsboro, NC. The Rhythm of Gospel award-winning singer, songwriter, producer, and engineer has plans to release his upcoming album Journey Songs in 2023.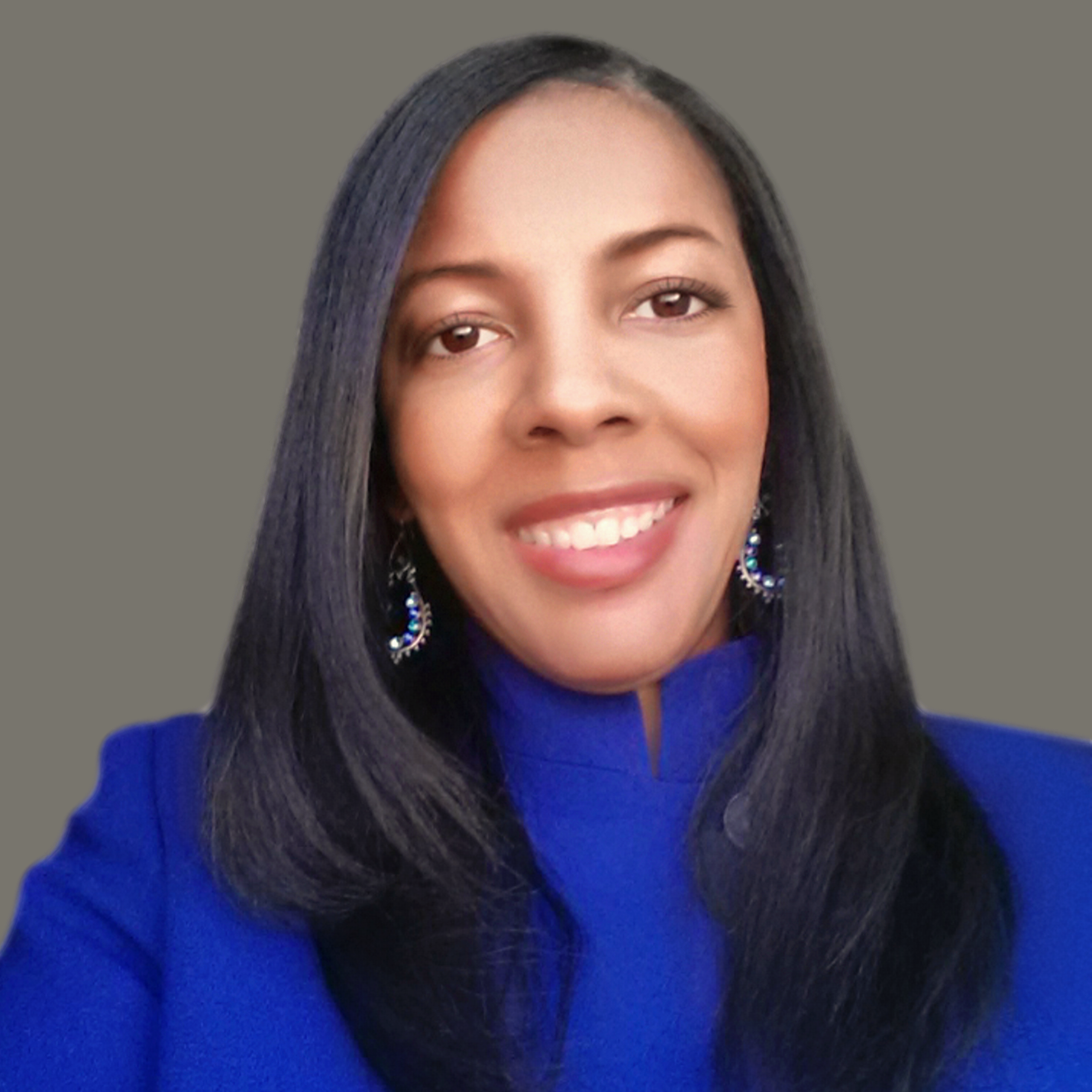 Libra Nicole Boyd, PhD is a musician, award-winning author, gospel music aficionado, and the founder and editor of Gospel Music Fever™. Her commitment to journalistic integrity includes bringing you reliable gospel music content that uplifts and advances the art form. Libra is presently working on several scholarly projects about gospel music in the media as well as gospel music in social movements.