"The Holy One"
Patricia LaVerne McQueen
From the CD, It's All About Love (2014)
McDuJo Gospel Music
Available at Amazon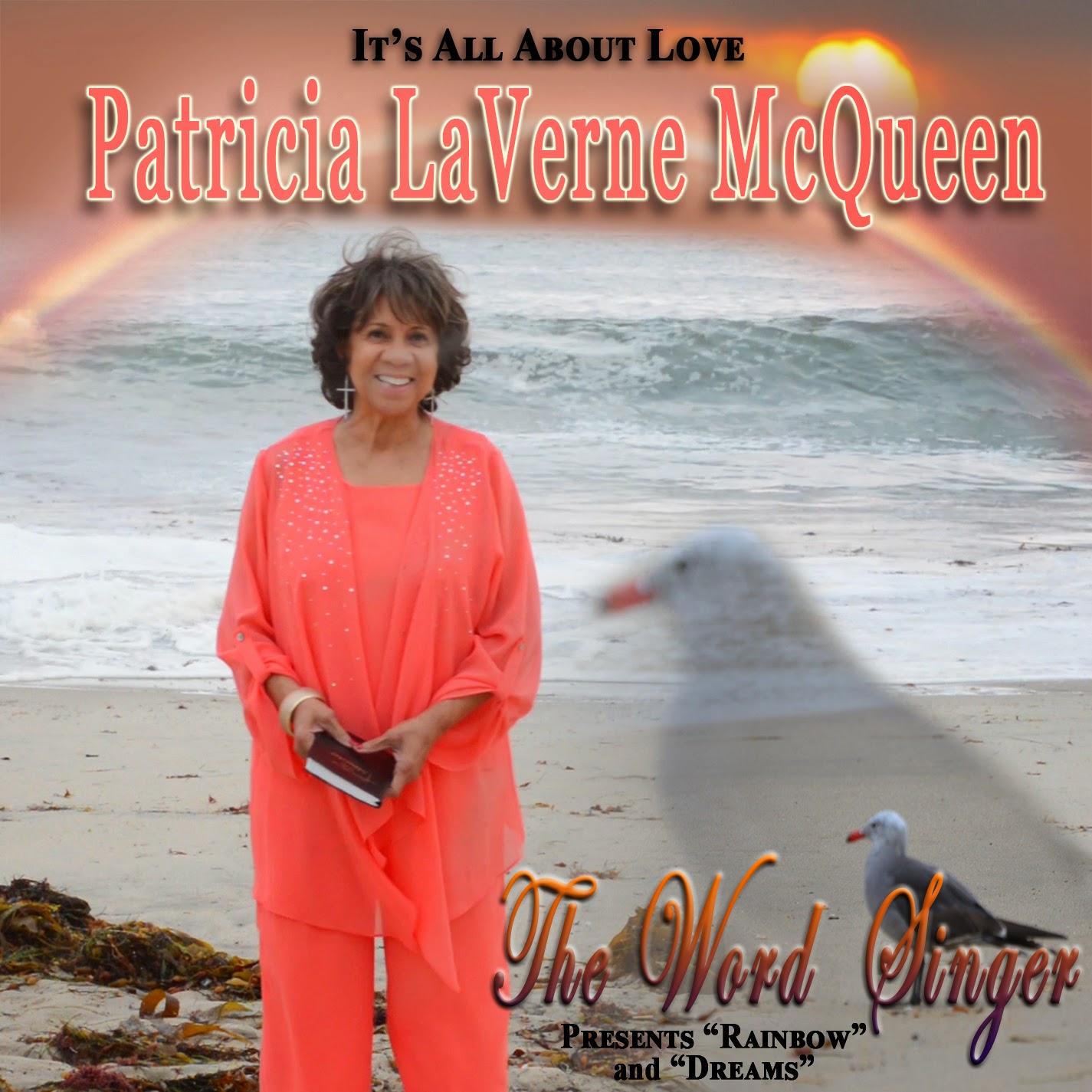 Patricia LaVerne McQueen skillfully converts Scripture to song.  It's perhaps the primary reason she's called "The Word Singer." Just as engaging as her ability to craft lyrics from Scripture is the sheer artistry of her vocal delivery (reminiscent of jazz greats Nancy Wilson, Lena Horne, and Natalie Cole), which is immediately apparent in "The Holy One" from her 10-track upbeat jazzy CD, It's All About Love. 
McQueen's talent is honed through years of experience, including her four-year tenure as an original member of the internationally acclaimed a cappella ensemble, Sweet Honey in the Rock.  And just in case you're wondering, she is the same Patricia (Pat Johnson, at the time) who recorded the 1972 R&B hit single "Love Brought You Here."
The strength of "The Holy One" is the intimacy of conversation between McQueen and the listener, conveyed with McQueen's lush jazz runs and just enough scatting to tease a jazz enthusiast.  The unblemished execution of her solo as she walks through Biblical texts that point to the deity of Jesus Christ is the perfect union of style and substance.
McQueen is presently an evangelist at Seed of Faith Ministries in California.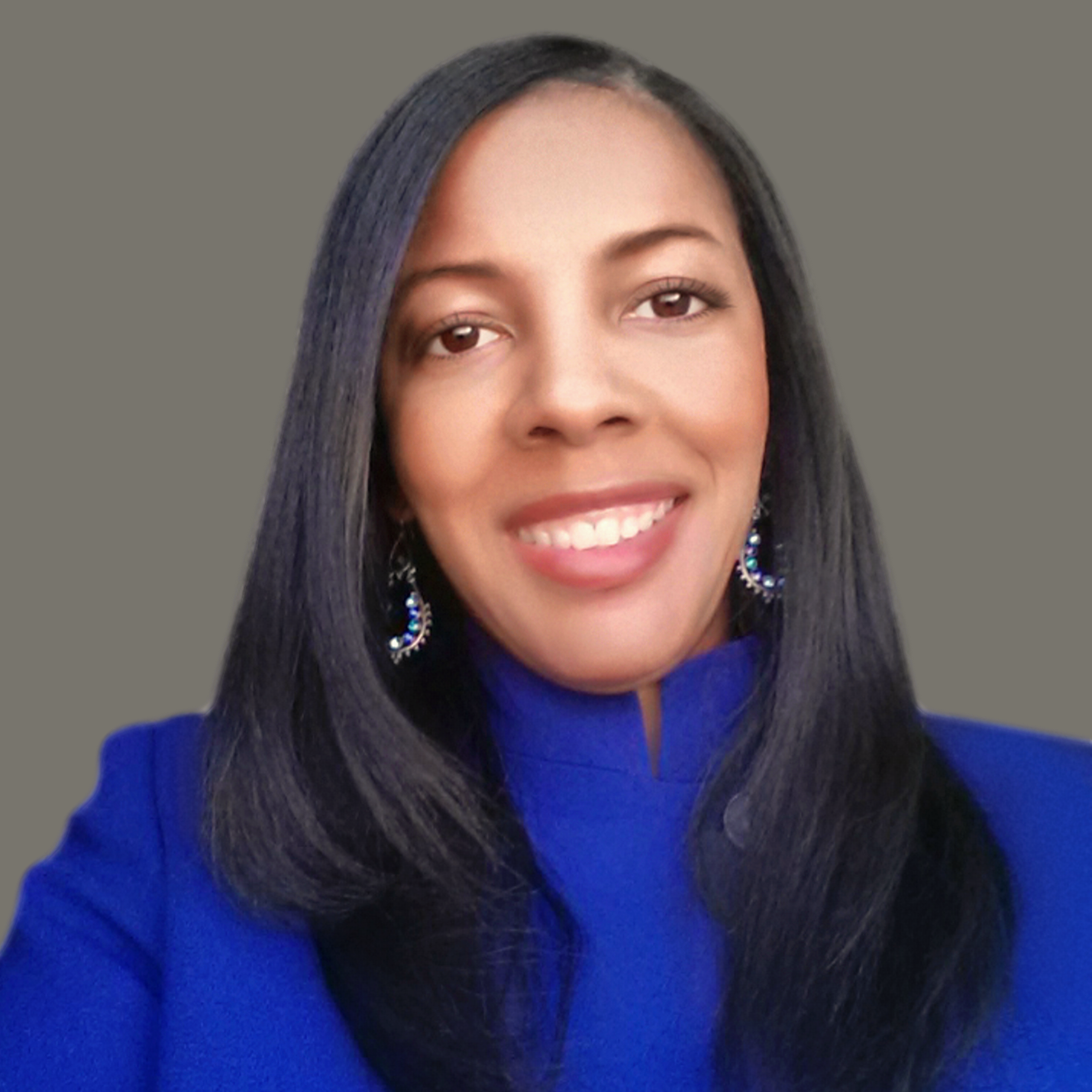 Libra Nicole Boyd, PhD is a musician, award-winning author, gospel music aficionado, and the founder and editor of Gospel Music Fever™. Her commitment to journalistic integrity includes bringing you reliable gospel music content that uplifts and advances the art form. Libra is presently working on several scholarly projects about gospel music in the media as well as gospel music in social movements.