"Love Is A God Word"
Samuel Obie
From the CD, Cat-A-Fly (2019)
Available on all digital outlets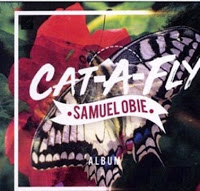 By Libra Boyd
Gospel Music Fever
Samuel Obie foregoes excessive vocals and layers of synthesized sound to deliver the current single from his Cat-A-Fly CD, "Love Is A God Word."
Obie is a songwriter.  His songs have been recorded by three of the biggest names in gospel music: Shirley Caesar, Edwin Hawkins, and John P. Kee.  Notwithstanding, in this particular composition, the only lyric you'll hear shows up in the refrain and is the song's title.  Perhaps this is because Obie is also a seasoned musician.  On this inspirational jazz piece, he chooses to put his organ chops front and center.  It's a tasteful choice with nimble, expressive fingerwork that interprets love's divinity in both melody and timbre while the supporting instruments know their place and contently ride the groove.
Obie is a native of Hillsborough, NC who presently resides in the Charlotte metro area.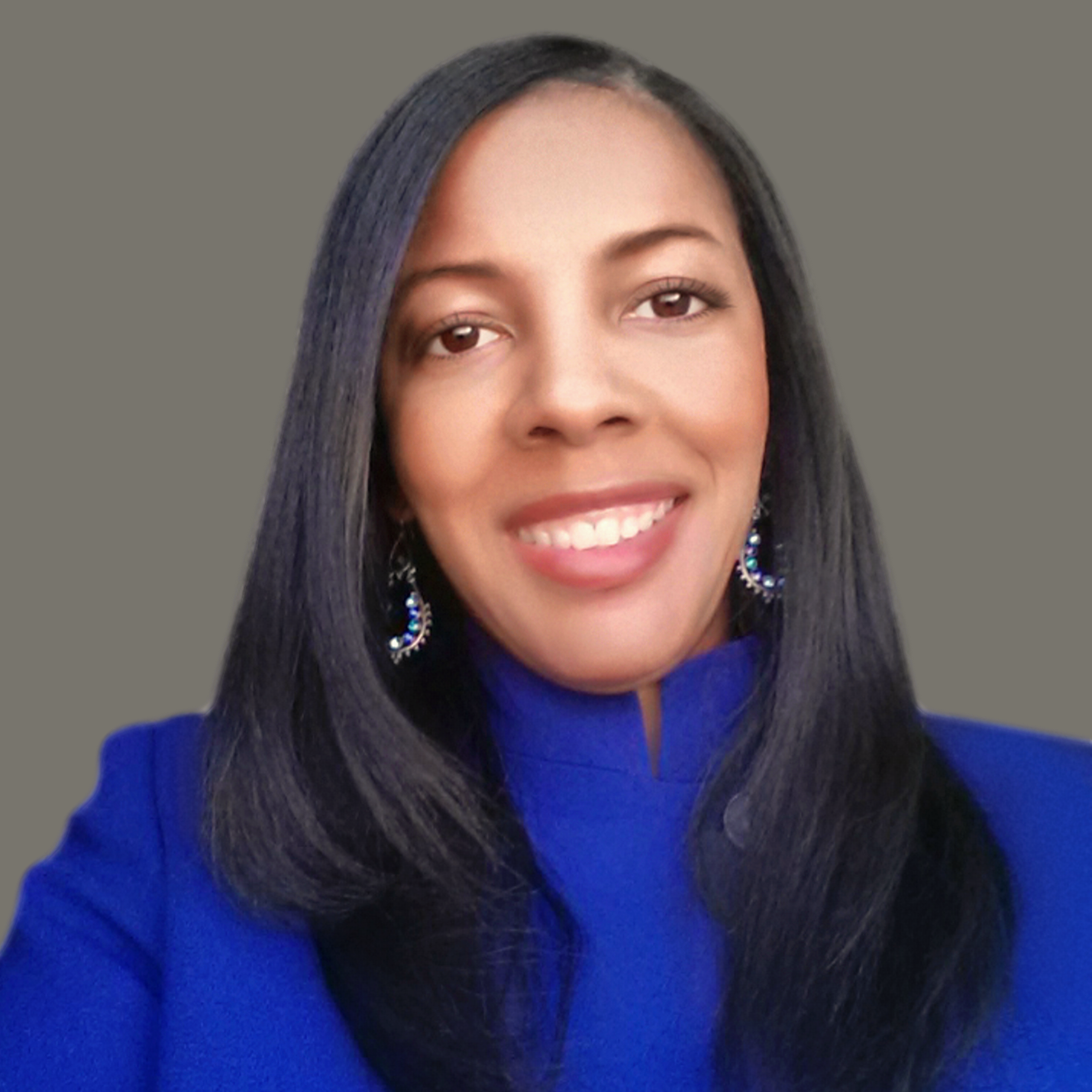 Libra Nicole Boyd, PhD is a musician, award-winning author, gospel music aficionado, and the founder and editor of Gospel Music Fever™. Her commitment to journalistic integrity includes bringing you reliable gospel music content that uplifts and advances the art form. Libra is presently working on several scholarly projects about gospel music in the media as well as gospel music in social movements.