"I WIN" – Steve Dalton & The Leviticus Singers of Charlotte
"I WIN"
Steve Dalton & The Leviticus Singers of Charlotte
From the upcoming CD, As ONE, Release the SOUND (Available 2015)
Indie/SDM Productions
Available at CD Baby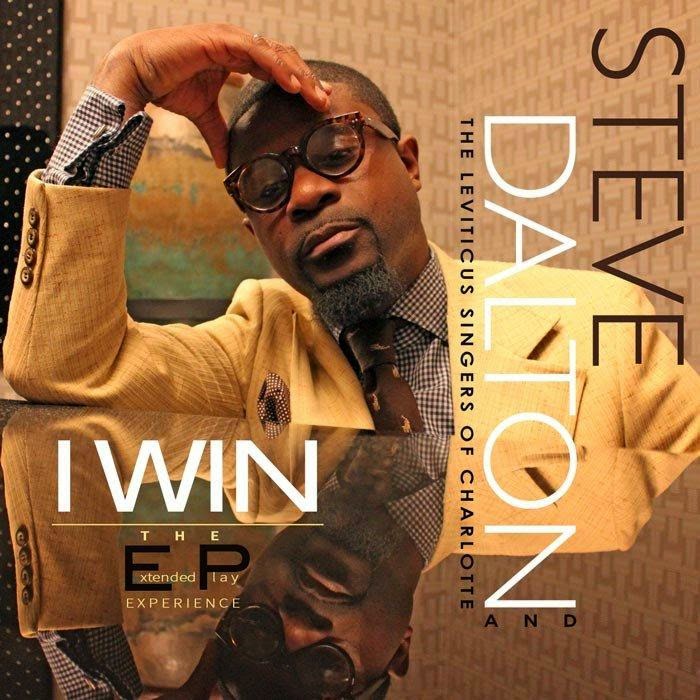 "No matter what you're going through, God's got His hands on you," sings a harmonious cast of energetic vocalists known as Steve Dalton & The Leviticus Singers of Charlotte. The group's mid-tempo contemporary worship tune "I WIN" is loaded with affirmations and is easily a theme song for overcomers.
Though "I WIN" is filled with positive self-talk, The Leviticus Singers describe their brand of praise and worship music as vertical, emphasizing that it's from God and points others to Him.
"I WIN" is featured on the choir's sophomore project entitled, As ONE, Release the SOUND, which is set for release in 2015.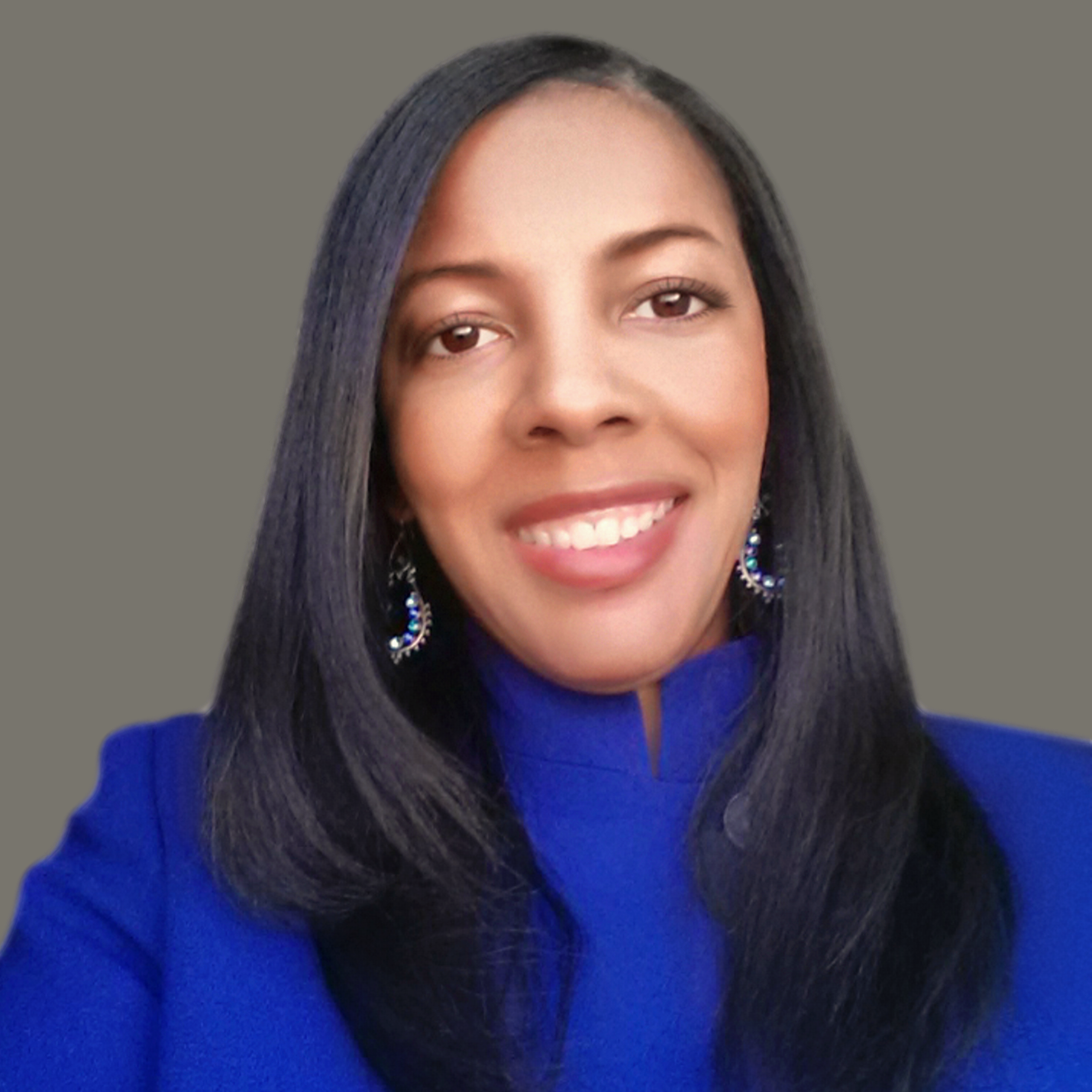 Libra Nicole Boyd, PhD is a musician, award-winning author, gospel music aficionado, and the founder and editor of Gospel Music Fever™. Her commitment to journalistic integrity includes bringing you reliable gospel music content that uplifts and advances the art form. Libra is presently working on several scholarly projects about gospel music in the media as well as gospel music in social movements.