"Run and Go Tell It"
Mighty Men of Faith
From the CD, Nothing But Grace (2014)
N2L Records
mightymenoffaith.bandcamp.com/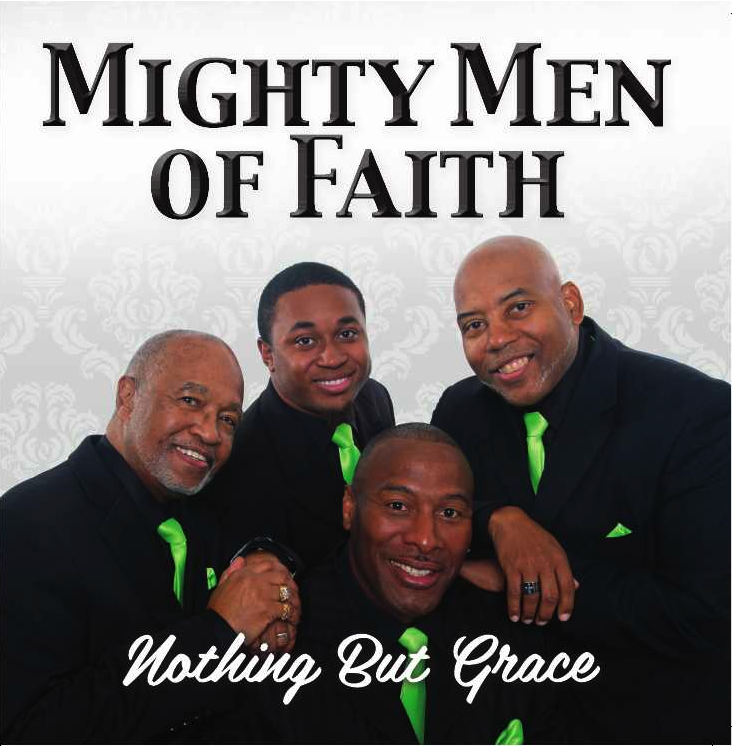 They planned to perform only once for a special event at University AME Zion Church, but the one-time plan was axed when the response to their performance opened doors for them to travel throughout northern California. Five years later, they're known as The Mighty Men of Faith, and they've released their sophomore CD entitled Nothing But Grace, which features the urban contemporary single "Run and Go Tell It."
In contrast to the tempo one might assume belongs to a song with "run" in its title, "Run and Go Tell It" is unhurried. Staccato R&B-esque lead vocals and finger-snap percussion, enhanced by layered harmonies throughout the chorus, accentuate the tune's simple personal declaration: "I will run and go tell it…what God has done for me." 


The Palo Alto, CA foursome has been nominated for Rhythm of Gospel Awards in five categories.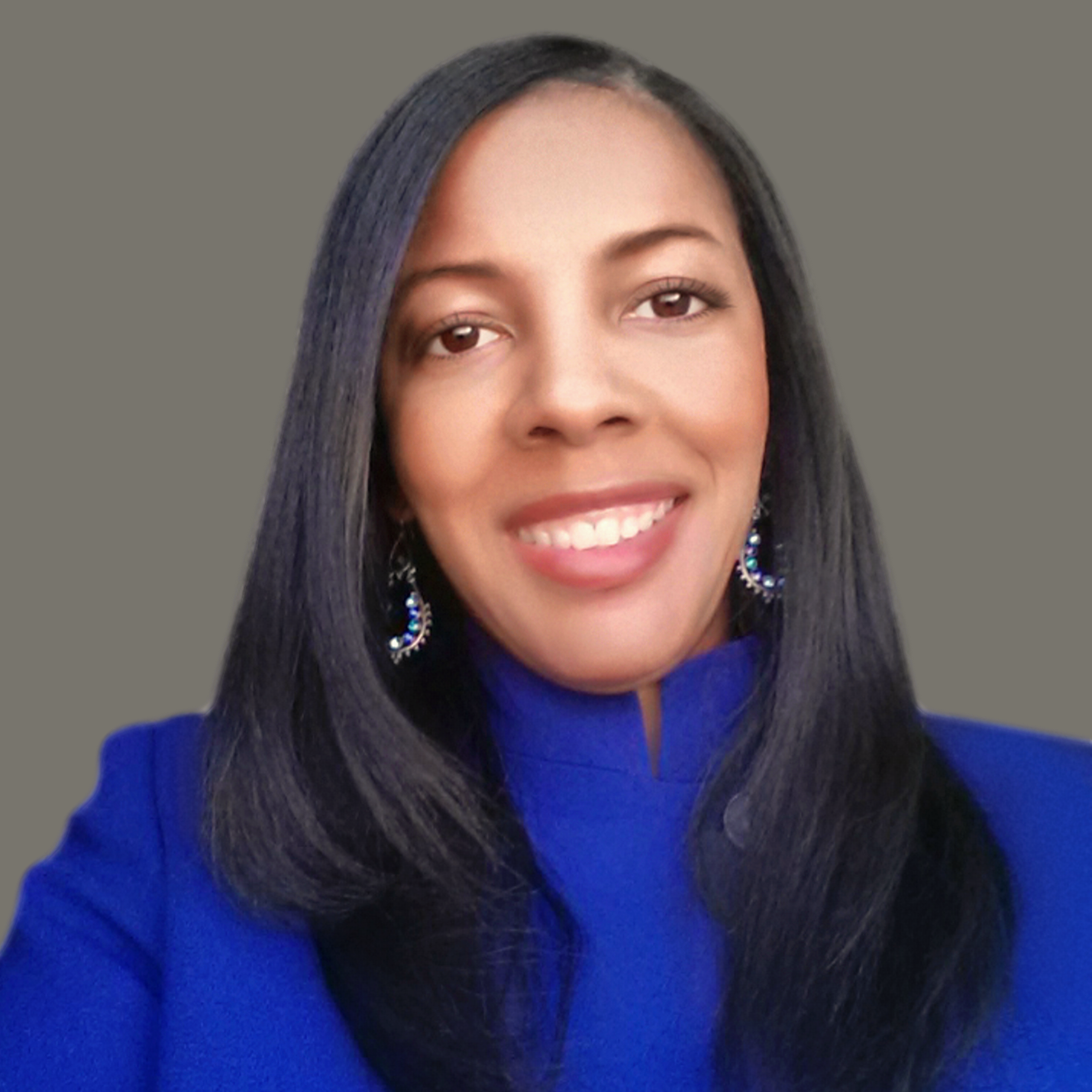 Libra Nicole Boyd, PhD is a musician, award-winning author, gospel music aficionado, and the founder and editor of Gospel Music Fever™. Her commitment to journalistic integrity includes bringing you reliable gospel music content that uplifts and advances the art form. Libra is presently working on several scholarly projects about gospel music in the media as well as gospel music in social movements.