Film First has released a trailer for its forthcoming doc film, Mavis! The movie is directed by Jessica Edwards, founder of the independent film production and media company based in Brooklyn, NY.
According to its site, Mavis! is a feature-length documentary chronicling the music career of Mavis Staples and the Staple Singers. It will premiere in March 2015 at the South by Southwest Film Festival in Austin, TX.
Watch the trailer here: Mavis! Exclusive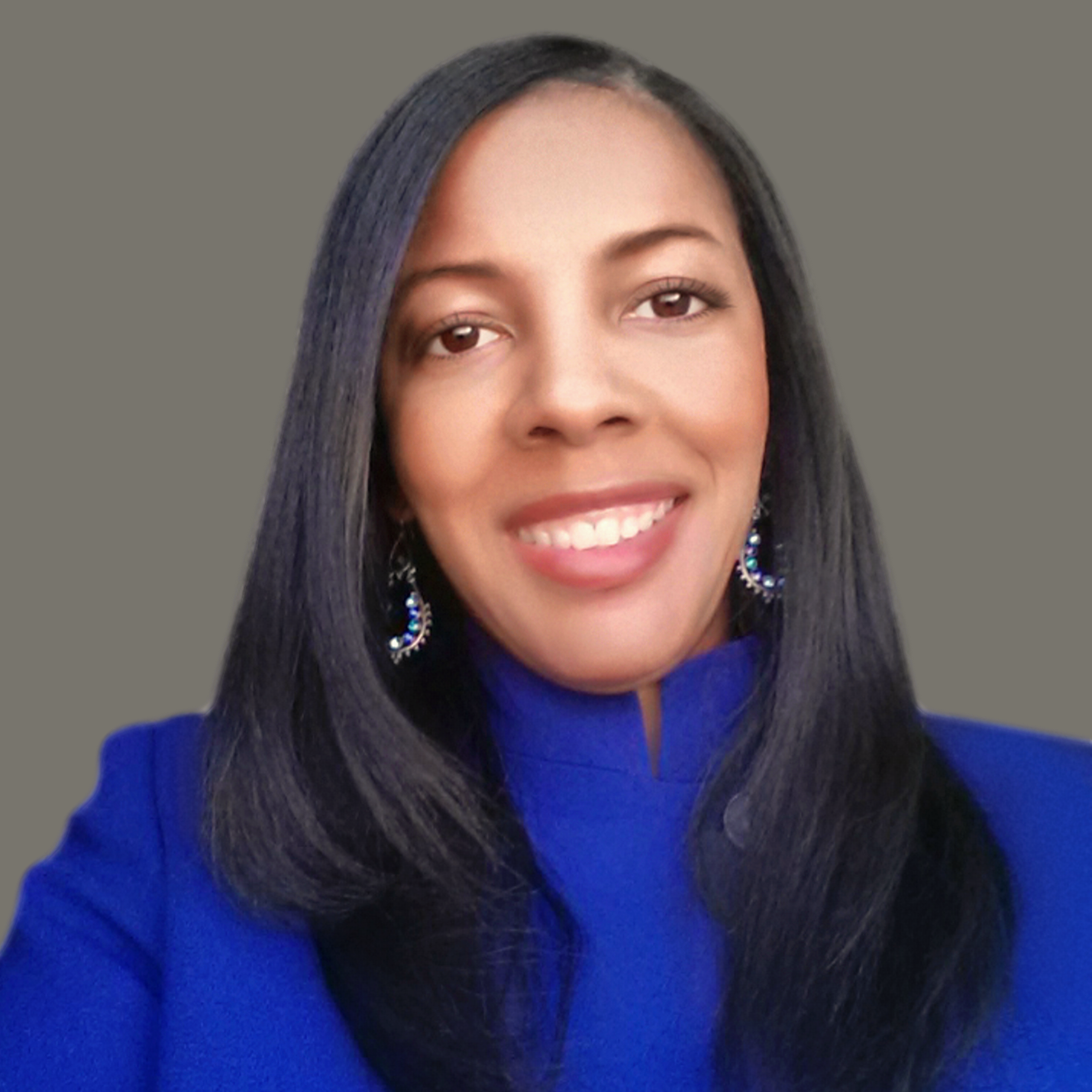 Libra Nicole Boyd, PhD is a musician, award-winning author, gospel music aficionado, and the founder and editor of Gospel Music Fever™. Her commitment to journalistic integrity includes bringing you reliable gospel music content that uplifts and advances the art form. Libra is presently working on several scholarly projects about gospel music in the media as well as gospel music in social movements.