By Libra Boyd
Gospel Music Fever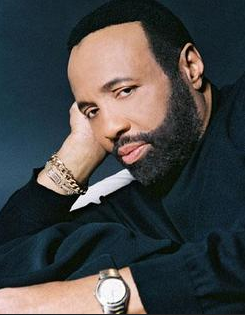 Andraé Crouch passed today (January 8) in Los Angeles. He was 72. (Read the related story at USA Today.) My prayers are with his twin sister Sandra and the Crouch family as well as the New Christ Memorial Church of God in Christ, friends, and fans.
Though I knew the Grammy-winning singer, songwriter, and pastor had been hospitalized since Saturday, reportedly in critical condition from a heart attack, his passing hits me as though he was part of my church family. In a way, he was. As a minister of music, I felt my repertoire of choir selections was incomplete without a Crouch gem. "Maybe God's Trying to Tell You Something" (from The Color Purple), "Let the Church Say Amen," "Soon and Very Soon," "Jesus is the Answer," "Through It All," and the classic he penned at age 14, "The Blood Will Never Lose Its Power" have permanent pages in my music catalog, and he, through his powerful, meaningful, and relatable songs, will have an abiding presence in the Sunday worship services I conduct as music director.
Andraé Crouch was very likely part of your church family too. His contributions to American music are too numerous to mention. The artists he has influenced are copious. The masses he has led to Christ are countless.
Crouch was a pioneer and a legend–and other legends and contemporaries embraced opportunities to work with him. In 2012, "Queen of Gospel" Pastor Shirley Caesar told me that her dream collaboration would be a duet with the man whom some have called "the father of modern gospel music."
His music is timeless. His legacy is lasting.
Arrangements have been announced, and both services will stream live.
What is your favorite
Andra

é Crouch
song? Please share in the comment section below.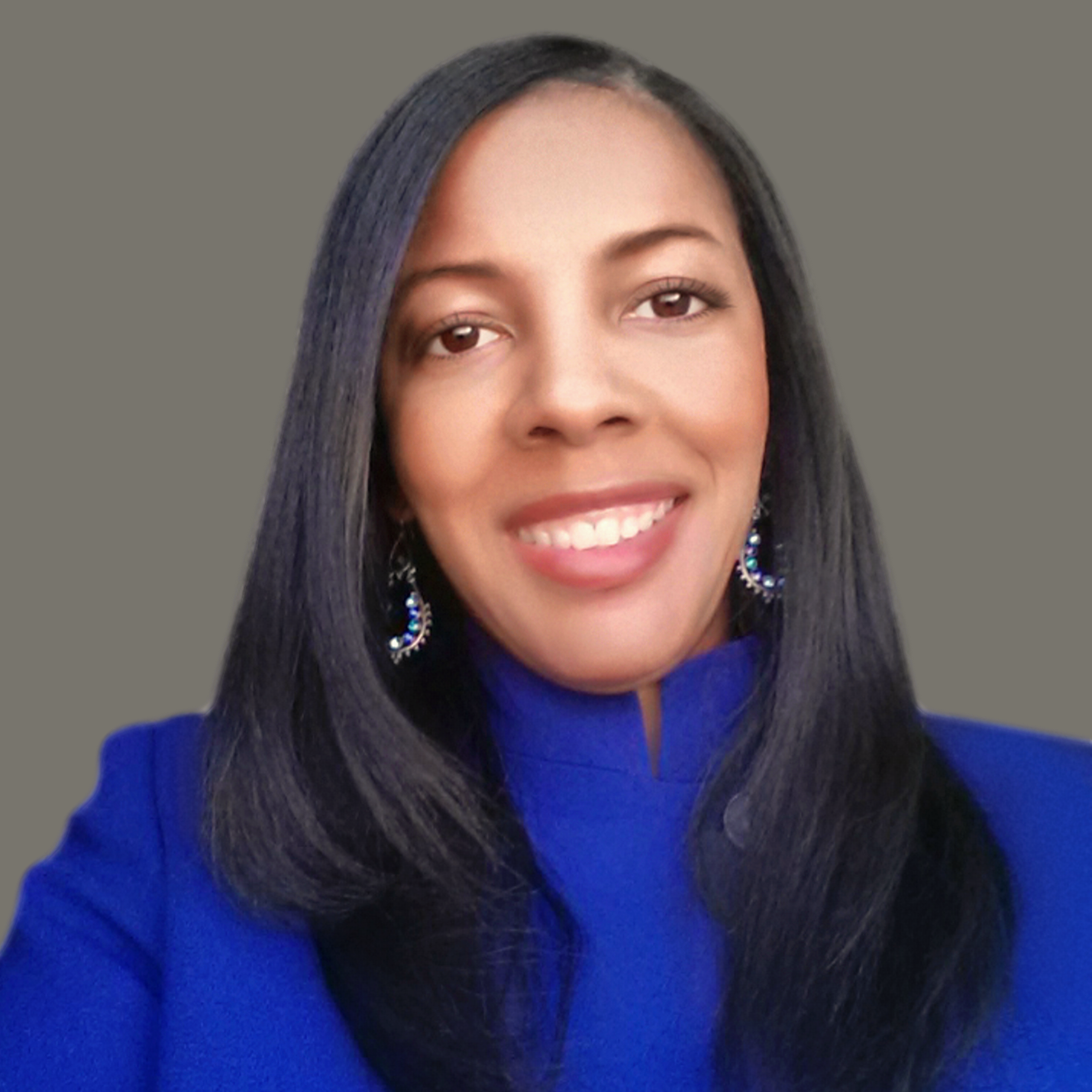 Libra Nicole Boyd, PhD is a musician, award-winning author, gospel music aficionado, and the founder and editor of Gospel Music Fever™. Her commitment to journalistic integrity includes bringing you reliable gospel music content that uplifts and advances the art form. Libra is presently working on several scholarly projects about gospel music in the media as well as gospel music in social movements.