"I Love to Praise Him"
Tim Rogers & The Fellas (2014)
www.pastortimothyrogers.com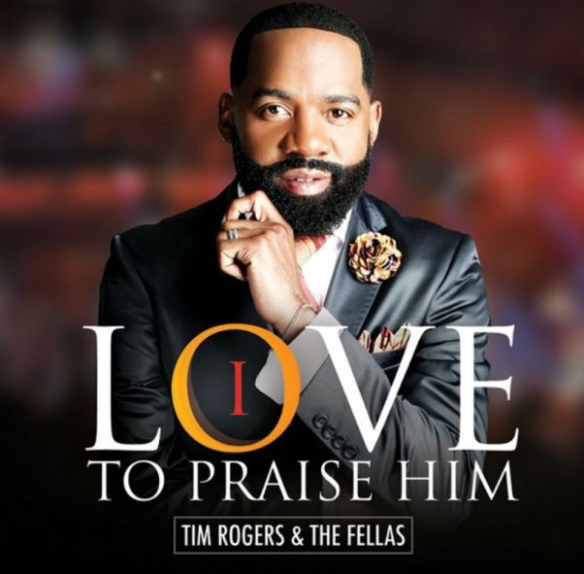 Tim Rogers & The Fellas hit hard with their remake of Jessy Dixon's "I Love to Praise Him." The Arkansas quartet's current single is downloadable on iTunes.
At the outset, Rogers announces, "Church, I'm 'bout to take you back down to the country, from where I'm from!" From there, he and his group drive the classic into repeated declarations of "hallelujah" and "thank You, Jesus."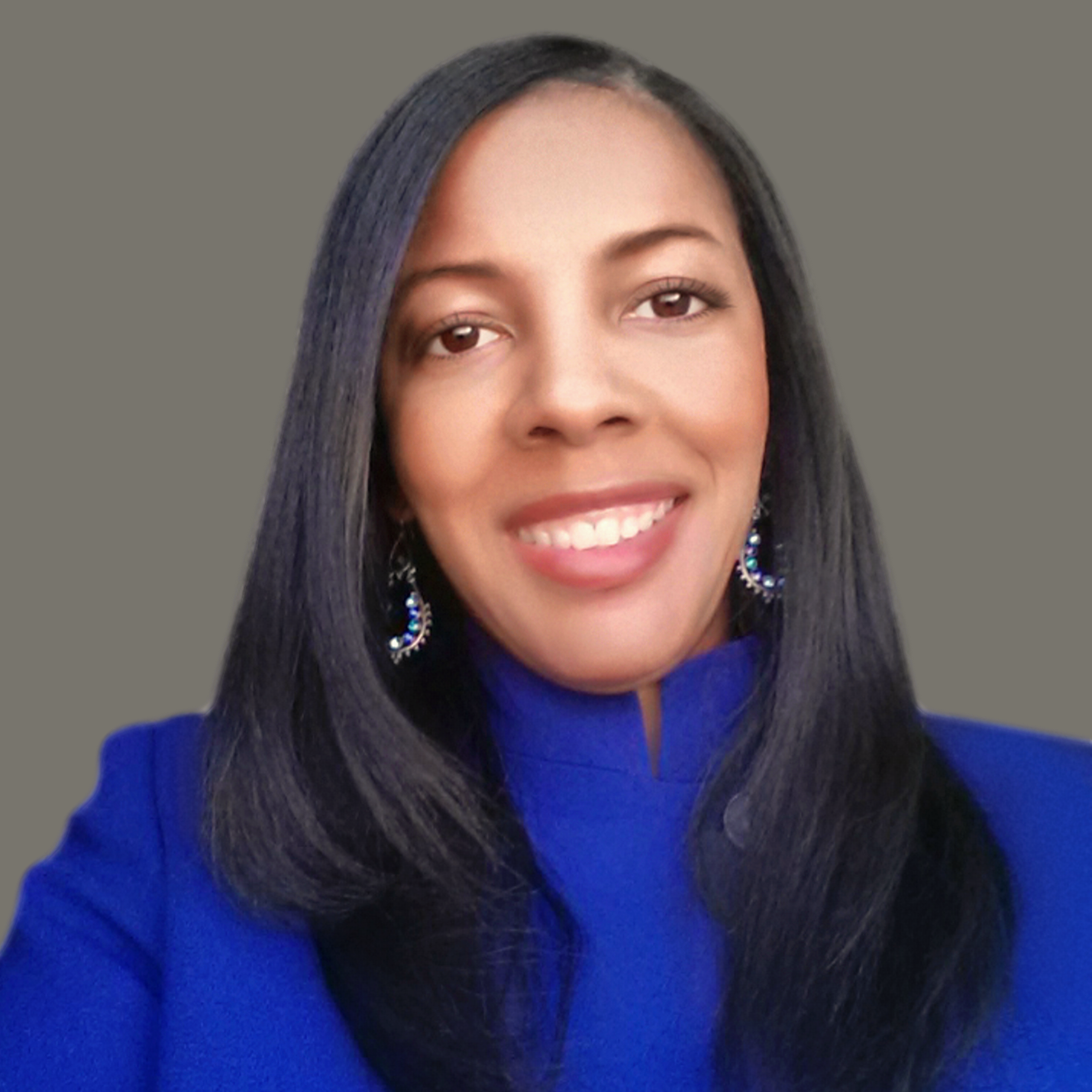 Libra Nicole Boyd, PhD is a musician, award-winning author, gospel music aficionado, and the founder and editor of Gospel Music Fever™. Her commitment to journalistic integrity includes bringing you reliable gospel music content that uplifts and advances the art form. Libra is presently working on several scholarly projects about gospel music in the media as well as gospel music in social movements.