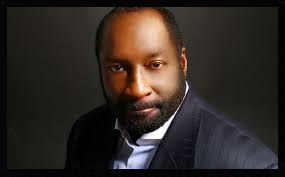 From D.A. Johnson


(Flowood, MS) SRT Entertainment is proud to announce the signing of Grammy Award nominated, Stellar Award winning producer, artist, songwriter Luther Barnes to an exclusive recording agreement.
Luther Barnes brings his very successful solo career as well as his Sunset Jubilaires, Red Budd Gospel Choir and Barnes Family Reunion brands to the label.
Luther Barnes, son of "Mr. Rough Side Of The Mountain" the late great Bishop F. C. Barnes, has forged his own place and has made his own mark in the history of Gospel music. Cherished as one of the greatest balladeers of all time in any genre (urban, gospel, or blues), Luther Barnes has enjoyed airplay and sales success with his many styles of gospel recorded albums from quartet, choir, praise & worship to contemporary.


As a producer and songwriter, Luther Barnes has produced and penned timeless classics such as "I'm Still Holding On," "So Satisfied," and the Grammy nominated, Stellar winning "It's Your Time," Stellar nominated "Somehow Someway" and "You Keep On Blessing Me," which was a Top 10 Billboard Gospel Song and experienced crossover success into the Urban mainstream, receiving airplay on Urban AC stations around the country.


And just when you think he couldn't get any better, continuing his family lineage, Luther Barnes has accepted the pastoral call on his life and is the senior pastor and founder of Restoration Worship Center in Rocky Mount, NC.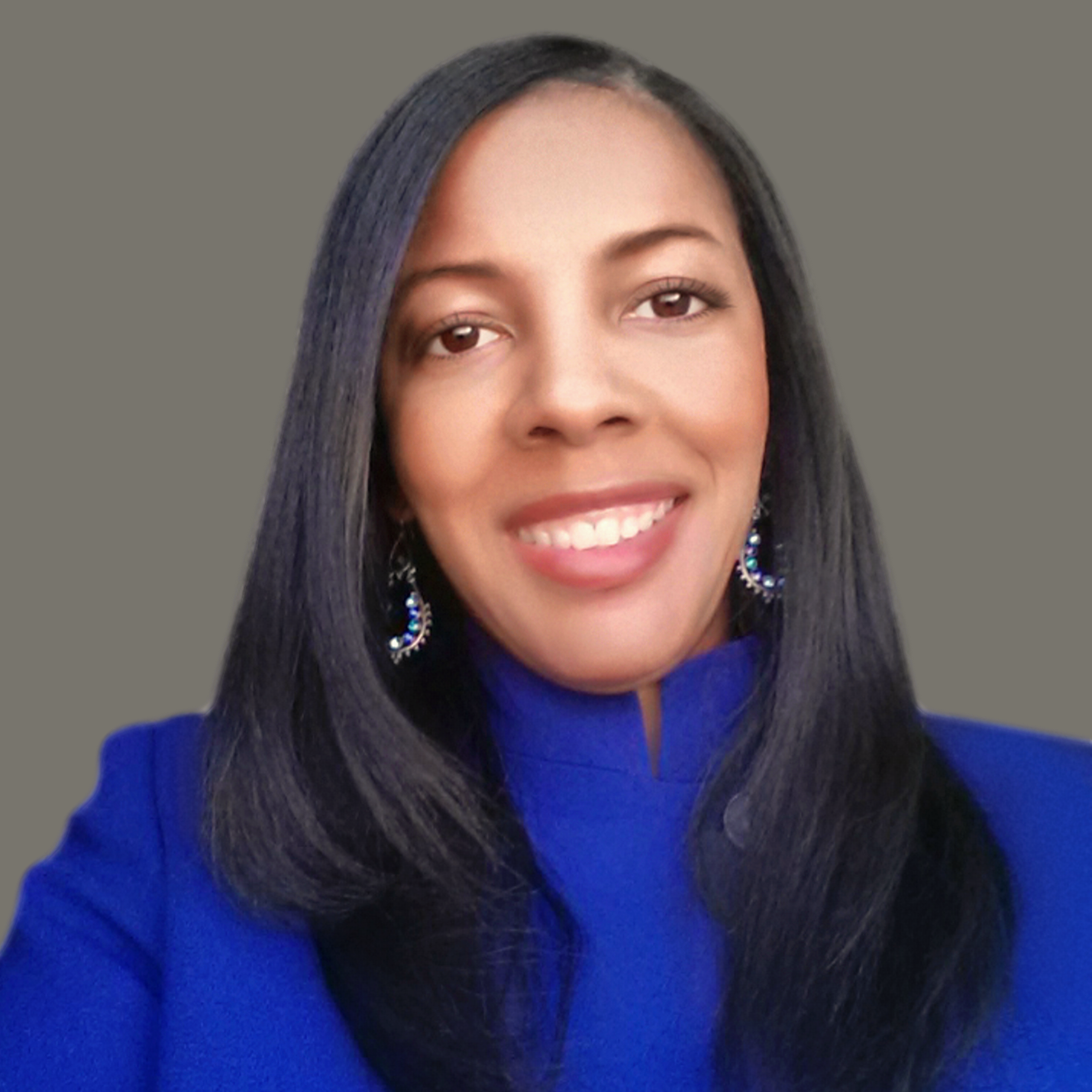 Libra Nicole Boyd, PhD is a musician, award-winning author, gospel music aficionado, and the founder and editor of Gospel Music Fever™. Her commitment to journalistic integrity includes bringing you reliable gospel music content that uplifts and advances the art form. Libra is presently working on several scholarly projects about gospel music in the media as well as gospel music in social movements.