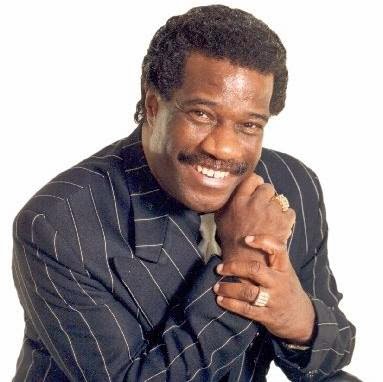 Rev. Gene Martin went to be with the Lord today (March 20), after several months of illness. He was 75 years old.
The well-known singer, choir director, and evangelist began his recording career in the 1960s with Evangelist A.A. Allen. For several years to follow, he traveled with Allen, singing at revivals and with the Miracle Valley Choir. From the 1970s through the 1990s, Rev. Martin traveled the country with his own ministry, the Gene Martin Action Revival. In 2001, he was presented to another generation of traditional gospel music lovers through Bishop Carlton Pearson's Live at Azusa, Vol. 4, which featured his Holy Ghost-drenched rendition of "Too Close to Heaven/I've Got It."
GMF extends condolences to Rev. Gene Martin's family and friends during this bittersweet time. Though he is surely at rest, he will be greatly missed.
Photo Credit | Facebook Profile of Gene Martin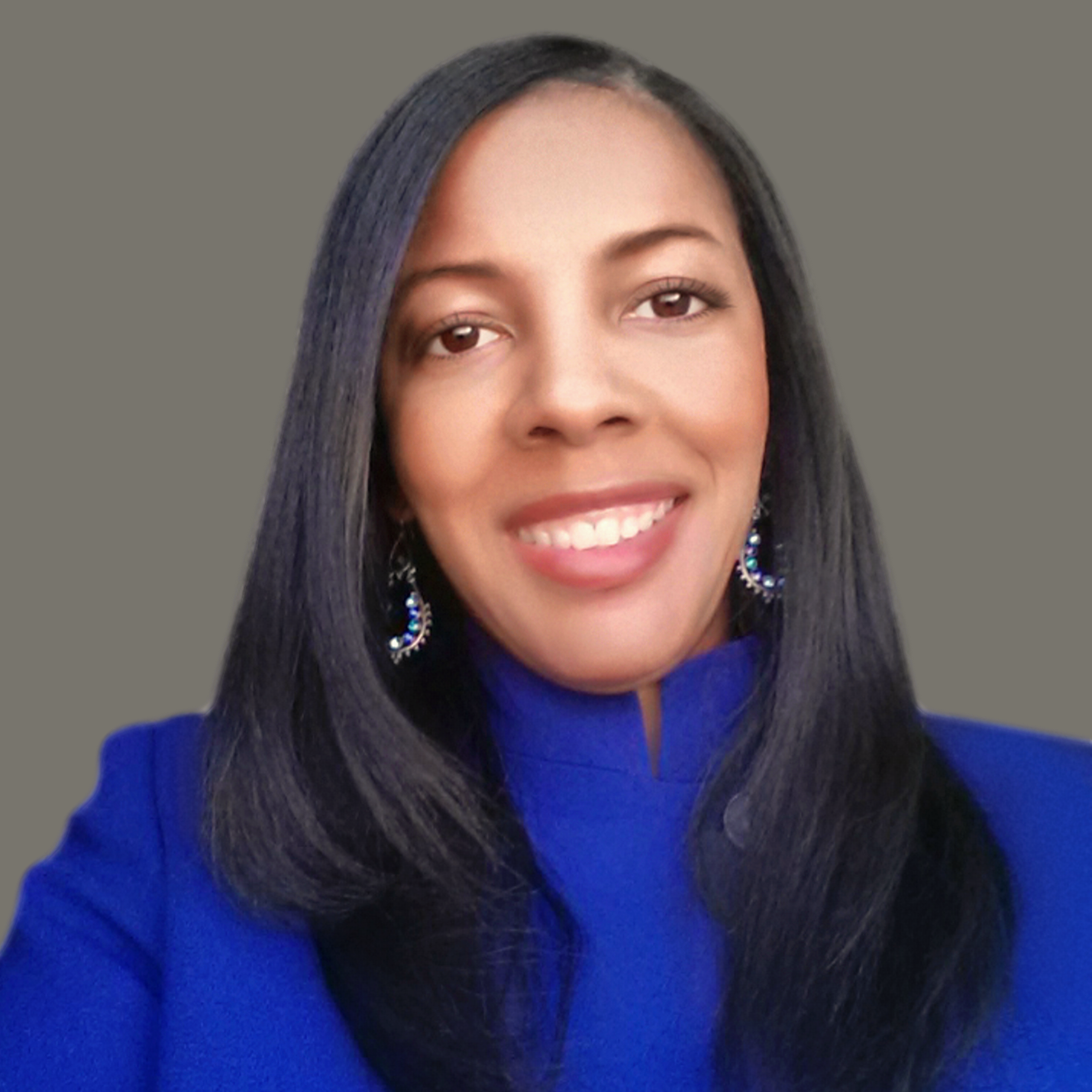 Libra Nicole Boyd, PhD is a musician, award-winning author, gospel music aficionado, and the founder and editor of Gospel Music Fever™. Her commitment to journalistic integrity includes bringing you reliable gospel music content that uplifts and advances the art form. Libra is presently working on several scholarly projects about gospel music in the media as well as gospel music in social movements.