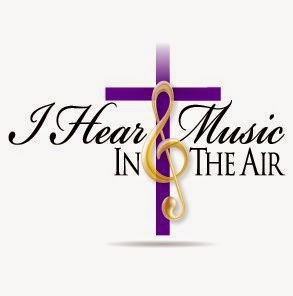 From Jason Hardy
(Cincinnati,
OH) Assembling some of the industry's best
and brightest singers, ministers, songwriters, praise & worship
leaders, pastors, music industry professionals and more,

"I Hear Music in the Air"

ministry and music conference makes its highly anticipated return to Cincinnati, Ohio, May 15-17, 2015.
Boasting
international acclaim as one of the gospel music industry's premier
events for 14 years, the conference was designed to specifically
highlight the needs of gospel music and provide a forum where industry
professionals can equip each other with insight on creating successful
music ministries. Courting attention from industry veterans, newcomers,
and aspiring leaders alike, the "I Hear Music in the Air"
conference has become a haven for professionals for its wealth of
workshops, concerts, seminars, forums, and networking opportunities –
with this year aiming to raise bar higher than ever.
The
conference weekend is set to kick off with the explosive "I Hear Music
in the Air Concert" at Cincinnati's renowned Inspirational Baptist
Church on May 15, at 7:00 PM. Hosted by Stellar® Award-winning singer Isaac Carree and The City of Love Church's beloved Bishop Lester Love
(of New Orleans). The dynamic lineup of performers for the pre-show
includes L. Spencer Smith, Daniel and Andrea McClurkin Mellini, and
Jonathan Dunn. The main show's line-up includes award winning artists Pastor Donnie McClurkin, Israel Houghton, William Murphy,William McDowell, Jonathan McReynolds, and Rodney Posey. Billboard's #1 Gospel new artist Casey J. (known for her #1 single "Fill Me Up") has been added to the main show.
On
Saturday, May 16, attendees will have access to a host of "must see"
events. From 4-7pm, aspiring artists are urged to display their talents
in front of a panel of industry executives at the "I Hear Music in the Air New Artist Showcase"
which will be held at Inspirational Baptist Church located at 11450
Sebring Drive, Cincinnati, OH. The event offers free admission and
requests interested artists visit http://www.ihearmusicintheair.com/i-hear-music-conference/ to register.
At 2:00 PM eOne Music's Vice President and General Manager, Urban Inspirational Phil Thornton will give insight on the business of music and television and Bishop
Hezekiah Walker will discuss ministry in a "Mastery Class" session at
3:00 PM. The mastery class–hosted at Inspirational Baptist Church–comes just a few hours before Bishop Walker hosts his annual "Choir
Fest" at the same location, which kicks off at 6:00 PM and will feature
20 choirs in front of a live audience and panel of industry
professionals. Choirs interested in participating are urged to visit www.HWChoirfest.com to sign up when registration opens.
The close of the conference will come aboard its annual "Legends Ball," honoring the achievements of leaders in the industry, community, and world. Grammy® and Stellar® Award winner Pastor Charles Jenkins will serve as keynote speaker and Gospel crooner Brian Courtney Wilson
as the guest psalmist. The event will culminate the 'I Hear Music in
the Air' conference weekend at the Sharonville Convention Center on May
17, at 5:30pm.
For more information visit www.ihearmusicintheair.com.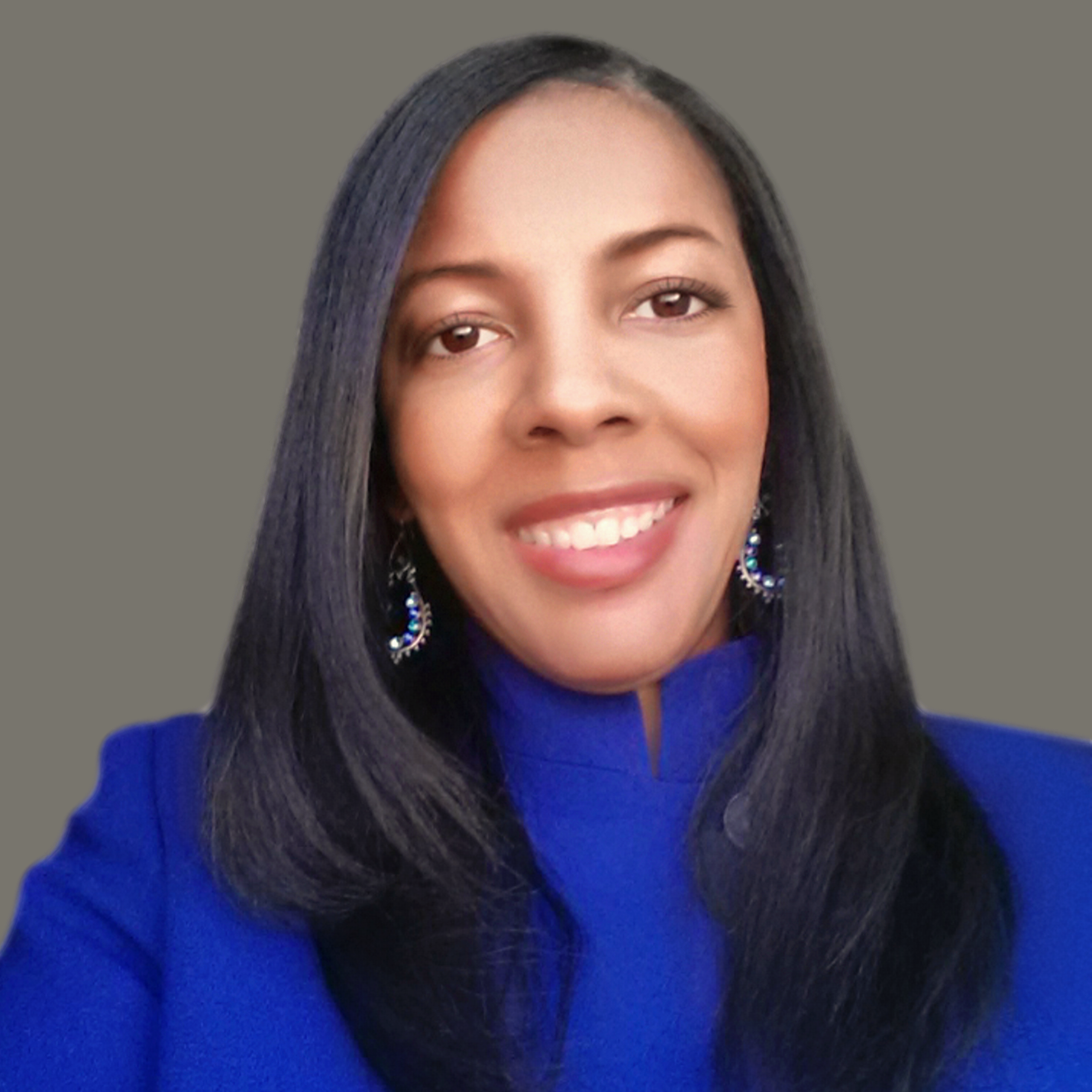 Libra Nicole Boyd, PhD is a musician, award-winning author, gospel music aficionado, and the founder and editor of Gospel Music Fever™. Her commitment to journalistic integrity includes bringing you reliable gospel music content that uplifts and advances the art form. Libra is presently working on several scholarly projects about gospel music in the media as well as gospel music in social movements.