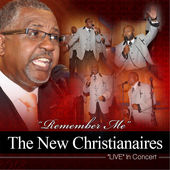 The New Christianaires
"Remember Me"—"Live" In Concert
Carter Classic Records (2014)
www.thenewchristianaires.com
By Libra Boyd
Gospel Music Fever

"Remember Me"—"Live" In Concert is the latest album by The New Christianaires, whose traditional quartet style intermingled with new school arrangements gives the Florida-based group its modern edge.
Recorded live in Louisiana at House of Praise COGIC, "Remember Me"—"Live" In Concert is bursting with spiritual energy, both from the New Christianaires and their lively hand-clapping audience.  There's no lack of singing talent in this group; all the members are lead singers.  For this project, the lead tasks are shared among Jarmain Hawthorne, Elvis Brumfield, Jr., Clint Walker, George Carter, Sr., and Joe Mitchell.  On several of the album's 14 tracks, pairs of them tag-team to get the job done.  Their soul-steeped vocals shine brightly on "Lord I Thank You," "Still Standing," and "I Feel the Spirit."  Sonorous drum and bass lines in the cantering tracks (like "When You Think" and "One of These Old Mornings") and seamless chord progressions in the mildly paced ones (like "Praise Him" and "Trust Me"), enliven the singers' harmonies.
The project's title tune, "Remember Me," encapsulates the group's overall sound well, but "Trouble Won't Last" and "Jesus" turn out to be particularly interesting because of Brumfield's vintage soul vocal texture and delivery.
The New Christianaires were formed in 2010 by Carter, who was an original member of the Legendary Christianaires from Suntag, Mississippi.  In 2014, the group took home the Rhythm of Gospel Award for Quartet Group of the Year.

Fever Meter

SMOKIN' (4 of 5 Stars)

Favorites
"When You Think" – "Jesus" – "Trust Me"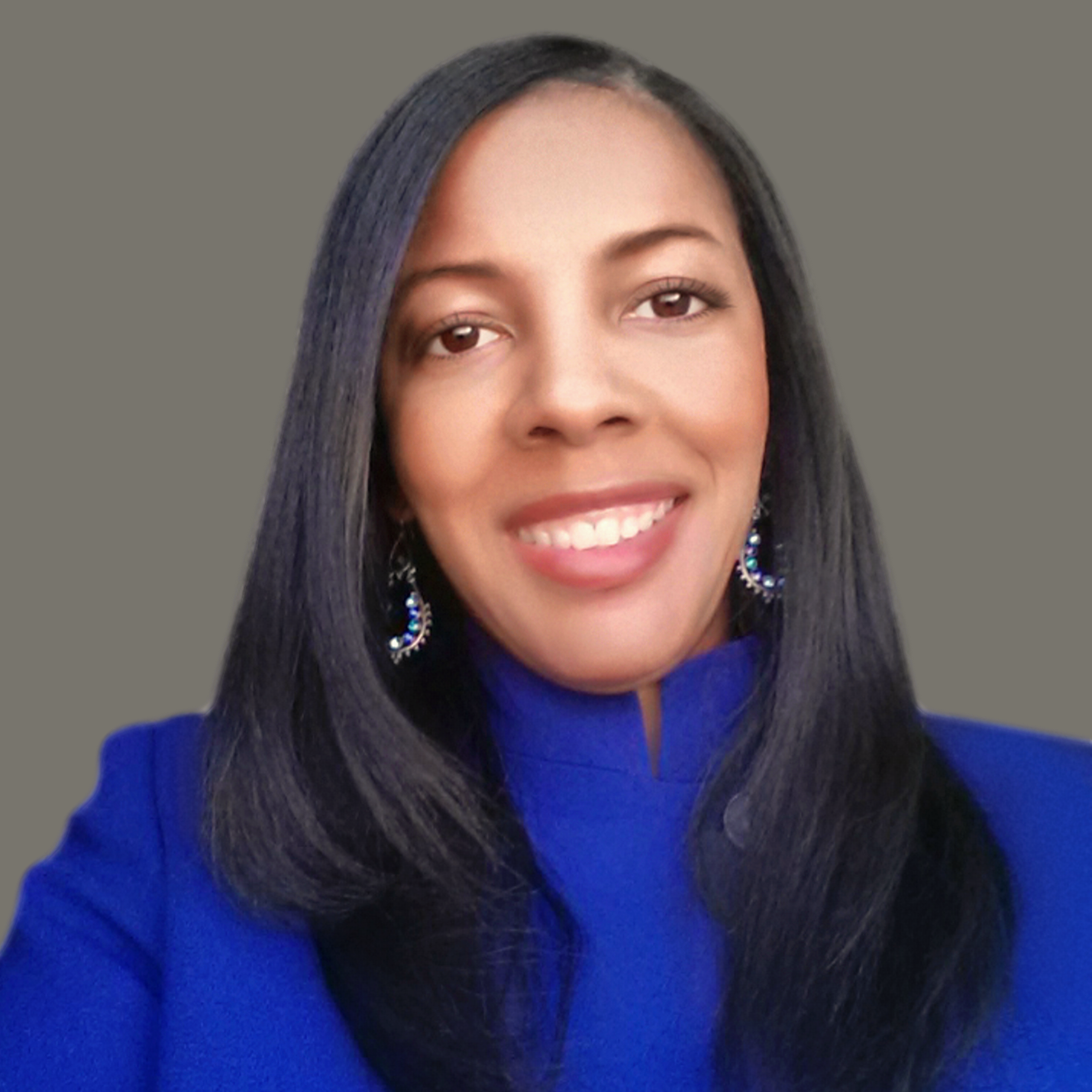 Libra Nicole Boyd, PhD is a musician, award-winning author, gospel music aficionado, and the founder and editor of Gospel Music Fever™. Her commitment to journalistic integrity includes bringing you reliable gospel music content that uplifts and advances the art form. Libra is presently working on several scholarly projects about gospel music in the media as well as gospel music in social movements.